How to Make Fabric Covered Wood Valances
Fabric-covered wood valances or cornice boards are the finishing touch to a window treatment, and you can use them with drapes, blinds, or a bare window. The valances add an elegant feel to a room, or if used alone, can give a casual room a little color or pattern in an unusual place. Cornice boards also cover all the hardware used to hang curtains and blinds. Making one for your own window is a project that will give you more decorating ideas for other rooms of the house.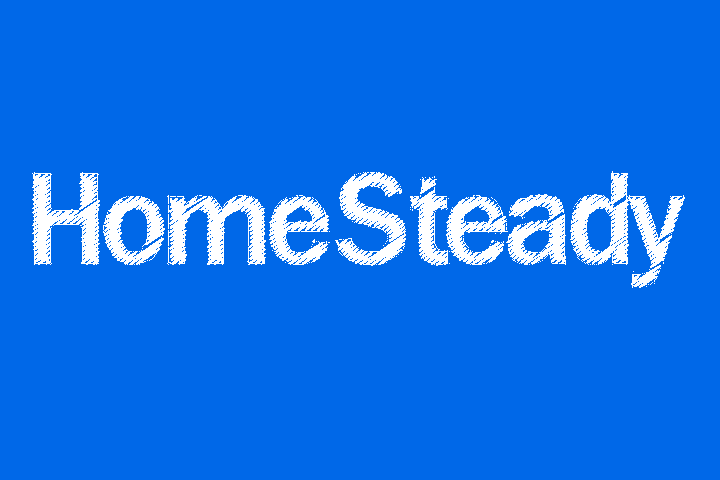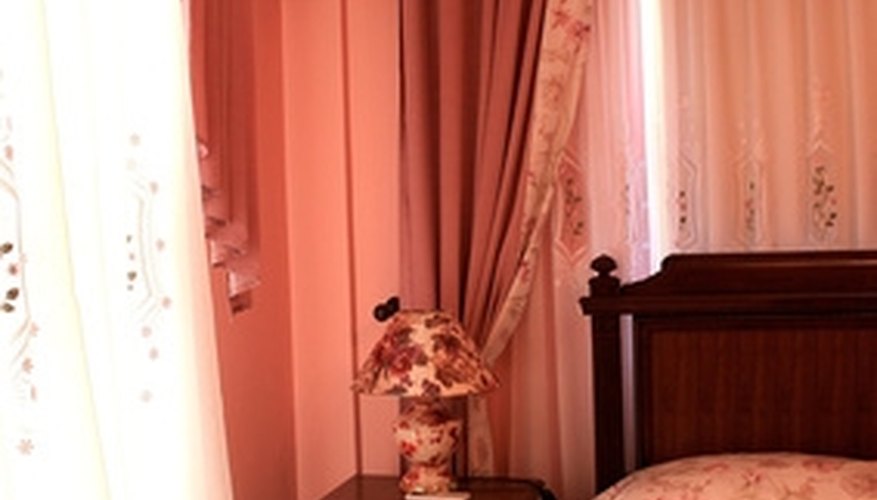 Measure between the studs closest to the outside of the window. This will be width of the valance. Add two inches to the measurements just to give enough width for the boards.

Nail the pine boards together as if making a box with only three sides. Add the plywood to the top side of the pine boards. Use wood glue and small finishing nails to keep the plywood in place. Sand the rough edges so the batting and fabric will not snag on the plywood.

Lay the fabric down, wrong side up. Cut the fabric, leaving enough to pull to the back of the frame and staple. Place the batting on the fabric. Next lay the plywood side on top of the batting. Pull the fabric to the inside of the frame and staple. Do the sides and then the width. Trim any excess fabric after stapling .

Attach the mounting hardware to the wall and valance. Keep the holes straight with each side. A tape measure or level will help with this placement to make sure the valance will hang evenly on both sides.
Things You Will Need
Plywood
Fabric
Batting
Nails
Staples
1x4 or wider pine boards (this is the depth of the valance from the wall. More if you have drapes and a blind to cover)
Wood glue
Hammer
Saw
Mounting hardware
Tip
If using a pattern fabric, make sure that it is even as you staple. Add more batting or thicker batting if you prefer a more padded look.