How to Replace Transom Windows
Transom windows are typically found directly above double hung or other types of larger windows. They can be made of plain glass, but sometimes consist of specialty glass. These windows are fixed and do not open. They are usually small in height and match the width of the existing window underneath it. Replacing a transom window is similar to replacing a picture window. The most important part is having the right size window to fit the opening.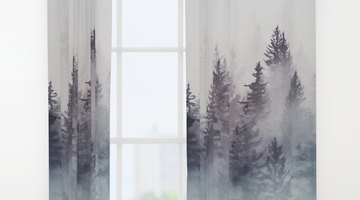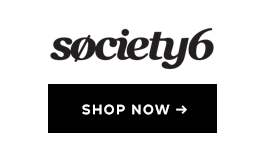 Cut around the frame of the transom window with a reciprocating saw to free it from the house. Run a saw down each side of the window and along the top and bottom to loosen it from the opening. Hammer on each corner to loosen the window and carefully pull it away from the house.

Clean the rough opening thoroughly with a brush to remove any dirt and debris that may remain from the previous window. Wipe down the area with a rag to ensure it has been properly cleaned.

Measure the opening of the window for both the height and width at three separate locations. Record the smallest measurement for each to determine the rough opening for the window.

Run a bead of silicone caulk around the entire flange of the new transom window. Tip the window in place from the outside of the house and push down around the edges to adhere the silicone to the house.

Insert roofing nails all around the flange to secure it to the house. Hammer a nail in each corner along the outside and check to make sure it is level. Insert a nail every six inches all the way around the window.
References
Writer Bio
Alexander Callos began writing in 2005 for "The Lantern" at The Ohio State University and has written for various websites, including Bleacher Report, Top Ten Real Estate Deals and Columbus Sports. He has published articles for CBS Sports, SI.com and other websites. He graduated in 2007 from The Ohio State University with a bachelor's degree in public affairs journalism.
More Articles