Before you start, assess your existing window frame for damage. If possible, repair any rotten wood as an alternative for full replacement.
Remove all trim around and under window frame and sill with a pry bar. Avoid damage to wall surface by scoring the outside edge of the trim. Don't worry if some of the trim cracks during the process. Your local home improvement store stocks many trim profiles for replacement.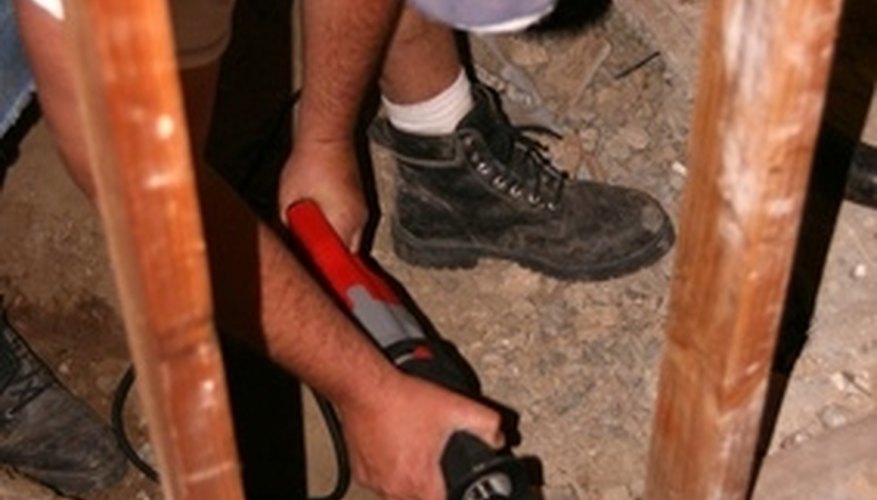 Cut through all of the nails or screws between the window frame and rough opening with a reciprocating saw. Cutting through nails is much easier using a metal specific cutting blade. Then, make one cut all the way though the window sill. Starting at the sill, remove the old frame.
Check the rough opening for plumb, level, and square. Place a carpenter's square in all four corners too find where shims need to be placed when fastening the new window frame. Dry fit new window frame and check for level. Place your level across the bottom and top, then both sides.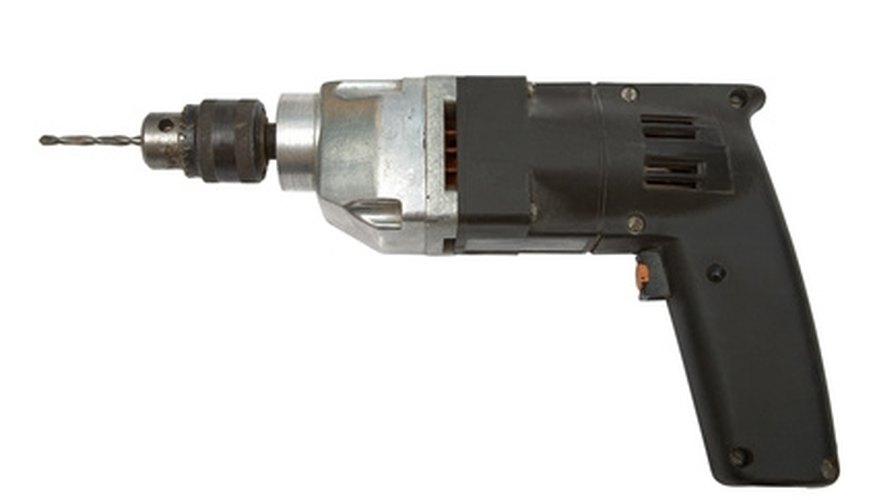 Fasten the new window frame onto rough opening. Check for level, plumb and square several times in this stage. The fastener type and location varies by manufacturer.
Replace the wood trim around the new frame to finish installation. Fill any old nail holes with wood putty and lightly sand before spot painting.
Things You Will Need

Pry bar
Reciprocating saw
Carpenter's square
Tape measure
12- and 24-inch levels
Cordless drill
Fasteners per manufacturer specifications
Wood putty
Light sandpaper
Tip
During the removal of your old frame, look for places the carpenter had used shims to level the window. This will help in the installation process.