How to Transport Glass Picture Frame Sheets by Air
Moving can be a trial to keep your valuables and priceless pictures intact. Picture frames with glass can be the hardest of household goods to move safely without breaking. There are several ways to accomplish this when traveling by air from hand carrying them in your carry-on luggage to stowing the pictures in a checked bag with bubble wrap.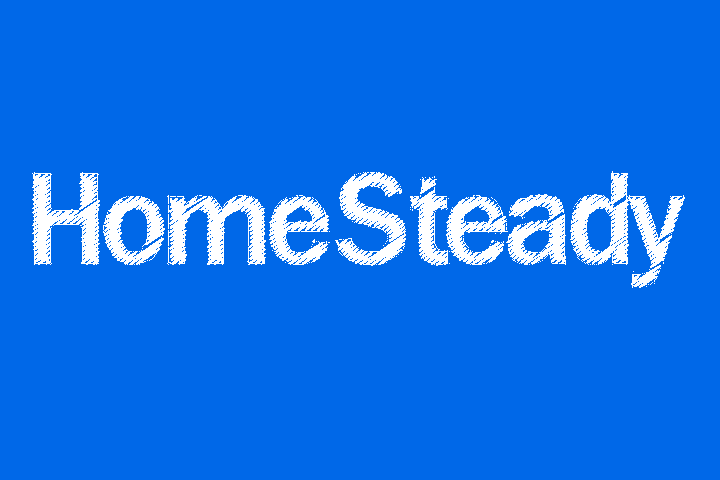 Cut the foam wrap to cover the front glass and the back of the frame.

Wrap the bubble wrap around one time over the foam wrap, cut it and tape it together.

Wrap in the opposite direction on the frame and secure the seam with packing tape.

Place a second layer of bubble wrap over the first layer and secure the entire bundle with packing tape on the seams to minimize movement.

Place the wrapped frames in a duffel bag or hard-sided luggage, lined in bubble wrap, securing the pieces with more bubble wrap to the bag's capacity.
Things You Will Need
Small to medium size bubble wrap
Foam wrap
Packing tape
Tips
Mark the bags "fragile" with tags and other any other means that your airline recommends.
Frames can be shipped using this method via air provided that the box is adequately lined with bubble wrap and clearly marked.
Foam peanuts can fill in for the bubble wrap filler in the bag.