How to Test Propane Tank Pressure
Combination fuel-level and leak-detection gauges continuously monitor propane levels in tanks of all sizes. Temporary manometers accurately measure propane pressure throughout the system. Minor leaks in older, exterior propane tanks are usually no cause for alarm and are easy to fix with common tools. However, you should regularly test for costly and dangerous leaks. Use a pressure gauge and manometer to troubleshoot the propane tank and supply lines.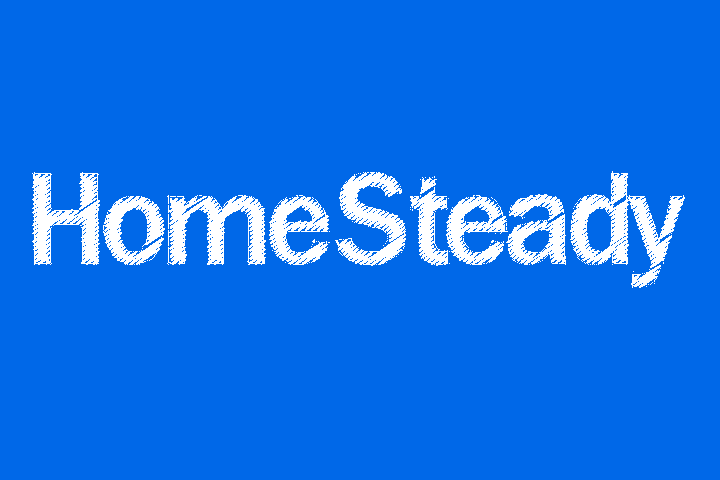 Close the propane tank supply valve to depressurize the propane system. Disconnect the supply line.

Wrap the male thread of a combination fuel-level and leak-detection gauge with Teflon tape. Thread the gauge into the female valve on the propane tank. Reattach the supply lines.

Wrap the male thread of a manometer with Teflon tape. Thread into an appliance outlet, like a stove burner, to test the system for leaks. Test the outlet farthest from the propane tank.

Pressurize the system. Pressure levels on the gauge and manometer should remain constant. If not, fill a spray bottle with soapy water and spray the tank and system supply lines until you discover the leak.
Things You Will Need
Manometer
Fuel pressure gauge
Teflon tape
Spray bottle
Soapy water
Tip
Propane tanks have reverse threads. Do not over-tighten pressure gauges.
Warnings
Propane is highly flammable. Keep tanks away from open flame or sparks.
Only work with propane in well-ventilated areas.