Wrought Iron Railing Installation
Pick wrought-iron railings for a classic choice for porch railings. They are durable and require minimal maintenance, making them an ideal choice for many homeowners. Historic home owners may choose to install a wrought-iron gate as part of a restoration project. The installation process is not as difficult as it may seem and can be completed by the homeowner as a do-it-yourself project. Railings come in several styles, so choose one that works well with your home exterior.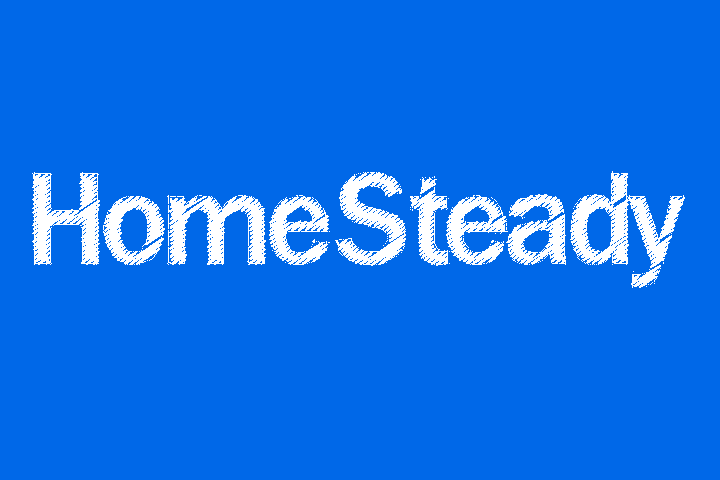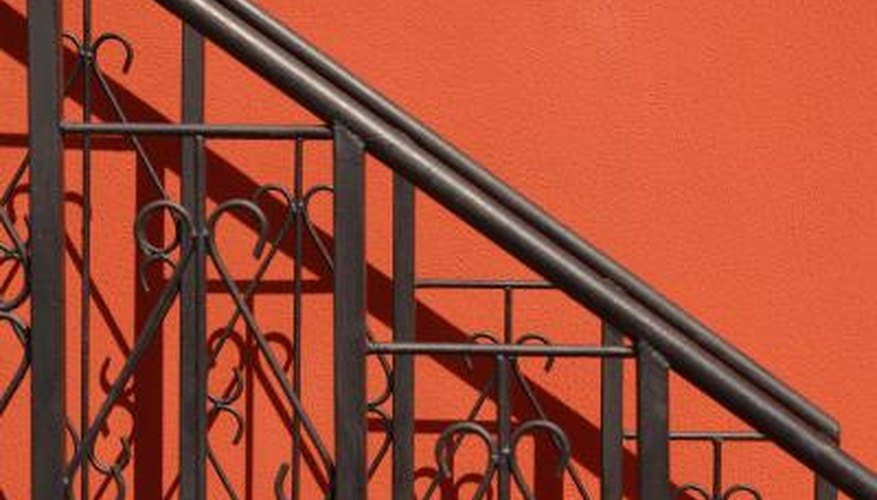 Step 1
Position the railing along the stairs in the approximate location where you will install it.
Step 2
Hold the railing in position along the stairs and drive the provided screws through the mounting holes in the bottom post into the bottom stair tread using a screw gun. Work your way up the railing and fasten each post to the stair tread in the same manner until you have fastened all of the railing posts.
Step 3
Hold a level parallel to the top post against it lengthwise. Move the post left or right until it is level as indicated by the level. Hold it in that position against the porch post.
Step 4
Drive the mounting screws through the mounting holes in the top railing post into the porch post with a screw gun.
Things You Will Need
Wrought-iron railing, with mounting screws
Screw gun
Level