How to Remove Residential Asbestos Siding
Residential asbestos siding can become potentially dangerous to handle. If any of the siding is cracked, peeling, broken or otherwise damaged, you cannot remove it yourself. In this case, you must contact a licensed professional who is qualified to handle materials that contain asbestos. If you examine the siding and determine that it is not damaged, you can move forward with removing and disposing of it yourself. However, there are still specific precautions that you need to take to protect yourself.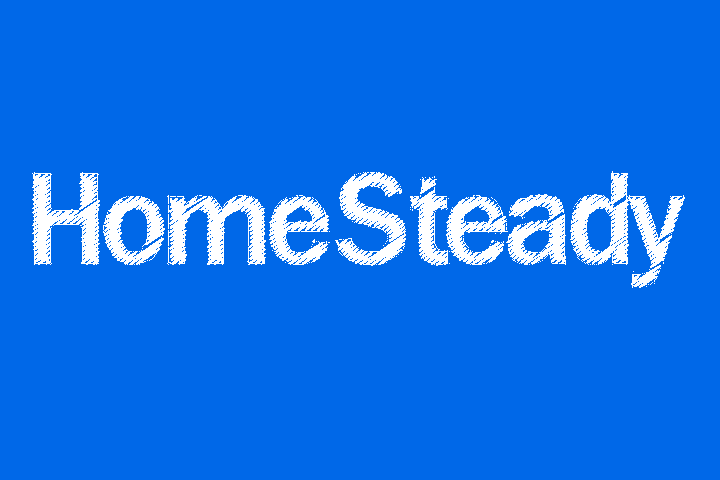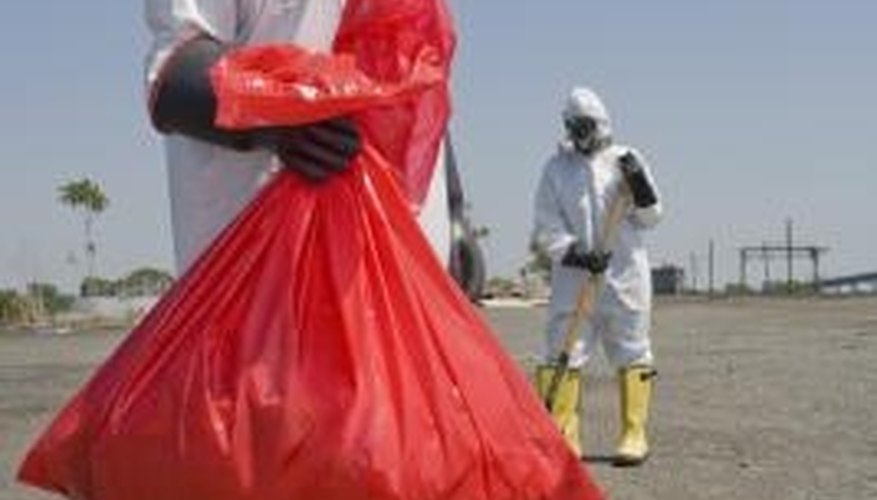 Put on the right gear. Asbestos is toxic, so you need to wear a respirator, latex gloves, disposable booties and a protective disposable suit.

Cover the ground beneath the siding with a plastic tarp to make sure all material containing asbestos is contained.

Use your hose to completely wet down the siding. This will make air contamination less likely.

Remove the nails from the asbestos siding and pull each piece off the house. Work from the top to the bottom of the house. Do not break the asbestos siding. If you do, you need to contact a licensed professional to handle the material immediately.

Place the asbestos siding on two layers of 6-mil poly sheeting. Wrap the siding up completely and seal it with duct tape.

Take the bagged asbestos siding to a landfill in your area that is qualified to handle hazardous materials like asbestos.
Things You Will Need
Respirator
Latex gloves
Disposable booties
Disposable suit
Plastic tarp
Hose
Water
6-mil poly sheeting
Duct tape
Tip
Dispose of your suit, booties and gloves immediately after removing the asbestos siding. Keep the respirator on until you get into the shower and wet down your whole body.