Instructions for CanExel
Refacing the outside of your home with siding can make an aging home look new again. Pre-finished CanExel siding is an option that appeals to many homeowners. Made of pre-engineered wood, it can withstand harsh weather such as snow and ice and extreme heat. Installation is fairly simple and is an easy do-it-yourself weekend project for yourself and a few buddies.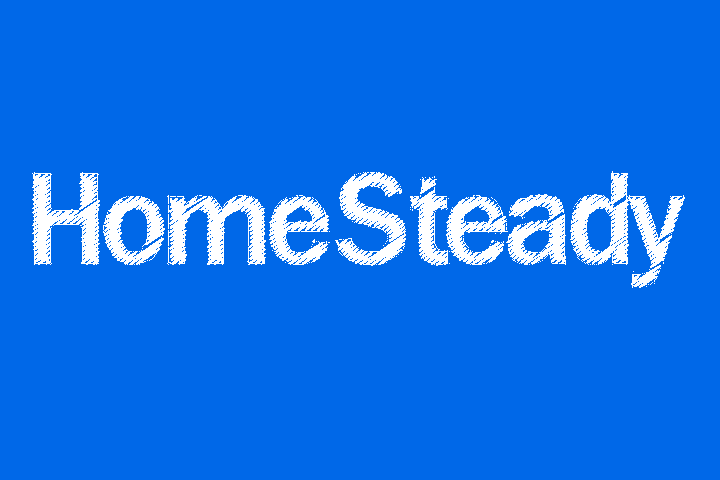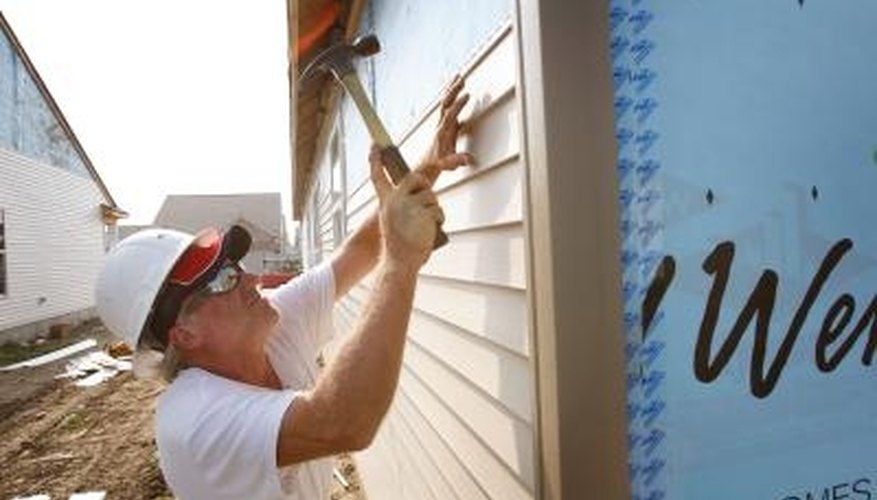 Prepare the exterior of your home for installation by making sure you have the correct moisture barrier installed on the inside of your wall systems. Moisture barriers vary depending on the building material of the house and the region where its built. Having a barrier with a permeation rating of less than 1 is good as a general rule.

Install metal starter strips along the top and bottom of the side of the house where you are starting, using a hammer or electric nailer. Use a level to ensure that each strip is perfectly level before you install.

Make any cuts to the siding during this project with a power saw and make sure you cut toward the grain.

Place the plastic spine of the siding over the edge of the metal starter strip so that it securely rests in place.

Secure the siding with nails, moving from one end to the other to prevent the siding from rippling.

Add another strip of siding beneath your first row by securing the spine to the back side of the first row, and again nailing the strip down from one side to the other.

Add siding strips until you secure your final strip to the bottom metal starter strip. Take care to ensure that your strips are aligned at each edge.

Install the vertical joint that separates your walls of siding again using a nailer or hammer. The vertical joint must be secured to a stud or 2x4.

Seal any gaps between the vertical molding and your siding by applying a non-hardening paintable sealant.
Things You Will Need
Hammer or electric nailer
Nails
Level
CanExel siding
CanExel vertical molding
Non-hardening sealant
Power saw
Moisture barrier
Tip
Make sure your metal starter strips are level before you begin adding your initial strips of siding.