How to Decorate a Bedroom With a String of Mini Lights
Strings of mini lights used to be reserved for Christmas decorations. Specialty lights are now made to complement certain themes, such as flowers or butterflies, and can be used to accessorize the decor in your bedroom. The color, style and size of the lights should complement the decor in the room. Lights can add a romantic, festive or light mood to your bedroom, depending on the lights you use and how you use them.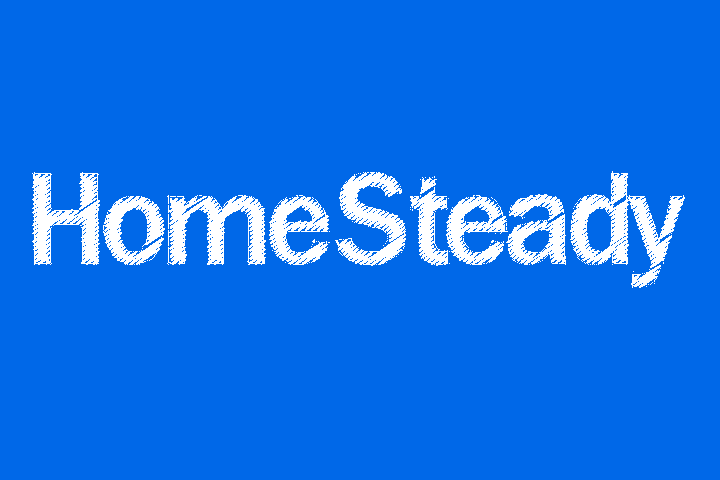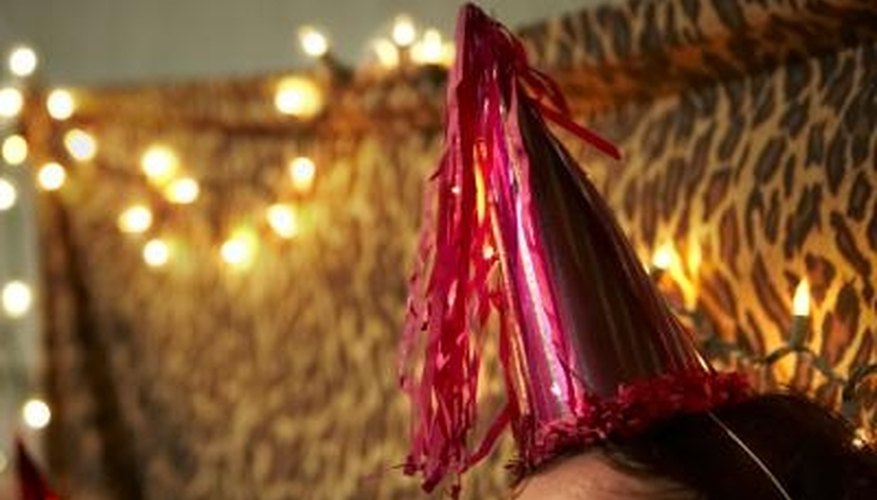 Drape the string of mini lights across the top of a bookshelf, thick frame, dresser or mirror if you want to be able to remove the lights quickly without leaving behind any damage. Draping the lights across the top of a larger piece will highlight that piece.

Wrap the light string around the bed posts, a tree, curtain rod or coat rack. Use a small piece of tape at the highest point to keep the string of lights in place on a vertical piece.

Use small hooks, tacks, nails or tape to hold the string of lights in place on a wall or other flat surface. Avoid driving a tack or nail through the wires, as that creates a fire hazard. Hang the lights over the bed or use it to outline a shelf, window, the headboard or any other part of the room you want to highlight. Hang the lights in a pattern, such as spelling out a name or making a heart shape, if you want something more personal.
References
Resources
Tips
LED lights stay cooler and are more energy efficient than traditional holiday lights.
Battery-operated lights can be hung or displayed anywhere in the room without having to consider electrical outlets.
Writer Bio
Janece Bass is a freelance writer specializing in weddings, family, health, parenting, relationships, dating, decorating, travel, music and sports. She has been writing for more than 15 years and has numerous published pieces on various websites and blogs. Bass has also ghostwritten various fiction-based novels.
Photo Credits
Thomas Northcut/Lifesize/Getty Images
More Articles