How to Use Cedar for Closets to Repel Moths
It's not uncommon to find moths in your closet. They are a nuisance, often eating holes in your clothes and other items. Although moth balls repel moths, they produce a foul odor and contain toxic ingredients. Use cedar in your closet for a natural way to repel moths. Your closet will be moth-free and smell good, too.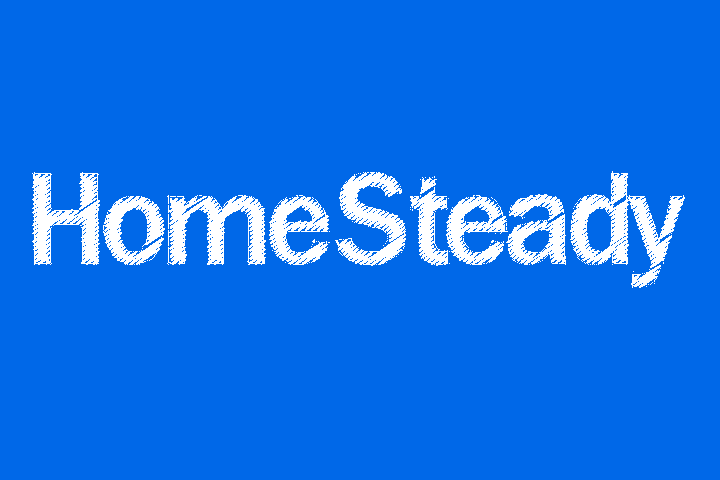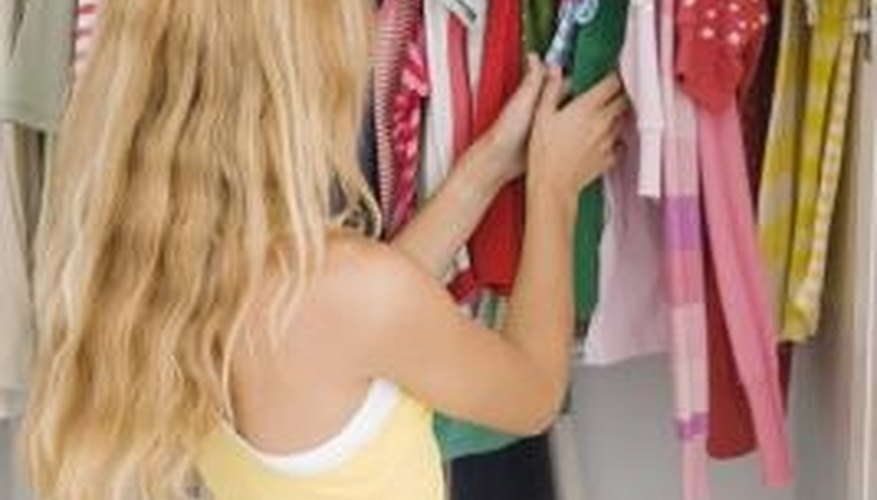 Fill a few muslin bags with cedar chips or shavings. Secure the top of the bag closed. Some bags have a drawstring attached. If not, use a twist tie or similar fastener. Put the bags in the corners of your closet.

Put a few drops of aromatic cedar oil onto an absorbent cloth to further help in repelling moths. Place the cloth into a bowl and set it in your closet.

Replace the cedar chips and/or oiled cloth when the scent begins to fade.
Things You Will Need
Muslin bags
Cedar chips or shavings
Twist ties or fasteners
Aromatic cedar oil
Absorbent cloth
Bowl
Tips
You can buy cedar chips or shavings at most home-improvement centers.
Aromatic cedar oil is called juniper in some areas.
A cedar chest or cedar walls in your closet will also help to repel moths.
Warning
Avoid letting the oil-soaked cloth come into contact with your clothes. The oil may transfer and leave a stain.