How to Get Rid of the Smell of Decaying Matter
If you have ever set out rat poison in your home, you know the smell. The scent of decaying matter is unmistakable and is very hard to forget. The smell of decaying matter is usually caused by a dead animal in the home which has not yet been located. To remove the smell, which can last for over a month if not promptly addressed, you will need some common household items and a bit of patience.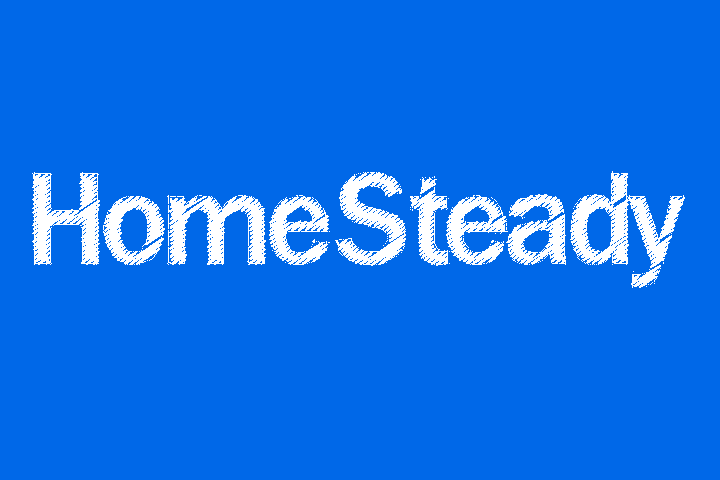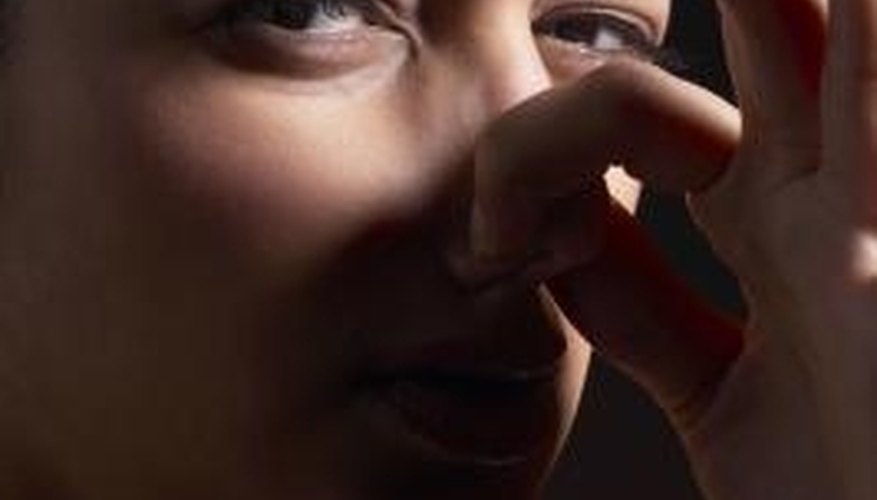 Locate the cause of the smell. This is most likely going to be a dead animal, and while searching for a dead animal in your home sounds like a very unpleasant task, it will probably not be as unpleasant as living with the smell until the animal decays. Follow your nose as best as possible to the location of the animal.

Remove the animal, if possible. If you were able to locate the dead animal, and it was not located inside of a wall or in a vent, you should carefully remove it while wearing rubber gloves and dispose of it properly. Be sure to wash your hands with hot water and soap afterward.

Clean the entire area surrounding the dead animal with strong antibacterial cleansers. If the animal has been laying where it died for awhile, it likely left behind strong smelling urine and feces that need to be cleaned up immediately. Cleaning the area will help to remove some of the lingering smell that the animal left behind.

Set out a dish of baking soda or activated charcoal near the location of the scent. In the event that you couldn't find anything decaying, an animal may have died in the walls or vents of your home. Reducing the odor near the source is the best thing you can do to mitigate it. Both baking soda and charcoal will help to absorb bad odors.

Purchase and use an odor eliminator. Odor eliminators, such as Fresh Wave or Febreze, help to actually remove and neutralize the bad scents. Air fresheners, potpourri, and scented candles only mask the scent, so be sure to use a product that helps to eliminate it.