Do it Yourself LP Gas Tank Installation
Many homes in rural locations do not have a ready source of natural gas to provide fuel for cooking, heating or hot water. Liquid propane (LP) is a common replacement. The fuel is stored in portable or stationary tanks, which come in many different sizes. All propane tanks must meet the ASME International (American Society of Mechanical Engineers) standards for construction of propane pressure containers.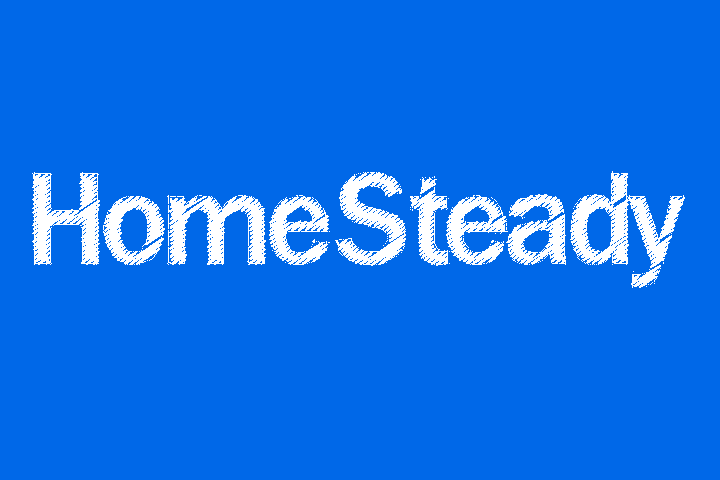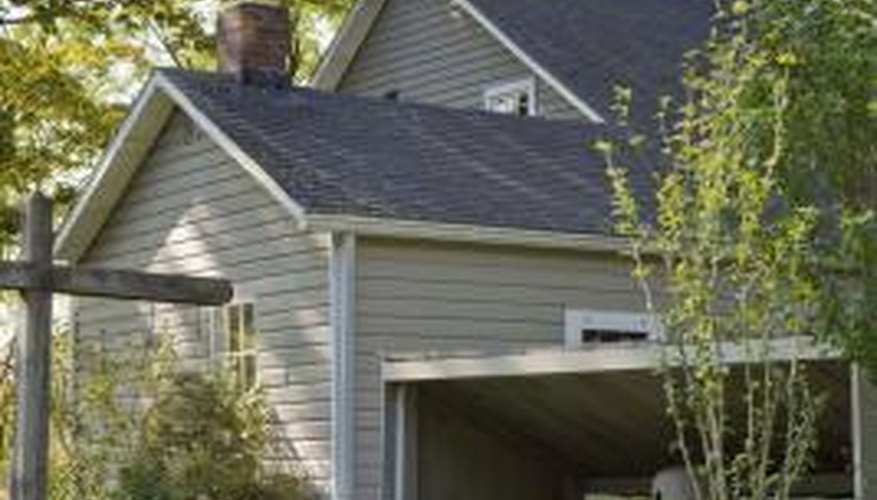 Step 1
Make a drawing of the project, including the location of the tank and the route for the gas line and the points of gas line fittings. Contact the building inspector to find out the code requirements for propane tank installations, including information on the pad, distance of the tank from structures and installation of the fuel line.
Step 2
Obtain the proper permit for the project before starting. The federal rules governing propane installation say that local authorities have jurisdiction to impose regulations on top of federal and state laws. Some regulations may require professionals to install certain aspects of the project.
Step 3
Verify that the propane tank has the manufacturer's nameplate, which contains information, such as the manufacturer's name, contact information, country of origin and date of manufacture. Make a decision on an appropriate tank size to meet your needs, such as cooking, clothes dryer or heating.
Step 4
Consult with the propane company to determine the appropriate dimensions for the pad. The pad's size depends on the size of the tank. Prepare the concrete pad before the delivery of the tank. Some regulations may allow the use of concrete blocks to function as a pad. Follow the local ordinance for the preparation of the ground for an underground tank installation. Obtain the recommended dimensions for the excavation area from the propane tank company. Install the tank.
Step 5
Follow the propane tank company's instructions for determining the proper diameter for the line. Common materials for propane pipelines include copper, plastic and black pipe. Dig the trench for the supply pipe 18 to 20 inches deep or whatever is required by local codes.
Step 6
Prepare the bed with a layer of gravel or sand and lay the pipe. Install the propane line shut-off valve in the gas line at the proper point. Perform a pressure test on the gas line. Place 18-gauge trace wire along the pipe from end to end. The tracer wire helps identify the exact location of the pipeline. Connect the propane line to the tank and to the appliance.
Step 7
Arrange an inspection with the local inspector before covering the line and tank. The inspector must approve the tank installation and the gas line. Place magnetic tracer tape over the propane line. The tape signifies to anyone excavating the presence of a gas line under the tape. Backfill the excavation area and finish any necessary landscaping.
Things You Will Need
Propane tank
Pipe
Shut-off valve
Tracer wire
Tracer tape