Alternative Screen Doors to Keep Bugs Out
Screen doors let fresh air in and keep bugs and other similarly unwanted guests out, and homeowners have the option of installing any type of door they want or can afford. Alternatives allow you to enjoy a screen door's benefits without the need to make the changes that a permanent installation entails.
Retractable Door Screens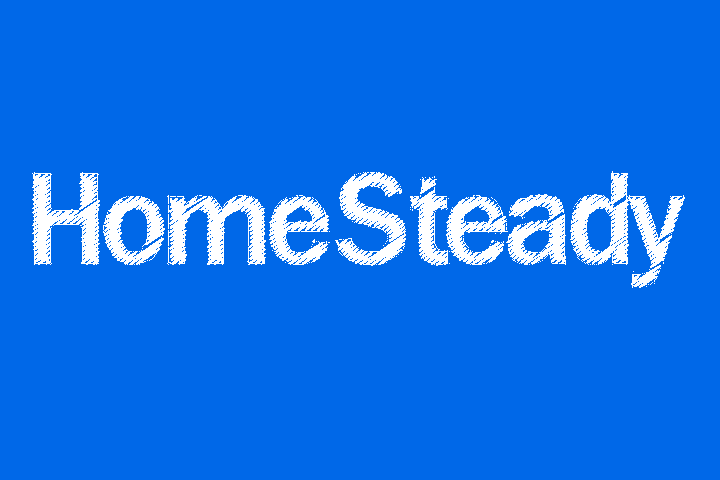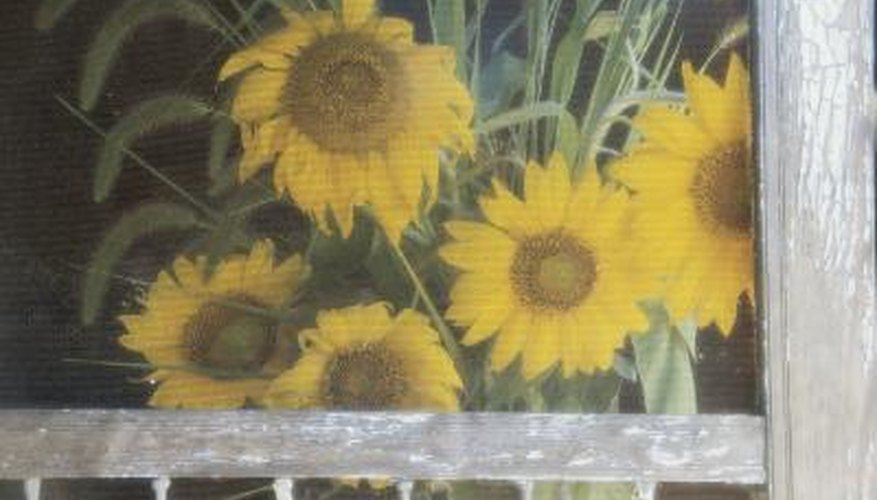 A retractable screen door allows for the door to be stored out of sight when not in use. It also eliminates the need for a second storm/screen door, as the screen door's hardware installs within the door's basic framework. While this type of screen door system offers many benefits, it is more complicated to install than other types of doors, as the framework must be assembled and adjusted to fit the existing door opening and attached with screws that are provided. Brand names for this type of door include Plisse, Clearview and ScreenEx. Sizes are available to fit standard door openings, sliding patio doors and French doors.
Screen Door Curtains
Instant screen doors, manufactured by companies such as Snavely, are made of flexible polyethylene screen fabric that is weighted at the bottom and can be placed in its original packaging for storage. It installs quickly with no tools with either a tension rod that fits between the door casing or with Velcro attached to the top of the existing door's frame. You simply move the screen aside as you enter or exit, and it falls back into place against the door frame where it is secured by another Velcro strip. Standard size fits door openings that measure 36 inches wide by 80 inches high.
Magnetic Systems
Alternative screen door systems, such as the Bug Off screen door, Orvis or Magic Mesh, install in just a few minutes without tools using a tension rod that fits within the existing door frame. The screen itself is composed of two panels that open as you pass through them, then close instantly and latch using magnets located on the outer edges. Children and pets move easily through them, and they can be moved to other doors of the same size. Ten standard sizes are available that fit doors that measure 78 to 80 inches high, including French doors. At the end of the season, the screen doors are easy to roll up and store.
Considerations
Depending upon the size requirements of the particular type of door in your current living situation, alternative screen door systems can be taken with you when you move to another apartment or condo. Many dwellings are accessed through standard-sized door openings, making it possible for you to reuse your alternative screen door in your new home. When buying any alternative screen door system, it's important to get the correct measurements based on exactly where the door's hardware will be hung.