Board & Batten Vertical Siding Options
Vertically oriented, wide planks, called "boards," form the base layer of board-and-batten siding. Siding installers fasten narrow planks, called "battens," over the joints between the boards. Battens not only seal the gaps between adjacent boards, but also add visual depth and an attractive, alternating pattern to a wall surface. Although solid lumber is a traditional choice, there are no standard materials or dimensions for board-and-batten siding. An overview of board-and-batten siding concepts and options allows you to adapt the basic pattern to your preferred design and building materials.
Interior or Exterior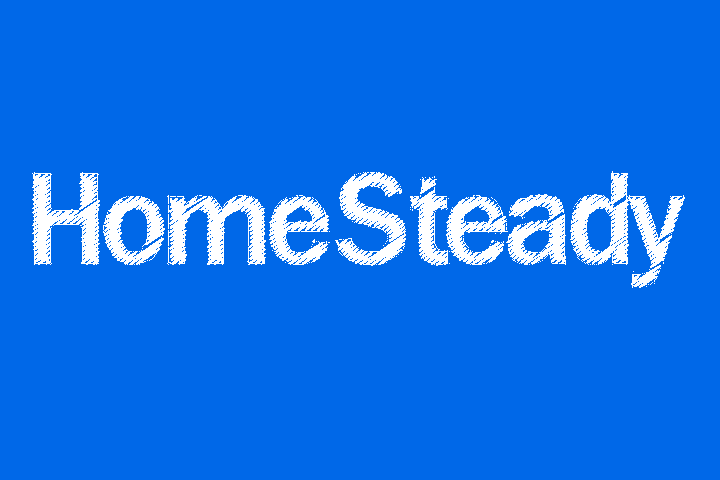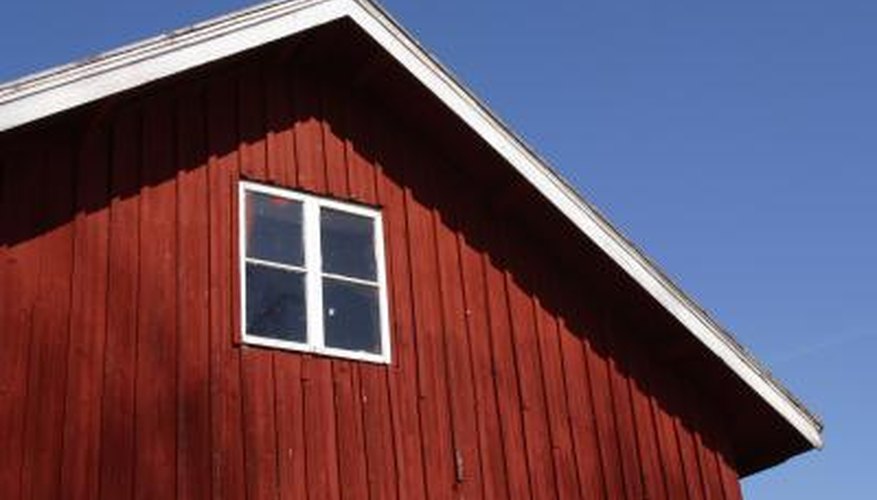 The term "board-and-batten siding" generally refers to exterior cladding. However, the board-and-batten cladding technique applies to interior surfaces when used as paneling. Similar to wainscoting, which consists of thin, tongue-and-groove boards, the vertical orientation of board-and-batten paneling increases the sense of a wall's height. Used in conjunction with decorative chair rail and trim, board-and-batten paneling adds a traditional aesthetic to an interior space.
Classic Board-and-Batten
The classic board-and-batten pattern consists of large boards, usually 9- to 12-inches wide, beneath narrow battens, usually between 2- and 4-inches wide. However, the term board-and-batten generally refers to any combination of dimensions, as long the wider plank rests beneath the narrower plank. Builders and designers frequently stray from traditional dimensions to accommodate locally available materials or aesthetic preferences. A common variation of traditional board-and-batten siding is one that uses 4-by-8-feet plywood. Although using plywood as "boards" increases the space between battens, the wall retains the alternating, wide-to-narrow look of the classic pattern.
Batten-and-Board
Reverse the classical pattern of board-and-batten by using the batten-and-board siding that places the narrower planks beneath the wider planks. Batten-and-board siding visually enhances a wall's broadness and creates a pattern that roughly resembles the spacing of a standard picket fence. However, batten-and-board siding is generally more difficult to install than board-and-batten; it often requires more nailing and caulking within the confined spaces between adjacent boards.
Board-and-Board
While board-on-board siding employs the layered installation technique of both types of siding, both the rear and front layers consist of identically sized lumber. As suggested by its name, board-and-board siding typically consists of relatively wide planks, similar in size to those used as "boards" in board-and-batten siding.
Board and Batten Materials
Aside from solid lumber and plywood, builders use all types of plank siding materials to construct board-and-batten siding. Exterior alternatives to lumber products include fiber-cement, cement board, vinyl and metal. To give cement-based, metal and vinyl siding products the look of wooden siding, manufacturers often imprint or engrave a faux wood pattern on product surfaces. To create interior board-and-batten paneling, builders generally use lumber products, such as plywood and solid lumber, or fiberboard.