What Is Cheaper a Wood Deck or a Rock Patio?
Whether entertaining friends or looking for a quiet place to have the morning cup of coffee, an outdoor deck or patio can be a beautiful addition to the home. The question of whether to install a wooden deck or stone patio still lingers, however, and the price of each comes not only during the initial installation, but also in the maintenance and upkeep.
Purchase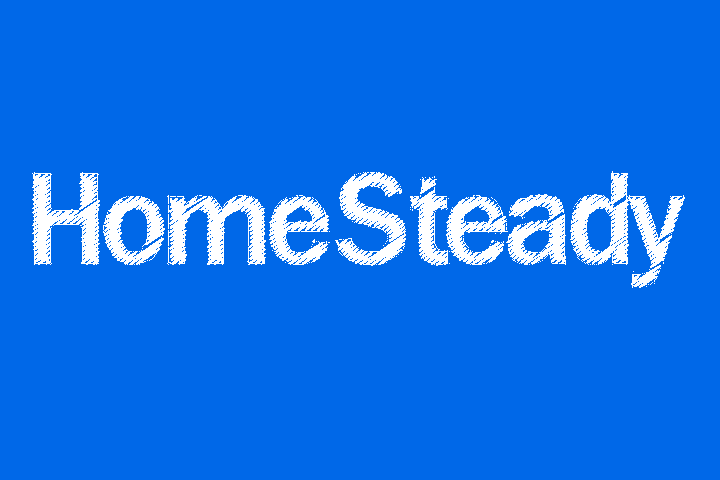 The first expense a homeowner often incurs when adding a deck or patio onto a home is the purchase of the raw materials. In the case of a wood deck, construction deals with the handling of the raw materials including wood, fasteners and water sealant. Rock patios, by contrast, involve not only the use of the raw materials but also the grading and manipulation of the ground.
Patios made from stone require materials including a 4- to 7-inch layer of compacted gravel, 2 to 3 inches of compacted sand, guide boards, mortar, cement or other bonding agent and the stone slates themselves. Additionally, the stone patio requires the use of special tools such as a tamping device and masonry blade which may not be as readily available to the homeowner as the hammer, screwdriver and paint roller he needs for deck construction.
In the end, the deck shows out as less expensive because of cheaper materials. As of 2011, the base price for a 10-by-12-foot wooden deck is $500 to $1,000 while the base price for a stone patio is $1,000 to $2,000.
Installation
Like many aspects of home development and building, the cost of installation is related to the size of the project. A small rock patio may be less expensive to install than a large deck. Still, the same size wood deck is both cheaper and less labor intensive to install. A small wooden deck only requires support beams augmented with cement near the ground and you can be erect it quickly with basic tools such as a hammer, paint brush and screwdriver.
A rock patio of the same size requires a planed and flat surface, multiple drainage layers built using tamping tools and other specialty tools which you do not normally find in a home repair kit.
Whether hiring a professional installer or installing yourself, a wooden deck is the cheaper option. As of 2011, you can install a wooden deck for $500 in materials and for as little as $1,000 for a professional contractor. A stone patio begins at $700 for self-installation including materials and ranges in price from $1,000 to $2,000 for professional installation.
Maintenance
One cost-saving advantage of a stone patio is the lack of necessary maintenance in comparison to wooden decks. You may need to sweep the rock on a patio occasionally but it presents no danger of infestation or rot provided you initially install proper drainage. Maintaining wooden decks, on the other hand, requires repainting every two years and you must be spot-check occasionally for rot or infestation.
Repair
Stone patios require less frequent repairs but they can be expensive. Broken slates cost more than broken wooden boards to replace and can sometimes be hard to find if the particular kind of slate you have is not being produced. Wooden decks require repairs ranging from board replacement to the replacement of entire sections due to rot or infestation but wooden boards are easy to find and usually much cheaper to purchase.
Overall
Both of these yard options provide beautiful areas to cook, relax or garden and both are readily available to homeowners today; however wood is certainly cheaper than stone to install and is also cheaper to replace.