Special Sponge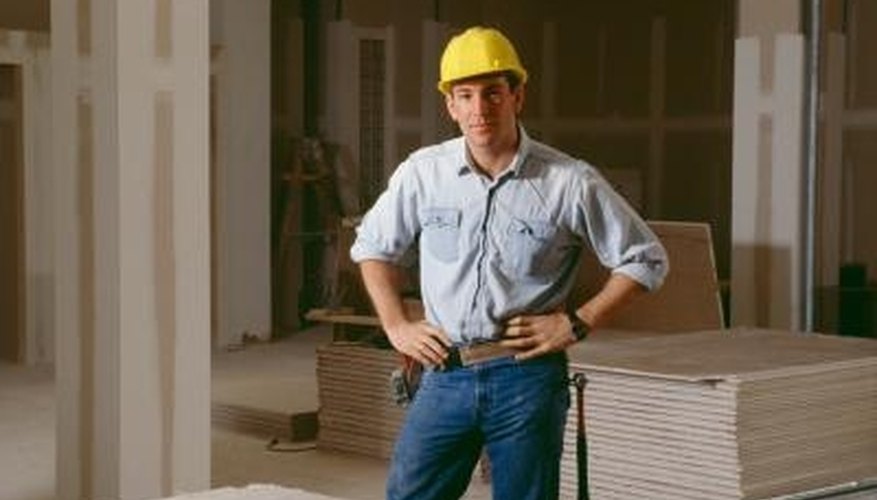 Construction workers who regularly sand drywall can develop persistent throat and airway irritation and even lung cancer if silica is present in the walls. Knowing how to wet sand drywall effectively can help you achieve superior results without the risk.
Buy a sponge designed especially for wet sanding drywall. This type of sponge -- generally an inexpensive purchase -- will usually have an abrasive side for sanding and a sponge side for wiping away excess.
Dampen the Sponge
If your sponge is too wet, it will make a mess of the wall by turning it to mud, and you may have to redo the entire job. Dampen the sponge only enough to collect the dust.
Wring Out the Sponge
As your sponge collects more and more "mud" from the wall, wring it out regularly -- both to keep it clean and to improve the overall finish. A sodden sponge will just move the same residue around and around.
Take Precautions, and Vacuum Afterward
Although you are wet sanding and thus keeping dust to a minimum, wear a mask and cover any electrical appliances where dust might prove an irritation. Even the smallest amount can damage electronics. Vacuum excess as you go to avoid leaving yourself with a big job at the end.