Mylar Window Treatments
Mylar window treatments diffuse the sun's rays and protect furnishings from being faded by ultraviolet light. These treatments are tinted, thin films or shades used instead of traditional curtains or blinds. They also have an array of benefits and features that can save you time and money.
Types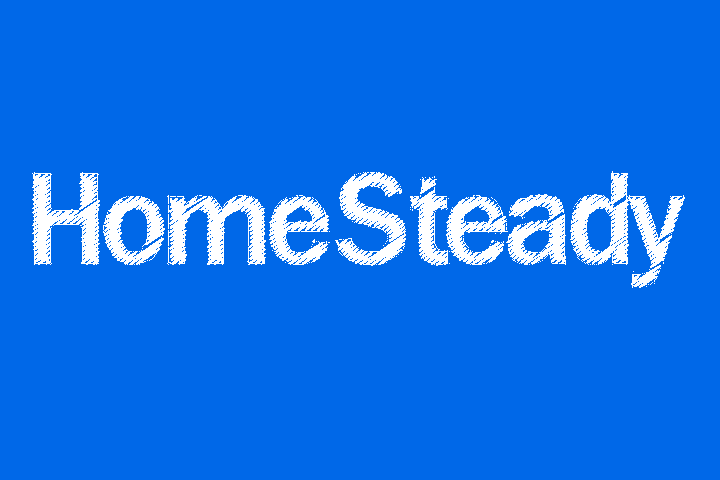 There are two types of Mylar window treatments: shades and film. Mylar shades are thin window shades that are mounted at the top of the window and are pulled down over the window. Shades are available in manual and motorized drop down styles. Mylar film is a thin tinted film that is adhered straight to the window itself. This film does not come off easily.
Construction
Mylar window treatments are made with three layers of protection against the sun. An aluminum based heat resistant material is pressed between two anti-glare Mylar sheets to create the Mylar window treatments. These treatments are lead and PVC free. Both types of Mylar window treatments are easy to install. The shades are hung in front of the window about a half inch from the window pane. The Mylar film, on the other hand, is cut to the window size and paper backing is removed to reveal the adhesive side of the film which is then pressed against the window.
Energy Saving
The air from cooling and heating a home or business escapes through windows 10 to 13 times faster than any other surfaces. The invisible inner layer of Mylar in these shades and films reflects 74% of the sun's heat. These films and shades also reduce 90% of glare, reflect ultraviolet rays up to 99% and hold in 25% more of the interior's climate. Reducing ultraviolet rays will reduce the amount of fading on furniture and carpet.
Privacy
Mylar shades and films are made to change two way glass into one way tinted glass. This means that the Mylar window covering is the only window covering you may need. From the outside, the window looks like a mirror. From the inside, the view is not obstructed, but it does look like you are looking through a pair of sunglasses.