Roof Options for Flat Roofs
Available roofing materials provide several options for flat roofs. Before deciding on a material, consider factors such as the climate, the architecture, current roofing material and budget. Warranties and required maintenance vary based on the roofing material. Choosing a contractor with experience in several types of roofing provides more options for installation. Flat roof construction costs less than sloped roof construction. However, flat roofs require regular maintenance and are prone to leaking.
Thermoplastic Olefin or Polyofen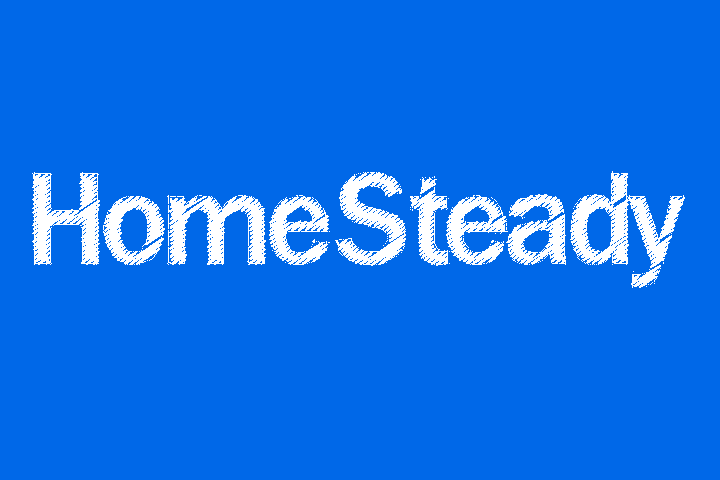 Thermoplastic olefin (TPO) or polyofen rubber roofing material is one of the newest eco-friendly options for flat roofs. TPO roofs have been marketed as environmentally friendly because they do not contain chlorine and are recyclable. The overall durability of the roof and strength of the seam tape makes TPO an attractive option for many homeowners. TPO resists tearing and remains flexible during roof movement. When properly installed, TPO roofs last between 10 and 20 years.
Single Ply PVC
Developed in Europe for commercial buildings, polyvinyl chloride (PVC) roofing is created from a single ply thermoplastic membrane. PVC roofs are a good option for Southern climates because the surface temperature does not increase in sunlight. Homes with PVC roofing remain cooler than those with other roofing materials and save energy. Hot air welded seams create a physical bond that prevents leaks. PVC roofing costs slightly more than TPO.
EPDM Rubber roofs
Created from rubber, ethylene propylene diene monomer (EPDM) roofs often last 30 years. Simple to install and relatively inexpensive, EPDM makes an economical choice for flat roofs. One drawback to EPDM is that the seams are treated with adhesive, which require maintenance over time. Properly taped seams provide durability and prevent leaking. Homeowners can choose among several levels of thickness based on their budget and roofing needs.
Tar and Gravel
Tar and gravel roofing consists of several layers of tar paper and asphalt. Gravel is used as the top layer to hold down the layers of tar paper and asphalt. Gravel provides protection to the underlayers from the sun's damaging effects. Wind sometimes blows the gravel around the roof, exposing the underlayers and increasing the likelihood of leaks. Fixing leaks is difficult and replacement requires complete removal of the existing roof. Despite these potential drawbacks, the durability of tar and gravel makes it a popular option. Tar and gravel roofs typically last between 10 and 20 years.