Ideas to Decorate a Bulletin Board
Bulletin boards are used for a variety of purposes, such as posting reminders and memos, and showcasing awards or projects. The boards may be made of cork, wood or even metal with magnetic decorations. Sprucing up a bulletin board doesn't require heading out to your local craft store or home improvement store. In fact, bulletin boards may be decorated to fit your decor with items readily available at home.
Tacks and Hanging Decor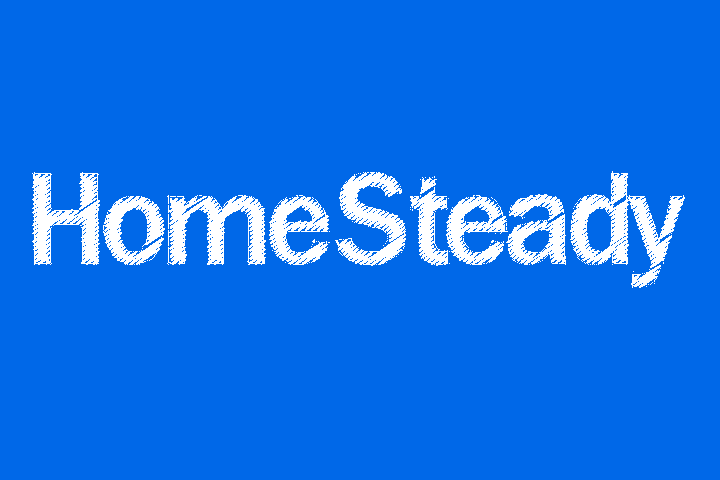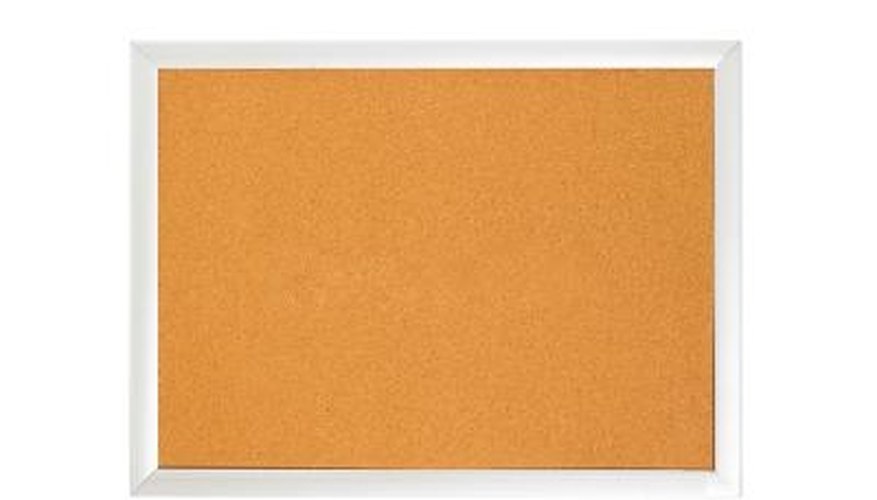 Instead of filling your bulletin board with bland, brass-colored thumbtacks and push pins, get creative with craft paint. Clothespins may be painted or covered with scrapbook paper and craft glue to create nifty designs. After your clothespins dry, use a hot glue gun to glue a tack, pointy end down, to the back. Allow to dry and push the clothespins into the bulletin board. Use them o hang important documents or bills.
Twigs in your backyard may also be transformed into eco-friendly thumbtacks. Use a saw to cut the twigs into quarter-inch pieces to create small circle shapes. With wire cutters, cut three-quarter-inch sections off the point ends of t-pins. With a hammer, gently tap the t-pin piece into the center of a twig segment, pointy end up. Repeat to create more stylish tacks.
Covering a Bulletin Board
Cover regular cork bulletin boards with fancy fabrics such as satin or silk to create a sleek, shiny board. If you don't have fabric handy, cover the board using scrapbook paper, tissue paper or even gift wrap. Covering the board transforms ordinary cork into a piece worthy of hanging in your office.
Frames will add a decorative touch to an otherwise bland bulletin board. The frame will need to be at least as big as the bulletin board. If it's smaller, you may cut the cork board to size. Attach the frame to the outside of the cork board with craft glue and allow to dry. Also, remember that you can paint the frame beforehand to match the rest of your decor.
Magnetic Bulletin Boards
If your bulletin board is magnetic as opposed to cork, create sentimental magnets with small pictures of loved ones, glass glue, circular magnets and flat marbles. Purchase magnets that are the same diameter as your marbles. Cut out your photos so that they fit perfectly onto the magnet. Glue them to the magnets and allow them to dry. Place a drop of glass glue onto the photo and gently press the marble on top of the photo. After the magnets have dried, place them on your bulletin board for a sweet reminder of those you love. These magnets may also be created with pictures from magazines, letters of the alphabet, numbers or colored paper.
Magnetic bag clips for the refrigerator may be spray painted and used on a magnetic clip board to hold documents or envelopes.
Other Decorative Ideas
With various sheets of ripped up colored paper, create a bulletin board mosaic. It's much more visually appealing than a standard bulletin board and it allows you to show off your creative flair.
Divide your bulletin board in quarters with paper strips and designate a purpose for each section. For example, leave one area for "to-do" lists, use another area for your calendar, leave a third area for phone numbers and reserve the last space for inspiration, such as photographs or award ribbons.