Choosing the Exterminator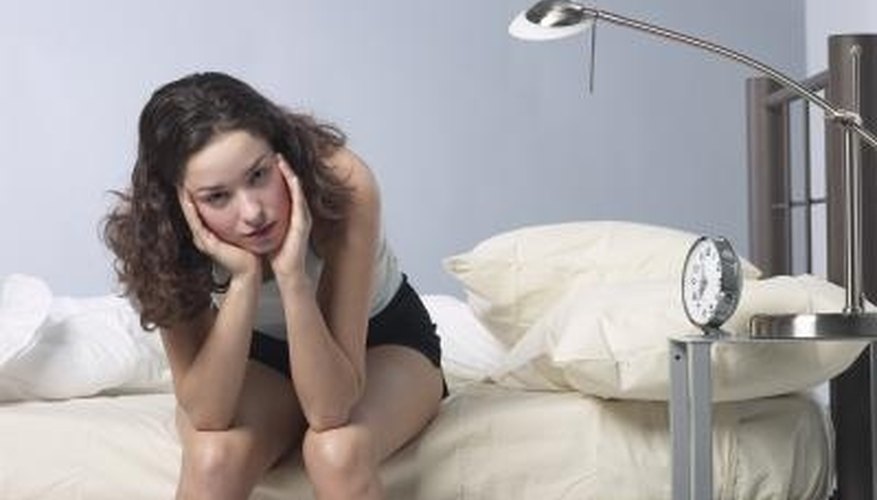 The worst part comes when you hear the cost of extermination. At the time of publication, average cost for a bedbug extermination runs from $250 to $1000 per room. The exact cost depends on how bad the infestation has become and the method the exterminator employs to get rid of them. According to the New York Times, landlords of large apartment buildings can incur costs up to $80,000 to fight bedbugs.
The first impulse upon discovering critters that creep around at night and bite is to get rid of them fast. However, take your time and do some research. Verify that the company you hire has a license. Ask how many years they have been in business. Inquire about experience specific to bedbugs. Ask friends for pest control company recommendations. Check with the Better Business Bureau to ensure complaints have not been filed against the company you plan to hire.
Inspection
Most companies will send an inspector out to assess the problem. Check the cost of an evaluation; some companies will do this for free, others charge up to $200. If the company uses a specially trained dog to sniff out the pests, expect to pay $300 to $600 for this service. The dogs do offer the advantage of pointing the exterminators to exactly where the bugs hide, so they can concentrate their efforts.
Interview
After the inspection ask questions. Find out the exact method the exterminator plans to use. Most companies use a combination of treatments, which can include steam heat, vacuuming and pesticides. Find out about the company's insurance policy and what it covers. Get the guarantee in writing so you know exactly what you are paying for. Ask if the price covers a followup visit. Commonly infestations require more than one treatment.
Cost Saving Measures
When choosing an extermination company, know that the cheapest might not work the best. Oftentimes you get what you pay for. You can save some money by treating what you can yourself. You don't have to throw possibly infested items away and purchase new. Heat works the best at killing bedbugs, so use this to your advantage. Bedding, clothes, stuffed animals and other items only need a hot dryer for 20 to 30 minutes to kill bugs. Anything that will fit into the dryer and won't be damaged by heat can get treated this way. Save mattresses and bed springs by encasing them in a special cover and leaving it for a year. The covers run around $70 to $150 but are much cheaper than a new bed.