How Deep Your Sprinkler System Should Be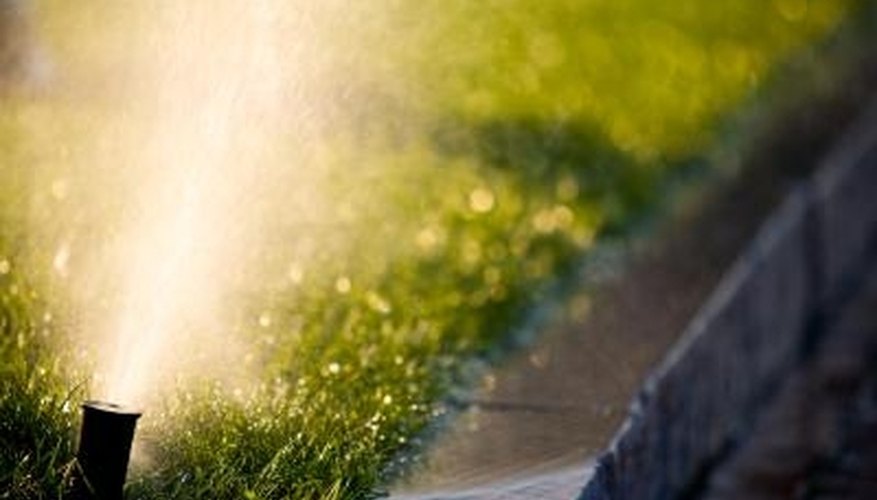 It is common, however, to plan for a safety zone for your irrigation system. This safety zone will depend on the particular system you will be installing, your future plans around the house and the typical weather in your area.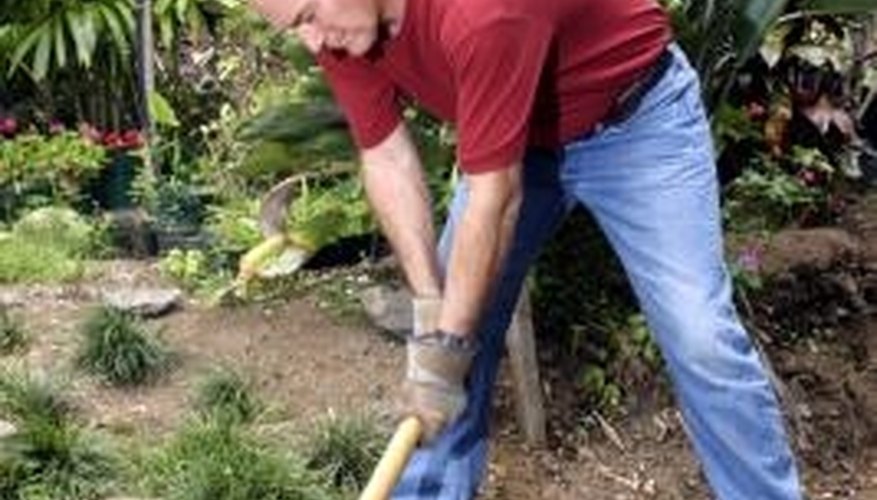 Although 6 inches underground is a regular standard for pipes on a sprinkler system, burying them between 8 and 10 inches deep will give you better fitting room, for instance, if you need to install electric wires for the valves, which can be safely placed approximately 2 inches below the pipes. Furthermore, you can use this extra space as a safety zone in case you want to dig again to plant trees or flowers in the future.
Preparing for Your Underground Sprinkler System Project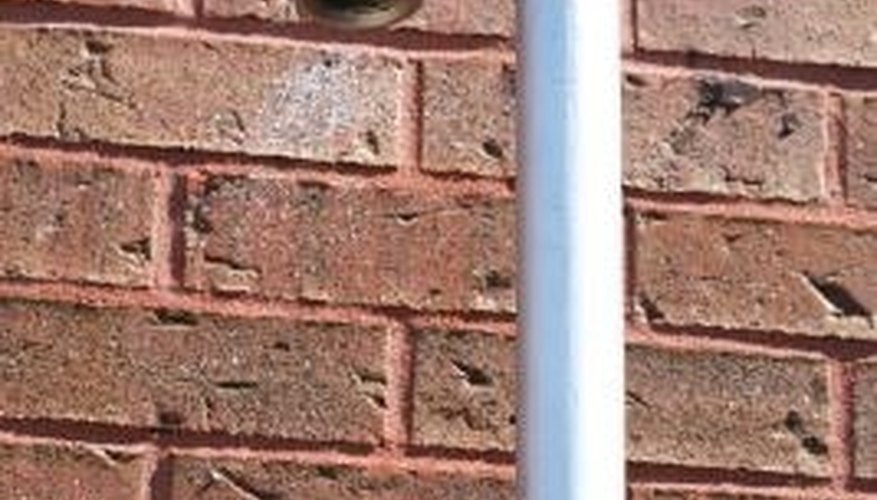 Check first with your local city or town authorities before beginning your project. Many local municipalities require homeowners to obtain a building permit and follow particular installation codes for underground sprinkler systems. In this case, these codes will tell you how deep you need to bury the pipes. In addition, it is a good idea to contact your local utility companies so that you can locate and stay clear of underground pipes, cables and other service equipment buried on your property.
Planning your Underground Sprinkler System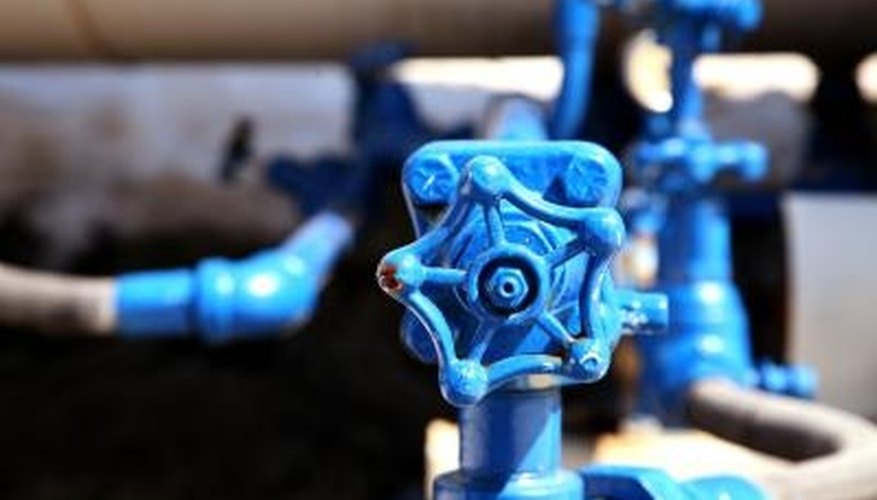 Before you begin to dig and install your new sprinkler system, you need to know how much pressure exists in your home water system and how much water your system delivers per minute. You also need a simple sketch of your property that reflects the position of your house, back and front yards and adjacent walkways, for example. Sending this information to the manufacturer of your choice where you will buy the necessary materials for your sprinkler system will save you a lot of guesswork and future trouble. In turn, the manufacturer will send you a guide on how to properly distribute the pipes, how deep to bury them, the best location for the sprinkler heads and a list of the materials you will need.
Choosing the Proper Material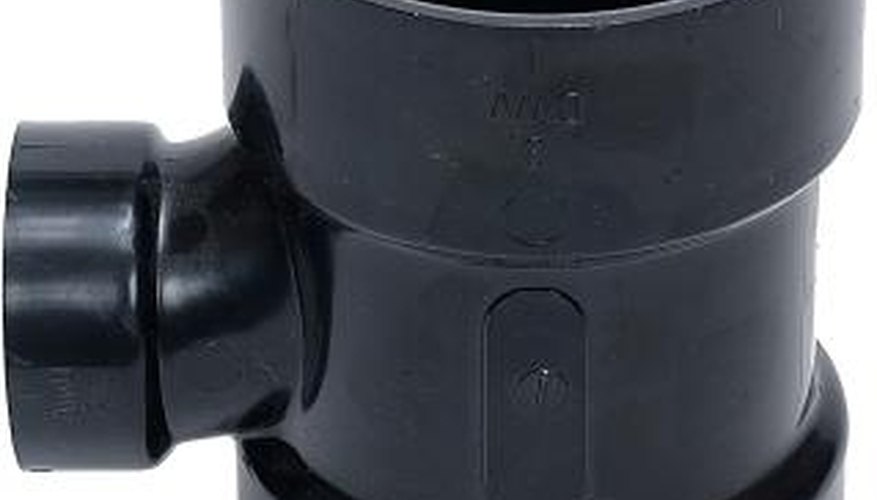 The type of weather in your area will influence not only how deep the pipes should be located to protect them --- for example, against freezing temperatures --- but also the type of material you need to use. If you live in a zone with fair weather year-round, you should use PVC (polyvinyl chloride) pipe for your sprinkler system. If you experience below-freezing temperatures during the wintertime, you are better off with polyethylene pipe.
Underground Sprinkler System Installation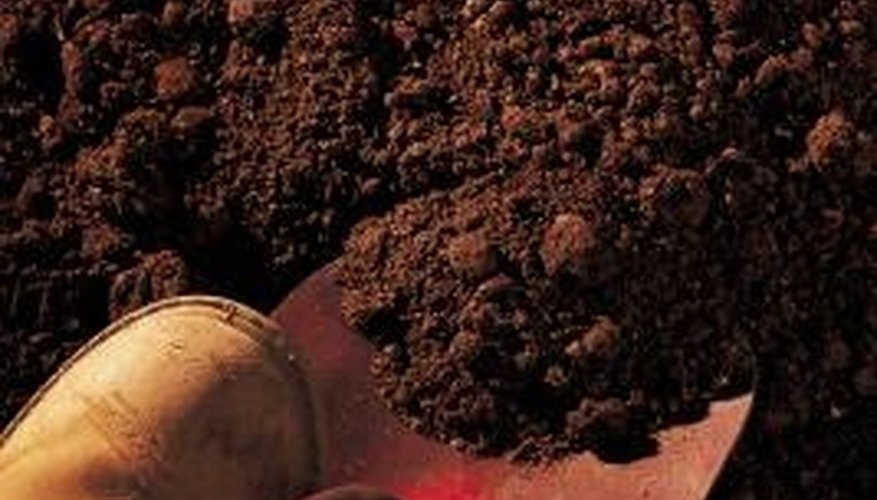 Special equipment to bury the pipe in place can really speed up the installation of your underground sprinkler system. If you are using hand tools, however, using a narrow-blade trenching shovel to dig the narrow way for your pipes and using a foot-long wooden dowel or similar tool to position the pipes can help you build your new underground sprinkler system relatively quickly.