Different Colors of Wood Stain
Wood stains add durability and aesthetic appeal when applied to wooden surfaces. Unlike paint, which only coats surfaces, stains penetrate deep into the wood, adding durability and increasing the lifespan of the object. Available in a variety of formulations, wood stains exist in opaque or sheer versions. Opaque stains last longer, and hide wood-grain. Semi-transparent formulas reveal the grain pattern, enhancing the natural beauty of the wood. Wood stains come in a variety of colors.
Opaque Colors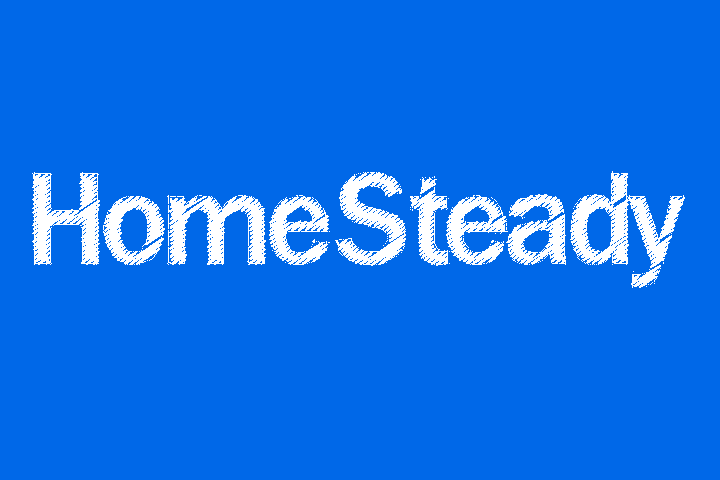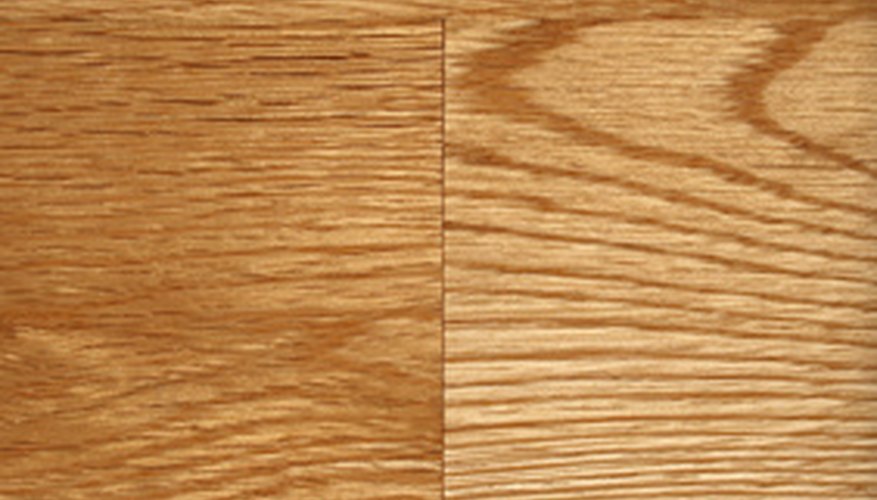 These solid-color stains resemble paint, with their wide variety of shades and ability to obscure imperfections. Like paint, opaque stains create a layer over wood, and perform best when applied over a stain-blocking primer. As stains, they function best over textured surfaces. Opaque stains can allow some of the wood's natural grain to show through, or they can obscure the wood grain completely, depending on how many coats are applied. Available in a rainbow of colors, opaque stains suit any personality, however simple or adventurous their design choices.
Semi-Transparent Colors
Available in latex or oil-based formulas, semi-transparent stains preserve the natural beauty of wood. Semi-transparent formulas can deepen wood's color while preventing moisture buildup, but they don't last as long as heavier, opaque formulas. Considering their capacity to protect wood from damaging UV rays, semi-transparent stains function well outdoors on decks and patios.
Transparent Treatments
Transparent wood treatments act as water repellents. Unlike opaque and semi-transparent stains, transparent formulas cannot change or enhance the color of the wood. Since they lack the heaviness of pigmented stains, transparents don't carry the promise of added durability, nor do they resist damage from UV rays. However, they do protect the wood and prevent splitting by repelling water. Of all stains, transparents require the least maintenance because they don't change the color of the wood. Often wax-based, transparent formulas should not be applied under other treatments because the wax prevents other layers from adhering.
Sheen
Consider different finishes when staining hardwood floors. Satin sheen creates a traditional, natural look that is best for high-traffic areas such as window frames, hardwood floors and wood table tops. Another finish that creates a natural look is semi-gloss. Commonly used on wooden floors and furniture, satin sheen adds durability. Individuals seeking a lustrous finish may enjoy a gloss sheen that adds a glass-like shine to wooden surfaces such as floors and table tops.