Fence Stain Colors
Choosing a fence stain color is not only a matter of aesthetics, but choosing the wrong color can land you in a legal dispute. A Washington state couple's disagreement with their homeowner's association racked up $85,000 in legal fees, according to a 2007 Seattle Times story. Staining your fence typically doesn't have such extreme consequences, and you have several types of stains and many colors from which to choose. Stain not only beautifies your fence, it protects it from weathering and becoming discolored.
Natural Wood Colors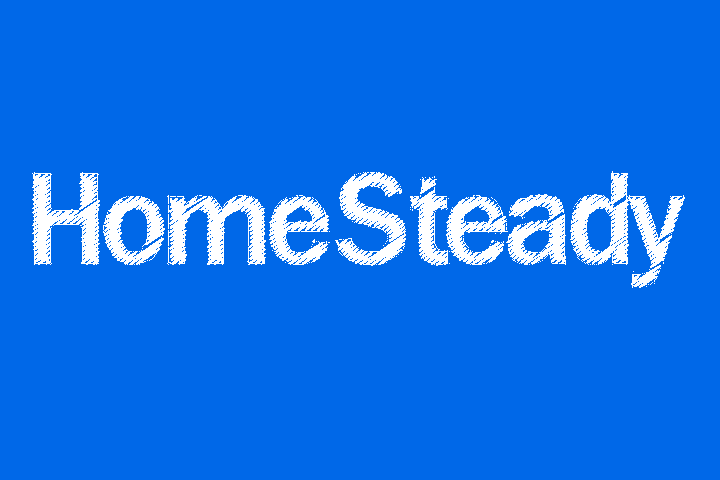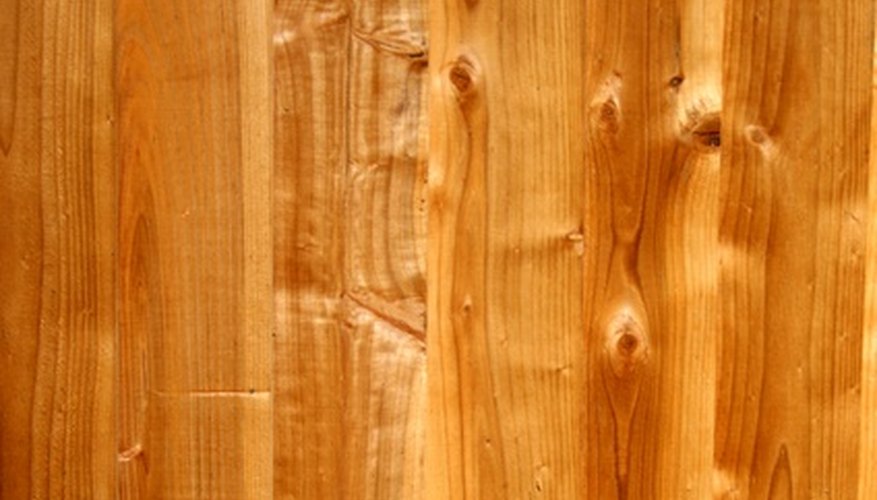 Because most people want their wood fences to look like newer wood for as long as possible, instead of turning gray from exposure, natural wood tones are a common choice for fence stain. Most often available in semi-transparent finish that allows the character and grain of the wood to show through, common "natural" wood stain colors include cedar, redwood and various shades of brown. The Western Red Cedar Lumber Association recommends oil-based stain over latex stains for durability and color retention.
Pre-Weathered Colors
Some people like the look of silvery gray weathered wood but want the color to be even, not streaky and blotchy. Gray stain is available in many shades, from a classic silvery gray, to gray with blue or green undertones. A gray-stained fence may blend better with a house that is painted in shades of gray or blue. Gray or gray-blue stain also looks good on beach-front fences.
Colored Stain
You are not limited to colors found in nature—exterior stain can be custom mixed in a wide range of colors, including green, lavender and red. Use colored stain for a fun and funky look. If the idea of a lavender fence surrounding your home appalls you, perhaps just staining the gate would provide an interesting accent, perhaps complemented by gray stain on the rest of the fence. Most stain colors are available in both semi-transparent and opaque stains, which looks more like paint. The Western Red Cedar Lumber Association states that opaque stain is best suited for textured wood surfaces.