Roofing Regulations
Local, state, and federal governments have building codes that include roofing regulations. Building codes help to ensure that buildings are constructed and maintained in ways that are safe, healthy, and non-hazardous to homeowners, visitors, and members of the public. Roofing regulations vary by locality and state. However, most homeowners must comply with regulations governing rooftop fixtures, ceiling joists, roof load and type of roofing material.
Weight of solar panels and other rooftop fixtures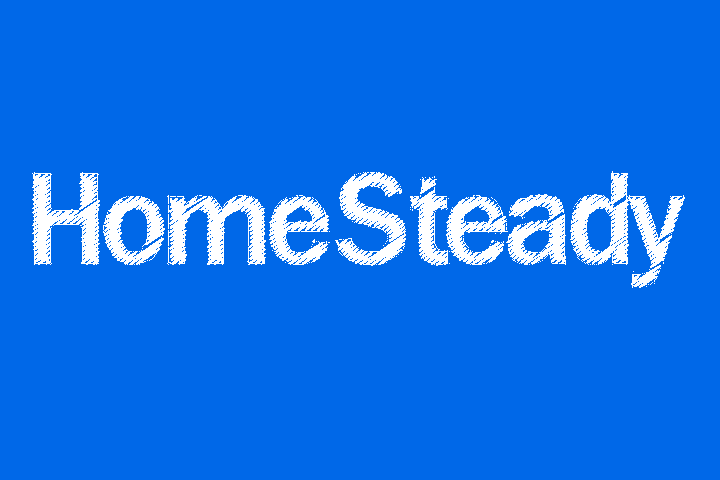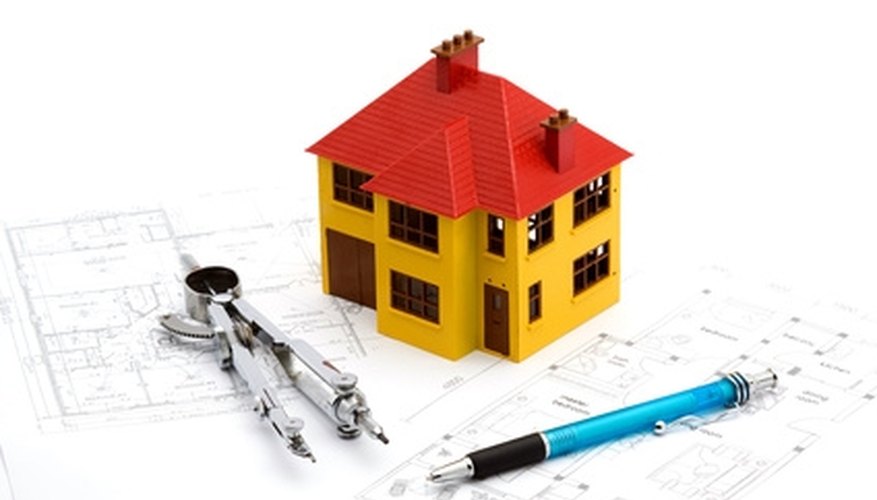 If you plan to install solar panels or other fixtures on your roof, such as a deck, you will need to ensure that your installations meet building code weight requirements for your state. Different states have different dead load weight requirements, due, in part, to the climate; states in colder climates may require that roofs bear a greater amount of weight than states in warmer climates because of potential snow and ice build-up.
Homeowners should consult with experienced contractors or builders when adding any fixtures to their roofs to ensure that their fixtures---and the installation of the fixtures--- comply with all applicable building codes. State and local building codes vary, so homeowners should consult their state building codes to ensure that their projects are within building code compliance. Contractors may use the online rafter span tool to determine rafter span requirements based on roofing type, grade, and load.
Roofing materials
Local and state governments are responsible for determining which construction materials meet building code rules and regulations for roofs. Different localities and states have different roofing material requirements. Requirements may be based on material weight, fire resistance and wind resistance.
For example, in Miami Dade County, Florida, approved roofing are all appropriate for use in a high-velocity hurricane zone. Miami Dade County homeowners must ensure that their roofs are constructed using only materials that have been accepted for use by the Building Code and Product Review Committee.
In order for a product to be accepted for use, the manufacturer must apply for a Notice of Acceptance (NOA) in Miami Dade County. The Building Code Compliance Office lists product attributes on its website, including a copy of the NOA, category for which the material is approved, impact resistance, minimum and maximum design pressures, class description and expiration date of the NOA.
Permits and inspections
Whenever making significant and potentially-hazardous modifications to a home, a homeowner must have a building permit authorizing the changes. The building permit must indicate what the intended changes are, who will be working on the project and, when applicable, include architectural plans for the changes. The local building permits department may then approve or deny a permit. If a permit is approved, the project may continue as specified in the application. If the permit is denied, the project must not continue.
In order for a roof to comply with building code regulations in some localities and states, the roof may need to be inspected after it is constructed. The inspector ensures that the roof complies with the conditions of the permit---and with all applicable building codes. In some localities, roofs can meet the requirements for certain types of certifications.
For example, in the state of Texas, a roof may be windstorm-certified if it meets the requirements of the Texas Department of Insurance (TDI) Windstorm Inspection Unit. This unit looks for compliance with the Southern Standard Building Code, Texas Windstorm Insurance Association Building Code for Wind Resistant Construction, and the TDI Windstorm Resistant Construction Guide. Windstorm certification may be important for homes and other buildings located in the designated catastrophe area along the Texas Gulf Coast.