Minnesota Rules on Egress Windows
Minnesota requires that all sleeping rooms include an egress window. An egress window is one that is large enough for a person to escape through in case of fire or other emergency. The egress window must also be large enough for a firefighter equipped with an air tank to enter the room in the pursuit of rescue. Minnesota has adopted the International Residential Code on egress windows and has the following rules regarding their dimensions, devices and operation.
Dimensions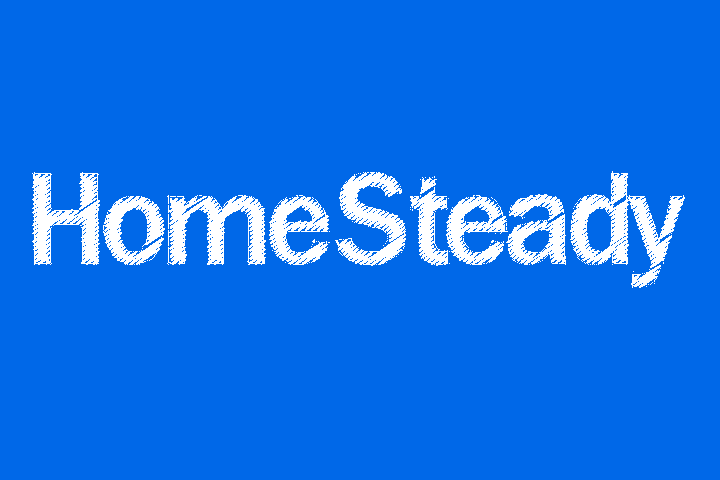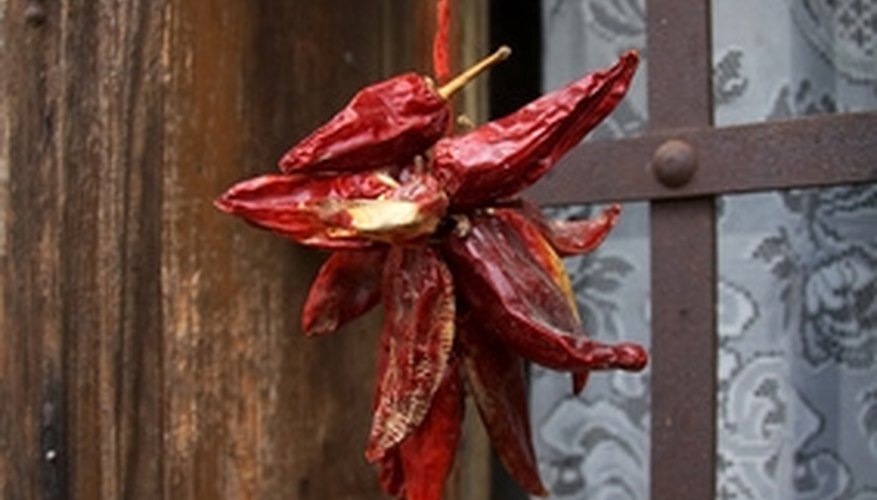 An egress window must have an overall minimum clear opening of 5.7 square feet or 821 square inches. The window must have a 20-inch width minimum opening and a 24-inch minimum height. The maximum height for an egress window from floor to sill is 44 inches. The dimensions are measured as what space is clear for an escape route.
Devices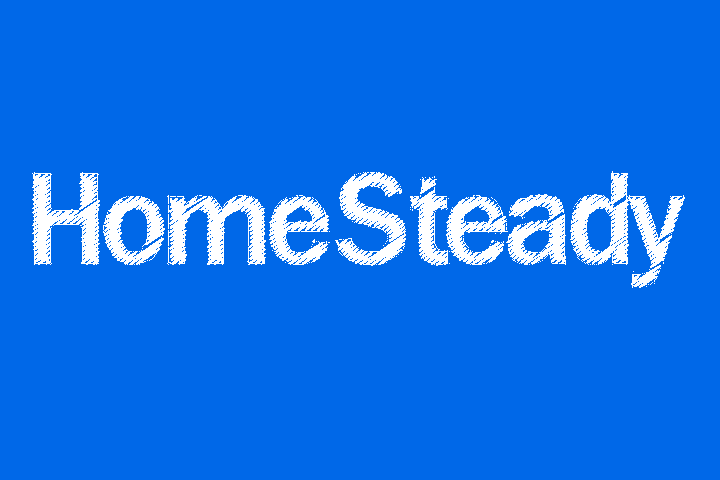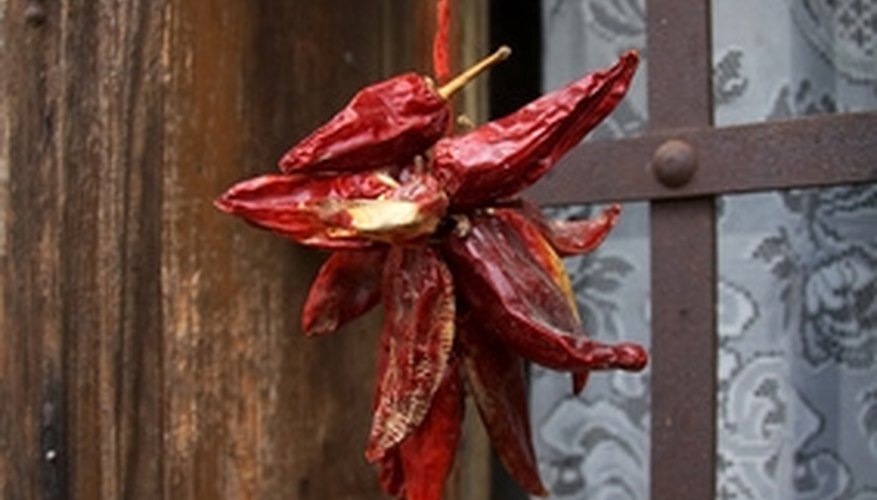 Grates, grilles and bars are permitted on egress windows if they meet the residential building codes. The building must be outfitted with smoke detectors if devices are to be installed on egress windows. The devices must be equipped with release mechanisms, which can be opened from the outside with minimal effort and without the use of a key. Prior to installation, specific security device systems must be approved by the Department of Inspections.
Window Wells
Window wells are required on all egress windows whose finished sill height is below the adjacent ground level. A window well must have a minimum horizontal dimension of 36 square inches and a clear opening of nine square feet, allowing the window to by fully opened in case an escape is needed. A window well must extend a minimum of eight inches on either side of the egress window to prevent dry rot and jeopardize the integrity of the window. If a window is more than 44 inches below ground level, it must be equipped with ladder or stairs that are accessible when the window is fully open. If a window well requires a ladder or stairs, it must not encroach on the necessary opening by more than six inches.