The Effects of Extreme Heat on Air Conditioners
Extreme heat conditions are defined as regional temperatures that remain 10 degrees or more over the normal highs for a period of several weeks. Most air conditioning units are manufactured to function in outside temperatures up to 100 degrees Fahrenheit and to keep your home about 20 degrees cooler inside than the outside temperature. After that maximum outside temperature has been reached, the cooling system begins to fail, increased amounts of energy are consumed as the system attempts to cool the building, and the mechanical parts of the unit begin to malfunction.
Insufficient Cooling Capabilities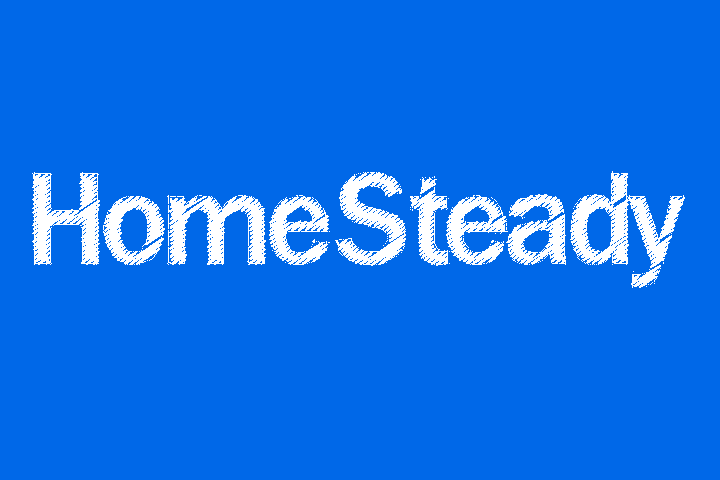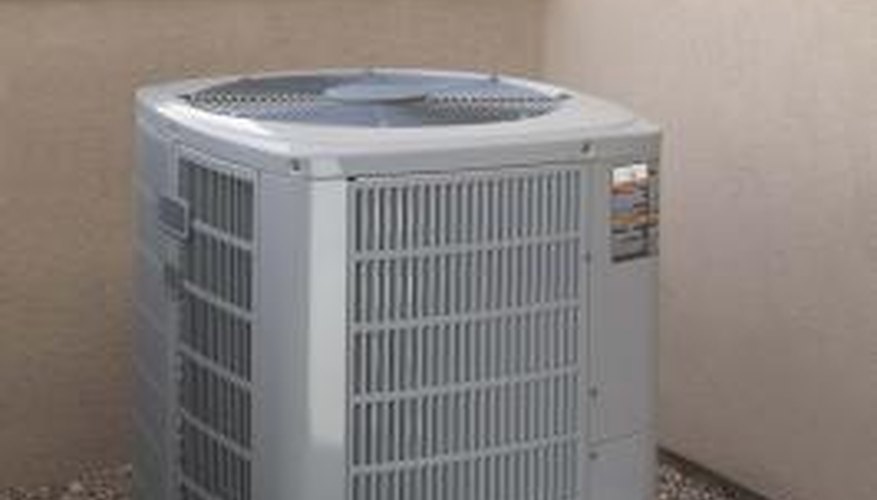 If the outside thermometer is showing temperatures of 95 or higher, your air conditioner is running at maximum capacity. The coolest temperature you can expect the interior of your home to reach is about 78 to 80 degrees Fahrenheit. Lowering your thermostat will not help the air conditioner function better. Instead, the unit will continually run with little to no change in interior temperatures. The older the air conditioning unit, the harder the system has to work, and the poorer the cooling results. It's important to note that if your unit fails completely, you should go to a cooled location until your system can be repaired. FEMA reports that about 175 Americans die annually from extreme heat conditions, with the largest percentage of victims being the elderly, infants, young children and those who are obese or in poor health.
More Energy Consumption
As temperatures climb, everyone in your city begins lowering their thermostats attempting to make the interior of their homes cooler. This increased demand for energy often causes power grids to overload, which, according to FEMA, leads to citywide power outages and complete power failure. During periods of extreme heat your utility bill can see a 50 percent increase because of the constant demand for energy by your cooling unit. TXU Energy recommends setting your thermostat no lower than 78 degrees Fahrenheit while the home is occupied, and 82 degrees Fahrenheit or higher when no one is home (this includes pets).
Increased Wear on the Unit
Extreme heat conditions result in an air conditioning unit that constantly runs in an attempt to bring down the interior temperatures of your home. The air filters within the inside unit filter more dust and debris, clogging more quickly than normal. The fan on the exterior unit accumulates debris faster as it constantly revolves. Replace the inside filter at least once a month. Turn off the unit, and clean exterior fans with a long-handled brush. Gossett Heating and Air recommends adjusting a lawn sprinkler to water the exterior unit when temperatures reach over 95 degrees Fahrenheit to help lower the internal Freon temperature in the unit. They estimate a 10 percent decrease in your home's internal temperatures when the external unit is cooled with water. Older units (older than 12 years old) may not make it through the arduous conditions of extreme heat, and if these units do, the energy consumption will be higher than a more efficient, newer unit.