Read FEMA's 320 Plan for DIY Storm Shelters
With hurricanes, tornadoes and flash floods as unpredictable as they are, planning in advance and preparing a shelter for a storm can be the difference between life and death.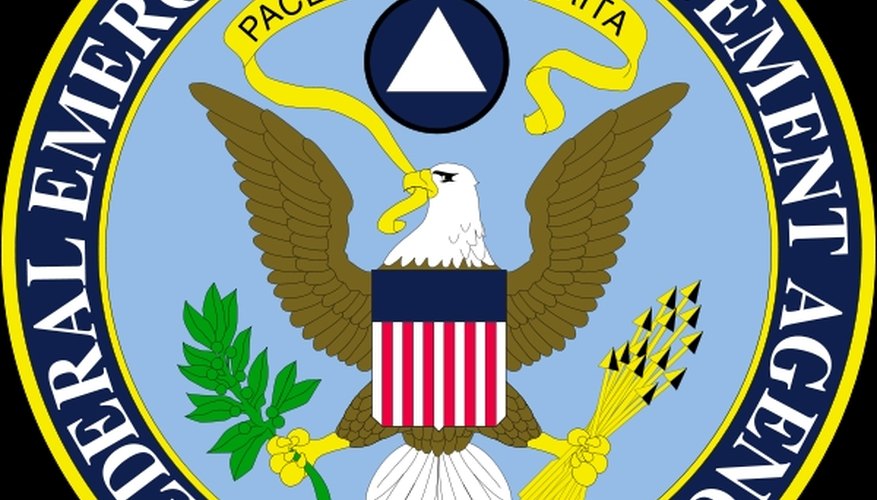 FEMA has published a guide to helping citizens build and maintain their own DIY storm shelters. It is called "FEMA 320: Taking Shelter From the Storm: Building a Safe Room Inside Your House." All you have to do is call the FEMA hotline at (888) 565-3896 and request it.
Now, depending on what you'll be using your storm shelter for, visit FEMA.gov to research the frequency of storms that hit your area, the kinds of natural disasters that hit and the speed of winds that blow through your state. Knowing these things will help you plan on how strong your shelter should be.
Decide which room should be your shelter. It should be relatively clean (you don't want any bikes coming up and hitting you during a tornado) on the first floor, in the interior of your home, and under NO circumstances should it have any windows.
Know that the average retail price for storm shelters on websites such as USstormshelters.com are about $3,000. So think carefully before you say you don't have a room to spare in your house to use as a shelter.
Building Your Shelter Outdoors
If you plan on building the storm shelter on the exterior of the house, you will need to follow the guidelines very carefully in FEMA's 320 plan. All shelters must be built to code or you will face a heavy fine. You will also need to secure the proper permits and licenses to have such a shelter.
If it is within your budget, look for a contractor to help you with your project. Not only will he let you know if you're outside any legal bounds with your shelter, he will also help you build your shelter right the first time.
Building Your Shelter Indoors
A shelter in the interior of your own home is probably the safest, and most cost-effective way of protecting your family.
Again, the room you choose should be in the interior, no windows and on the first floor. If you live in a one-story home, boarding up the ceiling with an extra layer of 2x4s is not a bad idea. Also, have some wood ready to board up the most vulnerable part of the room, the door.
Stock the room ahead of time with batteries, a radio, flashlights, some books, a few games, some dried foods and enough water to last two days.