Kerosene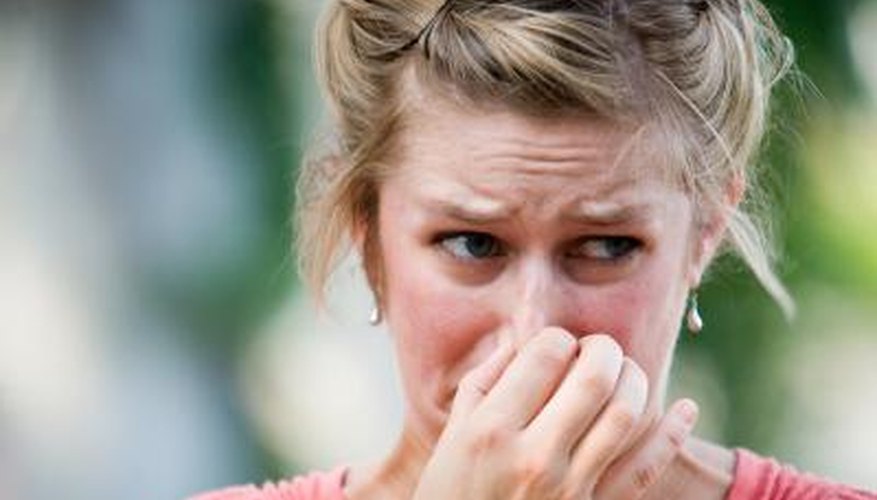 Kerosene heaters are the largest and heaviest of all portable heaters. They use fuel grade kerosene that can be expensive. These heaters generally have a high or low setting. The heat normally radiates out from the heater, so it can take quite a bit of time to heat the assigned space. Once that space is heated, there is no thermostat to signal the unit to quit producing heat.
The biggest negative for a kerosene heater is the smell. The safety factor is such that most state and local governments urge some sort of outside ventilation to insure there's no buildup of fumes. These units come with the standard automatic shutoff in case of tip over. However, tipping over is unlikely due to the unit being bottom heavy.
Radiant Heat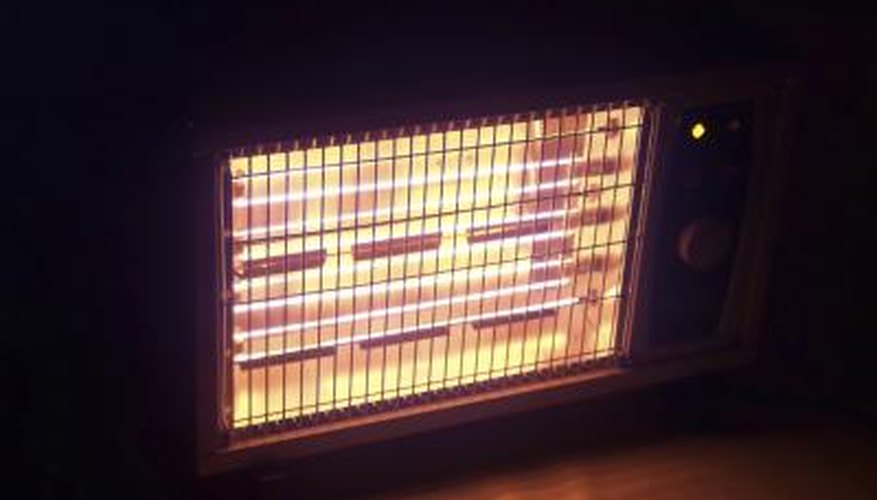 These electric heaters look and function much the way old style radiators worked. Most of these heaters have a thermostat that allows you to control the room temperature.
The positives of these portable heaters include being quieter than forced air heaters, lighter and less expensive than a kerosene heater, both in terms of initial and sustained cost.
The negatives are that these heaters can take quite a bit of time to heat even a small space.
The safety factor is very good on radiant heaters, as they all come with automatic shutoff in the event of a short, electrical surge or tip over.
Forced Air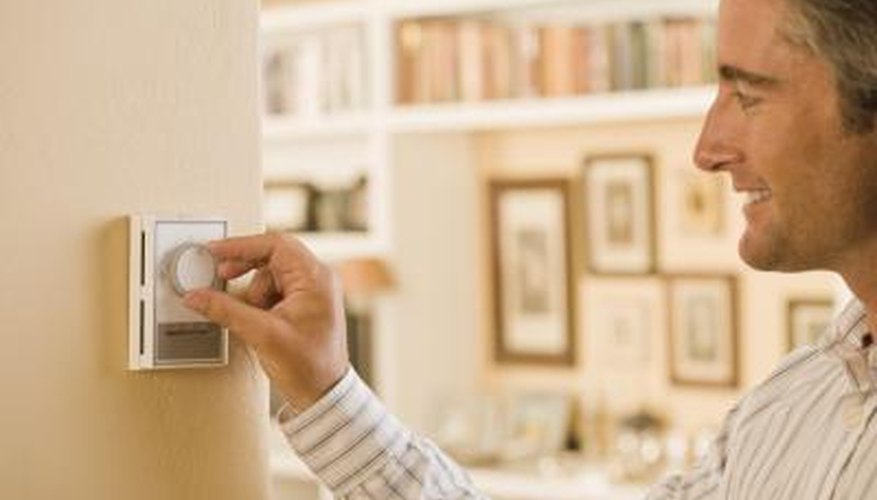 Forced air heaters are the most popular of all portable space heaters. They are inexpensive to own and operate. They can heat a space is a short period of time and most have a thermostat that allows for better control of room temperature. These units are by far the lightest of all portable heaters. Many also act as fans during the warmer months by shutting off the heating element.
While their safety rating is very good, according to U.S. product Safety Commission, like other portable heaters, they should not be used as a primary heat source. And they should never be left unattended.