What Are Good Colors to Paint a Hallway?
The length, height, available light, and even the rooms opening off of the hallway will narrow your color choices.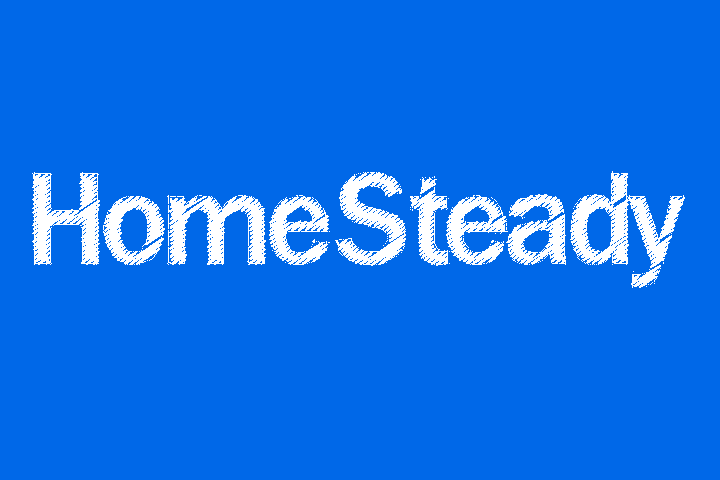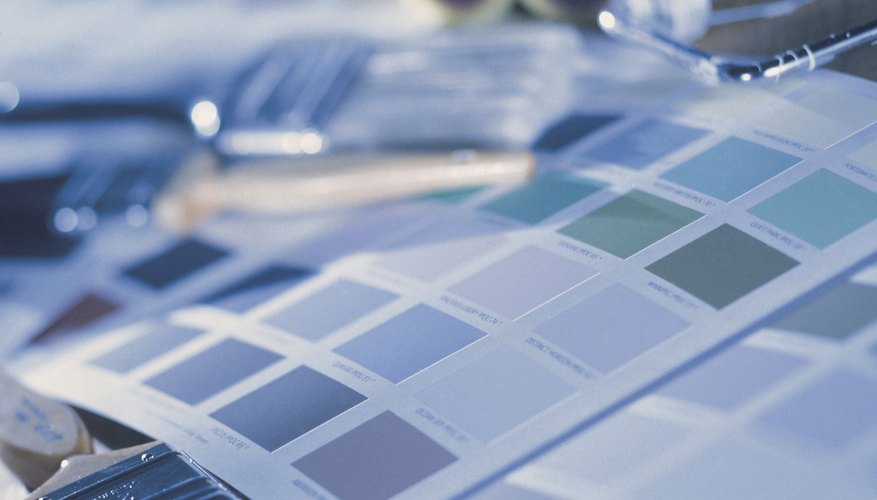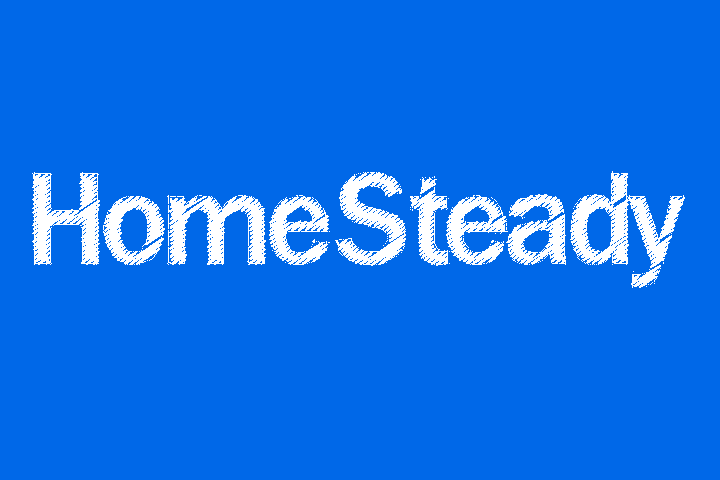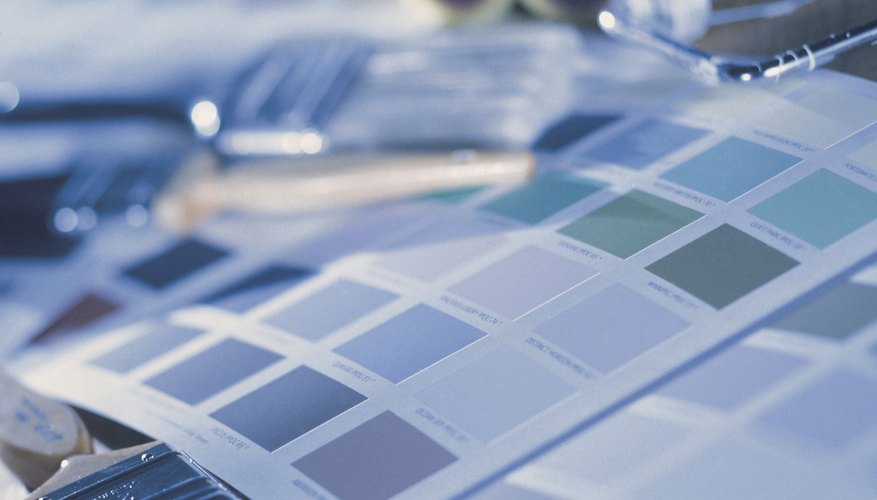 The hallway is more than a skinny corridor that links the rooms of your home. It's a scene-setter, a passage to the interior, the connective tissue of the house. Too often, the hallway is last on the list when the decor plans are being hatched, and it ends up as a drab default that won't clash with the rest of the rooms. Don't waste the opportunity; paint your hallway to banish shadows, evoke mystery or mood, or hark back to distant times or shores.
Light Fantastic
Choosing a paint color begins with light. Does your hallway have a skylight, windows, open arches to adjacent rooms, or is it a gloomy cave with little or no natural light? A hallway is a heavily trafficked area, so it needs good illumination, day and night. A light color is an obvious solution, but you'll want to test it thoroughly to ensure that what you see in the can is what you imagined, whether it's lit by sun or by wall sconces. Paint a large piece of cardboard to use as a color tester. Try the sample swatch in areas where light spills into the hallway, under the skylight and with artificial lighting.
Pick Your Paintbox
Keep the hallway clean and bright with a rich, spare, neutral -- decorator white, linen, warm vanilla, a whisper of smoke. Or risk a color statement -- a jewel tone such as sapphire or lapis lazuli, an earthy terra cotta or cinnabar, a cheerful butter or sunflower. When your home has period decor or a pronounced theatrical style, faux finish the paint for extra texture and impact. Colorwashing and rag rolling mimic the look of stucco, and a high border of gilded stencils might look like a bungalow from the British raj or a Florentine palazzo.
Play With Colors
A hallway should coordinate with the adjacent wall colors in every room that opens into it. Work with a color wheel to explore new dynamic combinations and unexpected harmonies.
Monochrome colors are different intensities of the same hue: deep iris, soft lavender, silvery lilac.
Complementary colors are opposites on the color wheel that contrast without clashing: red and green; blue and orange; violet and yellow. Vary the color saturation for a pleasing effect -- lilac and warn cream, or blush-pink and iced mint.
Analogous shades are next to each other on the color wheel and match: clover, turquoise and strong asparagus.
Triadic colors are three hues equidistant on the color wheel. Let one dominate for peaceful coexistence: rich pumpkin, ice-blue and pale chartreuse. 
Special Effects
Be a master illusionist with tricks interior decorators use. Vertical stripes lend some height to a low ceiling. A chevron zigzagging down an endless hallway seems to shorten it, and breaks up the monotony. A single color repeated on floor, walls, trim and ceiling visually expands a cramped or narrow hall. Faux paneling, created with molding and chalk paint, gives a hall classic Georgian style in a traditional home. Fussy architectural details look elegant when they're painted out in a single color -- antique white is a good choice. A single calm block of cool color, like sage, in a well-lit long hallway is Zen and serene.