The Best Arrangement for a Sofa, Loveseat, and Recliner in a Square Room
Square does not have to mean boring when it comes to arranging furniture in a square room. A sofa, loveseat and recliner can take on a variety of pleasing arrangements, depending on the room's size, function and architectural features. Add tables to pull the pieces together to achieve a beautiful, cohesive space.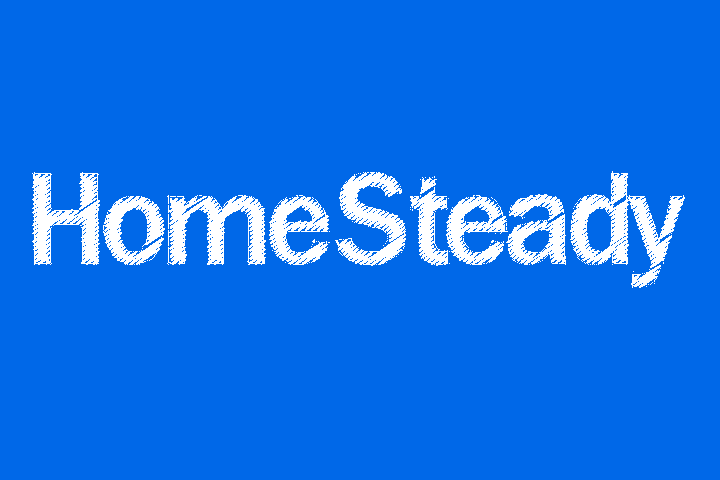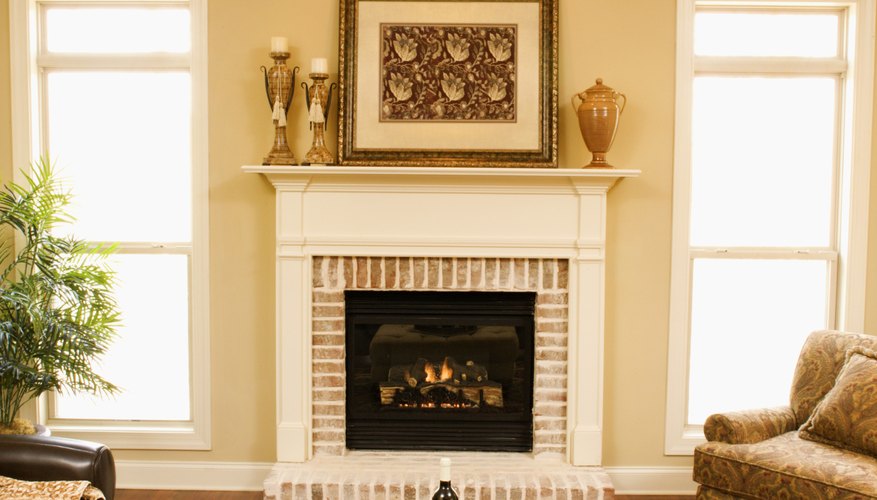 With a Focal Point
If a television or fireplace in a corner or along one wall must be viewed from every seat in the room, arrange the sofa and loveseat along two opposite walls in an "L" configuration open toward the television or fireplace. The recliner can be placed in the corner of the "L" or at one end if there is enough room for it to open. A conventional recliner requires about one foot of space behind it, while a space-saving or "wall hugger" recliner needs only one to three inches. Door openings may require floating all the pieces away from the walls.
With Doorways
Sometimes a wall may have one or more doors or an opening in the form of a large arch or a space between columns. This challenge may require floating some or all of your seating pieces away from the walls. Arrange the pieces in an "L" configuration or create a facing arrangement in the center of the room with the sofa positioned opposite the loveseat and recliner. Angle the recliner slightly. This arrangement makes a cozy conversation area that can be pulled together with an area rug and tables.
With a Window View
If windows afford a view from the room, position the seating pieces to enjoy the scenery. Arrange the sofa and loveseat in an "L" shape that opens toward the windows, with an end table between them and a coffee table or cocktail ottoman within the open space created by the "L." Place the recliner near the window with a convenient side table next to it. The recliner can be angled so that its occupant can enjoy both the view and conversation with those seated on the sofa or loveseat.
A Square Within a Square
In a square living room that is large enough, an arrangement that resembles an angled square within a square can be made. Position the sofa and loveseat at 45-degree angles to opposite walls, and bring their ends together in an "L" configuration. Place the recliner near one of the opposite corners and facing into the "L." Because the pieces float in the space, anchor them with a coffee table or cocktail ottoman, end tables, and possibly an area rug.