How Do I Build a Screened-In Porch on My Carport?
Converting a carport into a screened-in porch is one of the easier home-improvement projects you can undertake. Assuming your house foundation and roof are in good shape, you should be able to complete this project in a weekend. If you do not have basic carpentry skills, attend a workshop at your local home-improvement store.
Have a Plan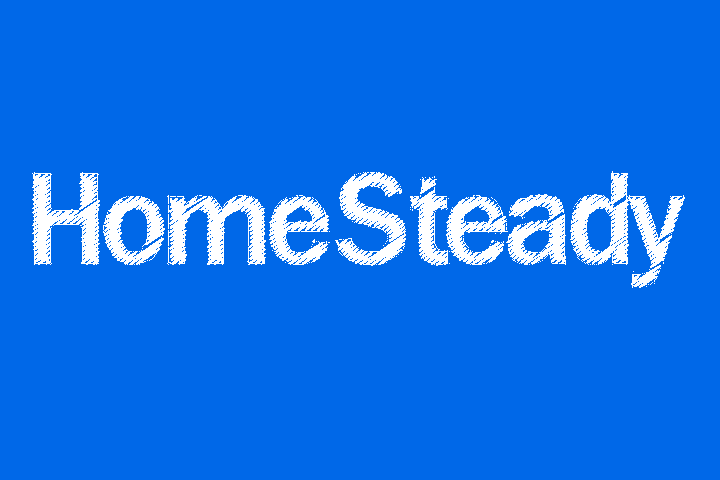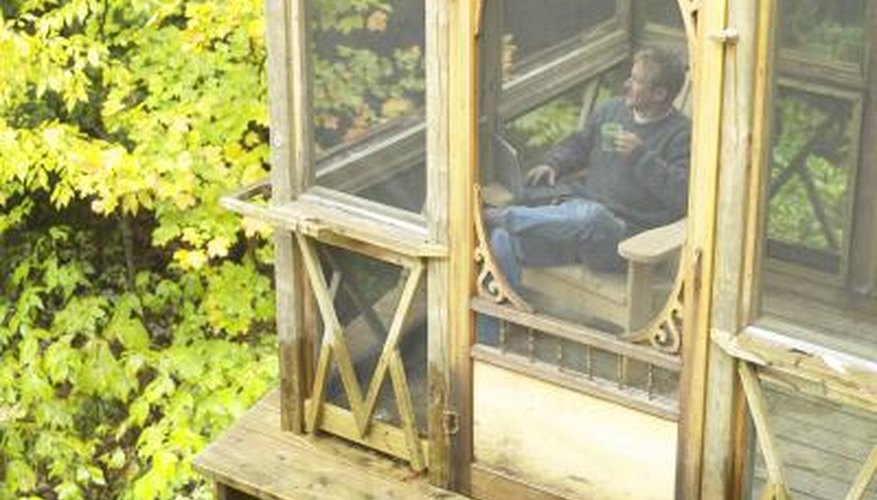 Have a detailed plan for what you want the final porch to look like and draw a sketch of it. Determine if you want a screened door for access to the yard and where you want that door to be. Design your seating and storage areas as well.
Wall Layout
Some carports are built in wooden frames. Others have roof supports at each corner. If your carport has the latter, you will need to frame in the walls.
Begin by laying out your floor and top plates. Cut 2-by-4 wood into firestops that you can later attach between the studs. Nail the studs to the plates, then nail in your firestops between the studs. If your wall is taller than 8 feet, you will need two or more firestops between each stud.
After you have built your frame wall, attach it to the floor and roof using concrete fasteners and nails. It is best to have the studs on no more than 4-foot centers. Vertically space the firestops as well, since screen is usually sold in 48-inch widths.
If you want to install a door, you can purchase a premade screen door and frame at a home-improvement store, and incorporate it into the wall.
Screening
Cut your screen into the proper widths to stretch from stud to stud and plate to plate in each opening. If you want your walls and wooden trim a certain color, stain or paint them at this point.
Attach the screen with a staple gun to the exterior side of the 2-by-4s, holding it taut at all times to prevent sagging. Once the entire porch is screened in, cover the staples with trim to give your porch a nice, finished look.