Exterior Home Paint Ideas for a Rambler
Between 1945 and 1970, contractors built millions of ramblers in tracts across the country, often using one or two basic floor plans with minor variations throughout the subdivision. Seen as boring and uninspired for decades, ramblers and other ranch variations started regaining popularity with designers in the early 2000s. Because of the similar floor plans, creative exterior paint ideas offer the the easiest way to make your rambler ranch house stand out from all its neighbors.
Traditional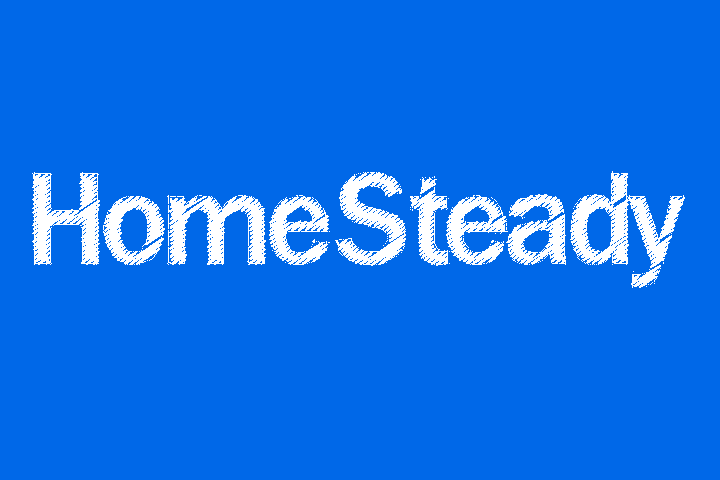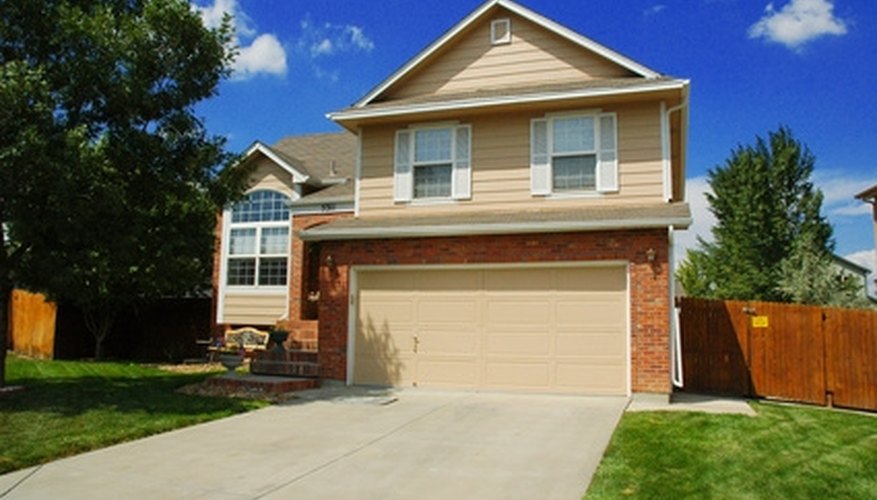 The traditional rambler is a one-story house with deep eaves and large windows. If you want to stick with the traditional, choose a light, cool color for the siding and a contrasting color for the shutters and trim. Common suburban ranch house colors include white or yellow with black red trim, sage green with white trim and light blue with trim painted Wedgewood blue. Add a touch of individuality by choosing a second contrasting color for the front door.
Split Ranches
The split ranch variation of the rambler features two levels, usually made obvious on the exterior by eaves that overhang the lower level. A two-tone paint scheme using coordinating colors accents the style and sets the house apart from its neighbors. Choose a lighter color for the upper level and the same color in a slightly darker shade for the lower level. Choose a contrasting color or a darker shade of the main color for trim and shutters.
Accentuate Differences
If your rambler features unusual elements, like gables or an enclosed breezeway, use paint to accentuate them. For instance, choose one color for the house and garage, then paint the siding on the breezeway a second color. Unify them by using an eye-catching contrast color for the trim on all three parts of the house. Bring gables into the fore by painting the fronts a lighter or darker color than the walls of the house, but again, maintain the same trim color to bring the different style elements together.
Details
The colors that you choose to paint your ranch can greatly enhance its curb appeal. If you plan to sell your house in the near future, think long and hard about choosing very unusual color combinations or colors that are at odds with the colors of nearby houses. There are ways to be safe without being boring. Small details really do make a very big difference. For instance, paint the frames around window shutters in your trim color and the slats in the same color as your door. If you have porch columns, make your house seem taller by painting them the same color as the window shutters to accent the vertical lines.