Exterior Paint Ideas for a Ranch-Style Home
Ranch homes are typically one-story structures built from the late 1940s to the mid-1970s. Often deemed architecturally boring by design experts, there are ways to enhance a ranch home's exterior without renovations. Paint can do the trick, and a few complementary color combinations can spruce up the entire facade.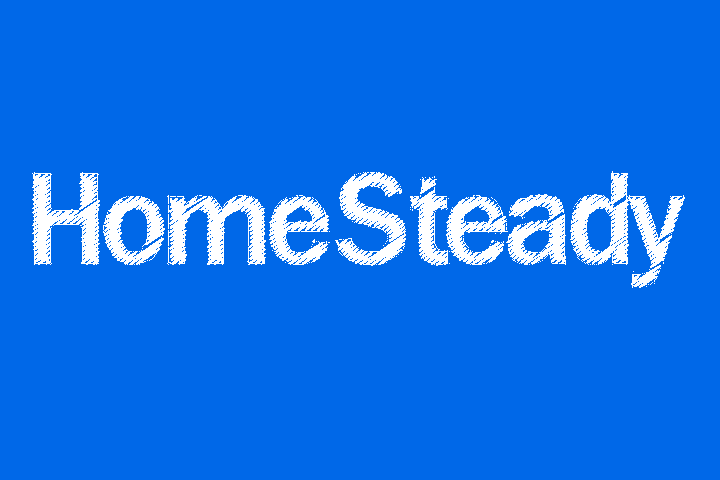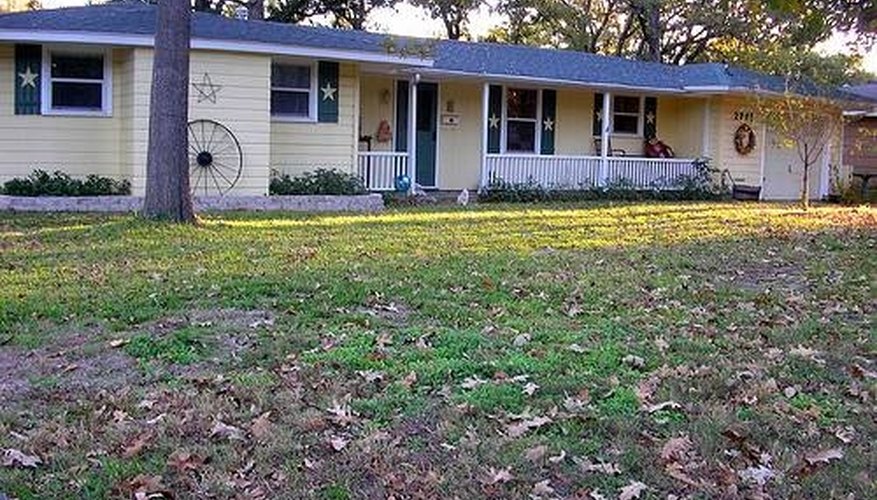 Ratio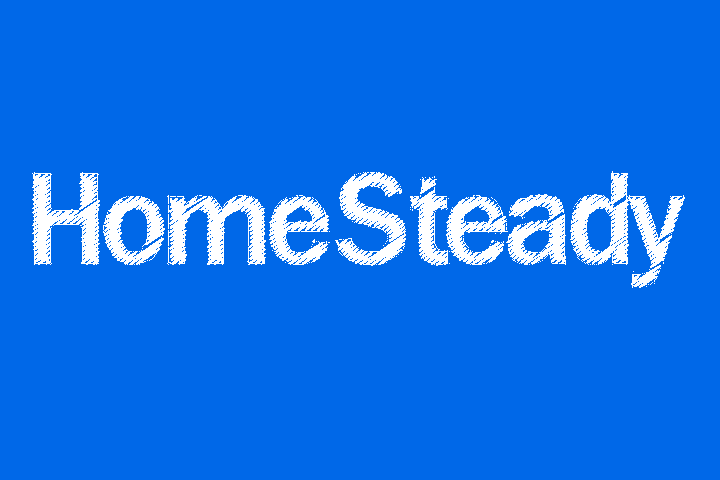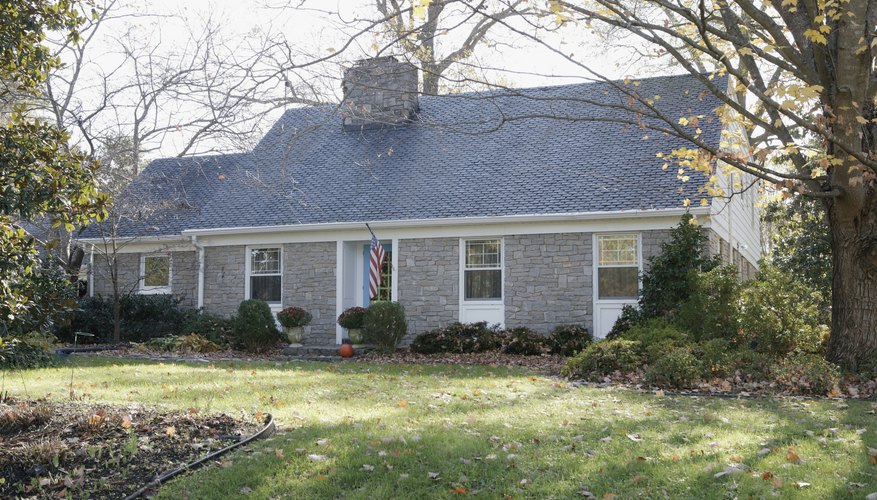 On a ranch home, there is an odd ratio of siding to windows, trim and doors, often making the exterior appear to be disproportionately small. Make a ranch home look larger by sticking to white or neutral colors for the exterior and adding color on the doors and trim. Beige and pale pastels perform the same function as white.
Combinations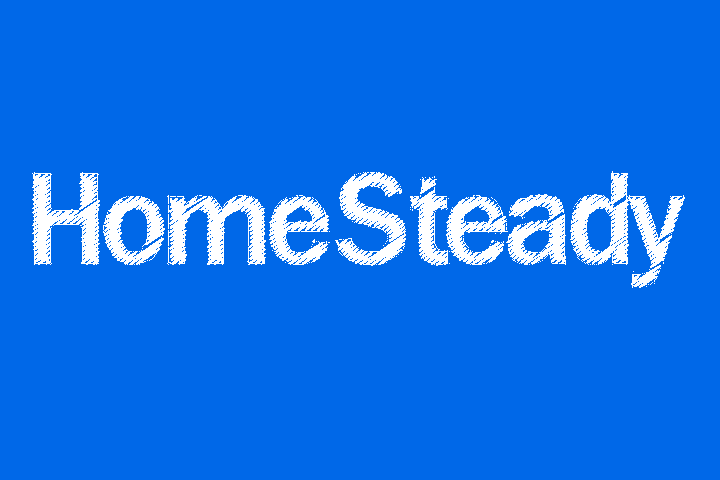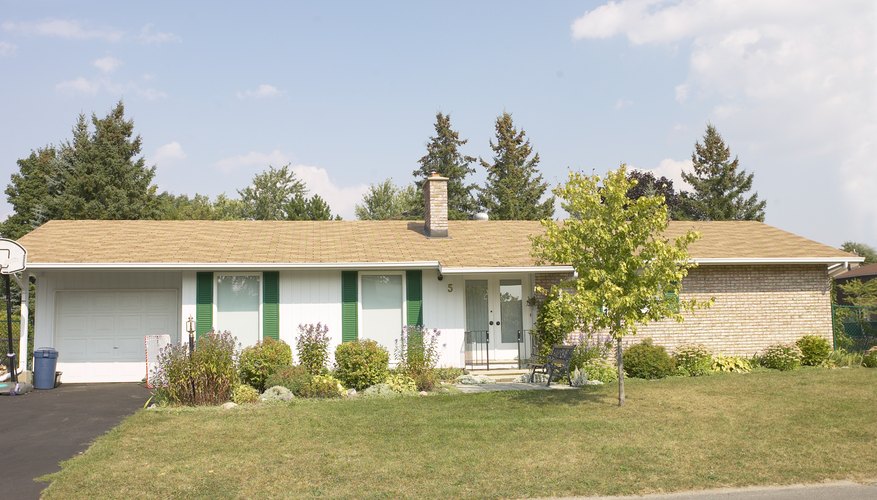 Some color combinations provide a stunning contrast between the ranch home's exterior and its trim. Black trim against a white or light-colored facade makes the trim pop and becomes the focal point of the home. It presents a clean look that may be accented with splashes of color through flower gardens and lawn accessories.
Other combinations that highlight a ranch home's exterior are pale yellow paint with dark brown trim, pale yellow with dark green trim, and white with dark green trim.
Accents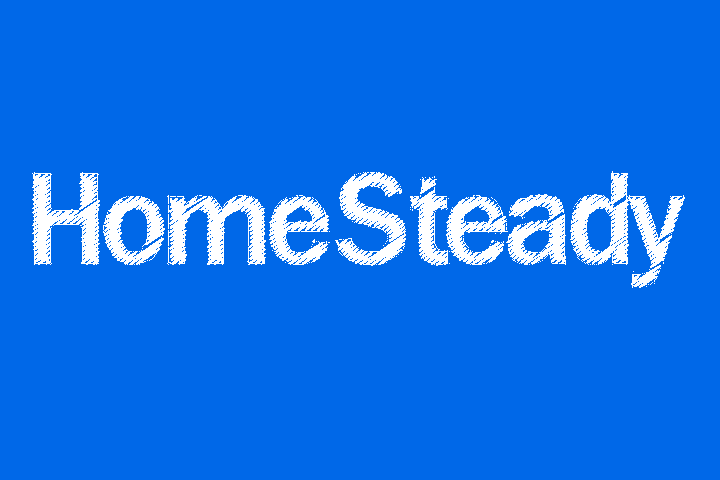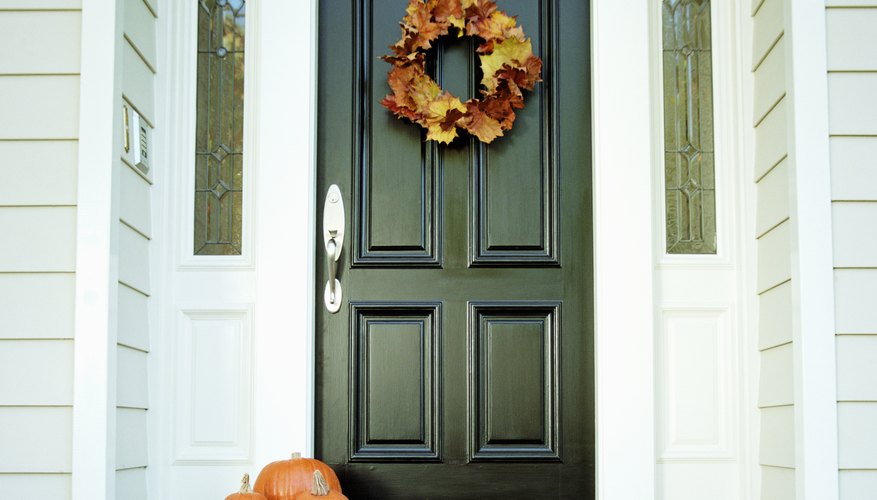 If the homeowner really needs a design splash, there are a few details that will stand out. Highlight the home by painting the front door a bold color. A white house with black trim and a red door will stand out with style and sophistication. Or you can accent the front steps by painting them a contrasting but complementary color, then stenciling a faux runner up the steps to the front door in yet another contrasting hue.