Whirlpool Undercounter Oven Installation
Whirlpool offers a number of built-in ovens that can be installed under a counter. Under-counter and in-wall installations free counter space that would be occupied by a conventional kitchen range. They also offer more opportunities for the kitchen designer to install a set of appliances appropriate for the home owner. A cook that does a lot of baking, for example, may desire a kitchen with two ovens but only one cook top. Because built-in ovens are independent of the cook top, this type of installation is possible.
Preparing the Counter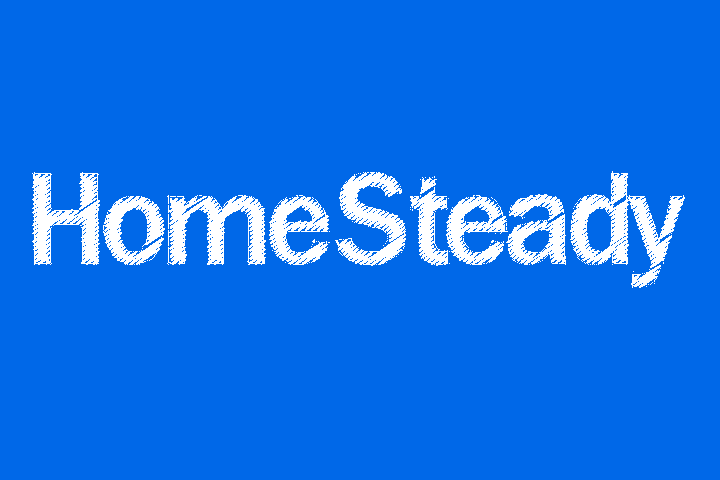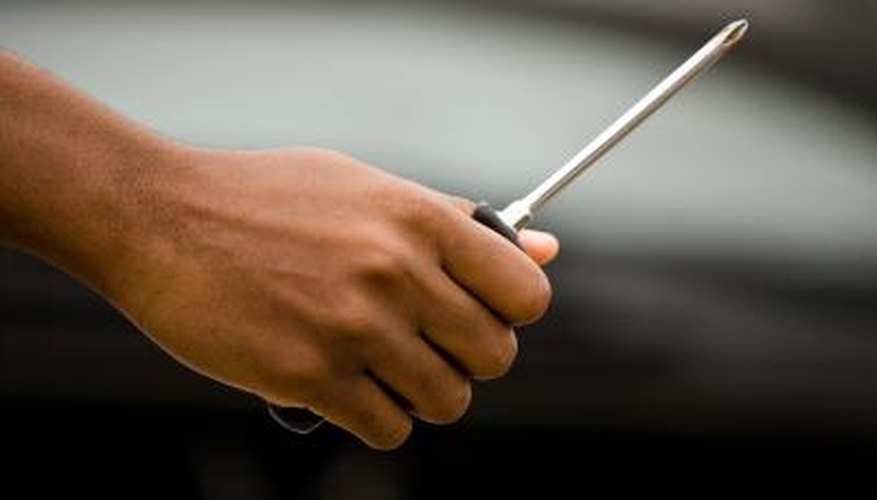 Create an appropriate-sized opening in the counter. Whirlpool ovens come in two widths, 27 and 30 inches, and a number of heights depending on the model. Under-counter installations will be limited to single ovens due to the 51-inch height of the double oven. Consult the installation instructions to determine the appropriate rough opening for the oven. Make sure the frame of the opening is level and the floor of the opening is capable of supporting 154 pounds.
An appropriate electrical service is also required. Depending on the oven model, either a 30-amp or 40-amp circuit is required. Install a junction box, directly wired to the household circuit or breaker box, in the back of the opening created for the installation of the oven. The junction box should be placed no more than 3 inches below the floor of the opening. Install all wiring in accordance with local building codes.
Installing the Oven
Removing the door of the oven will make it easier to handle, although the weight and awkwardness of the oven make it advisable to have two people available when lifting the oven. Also remove any packing materials and the shipping feet, if found, from the base of the oven.
Prepare the oven for installation by removing the trim pieces from the oven. These will be reinstalled once the oven is in place.
Connect the power cable of the oven to the junction box in the opening according to instructions included with the oven.
Slide the oven into the opening and fit it in place. The oven is held in place by screws, two for a single oven and four for a double oven, that pass through holes in the mounting rails. Once the oven is fastened in place replace trim pieces on the exterior of the oven before installing the door. Check the oven for proper operation.