DIY Stud Frame for Bathtubs
Knowing how to construct a stud frame for bathtubs is a valuable skill for the do-it-yourselfer who enjoys the challenge of doing a project from start to finish. Stud frames for bathtubs often go beyond the partition wall that usually adjoins the tub. Variations on the DIY stud frames may include building a complete frame around the bathtub.
Framing Tips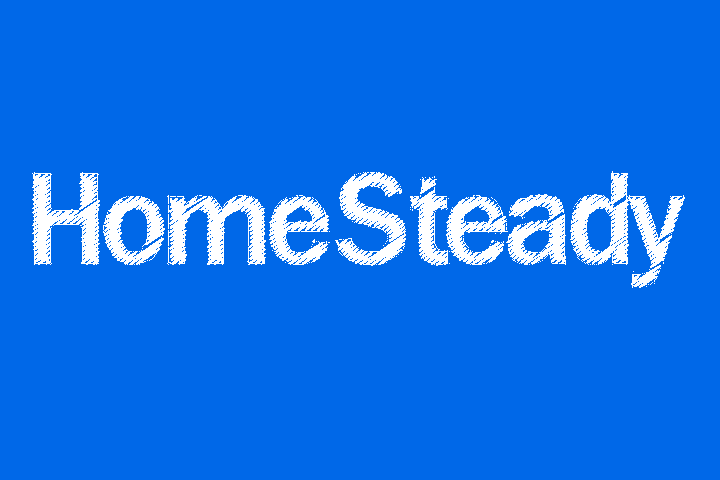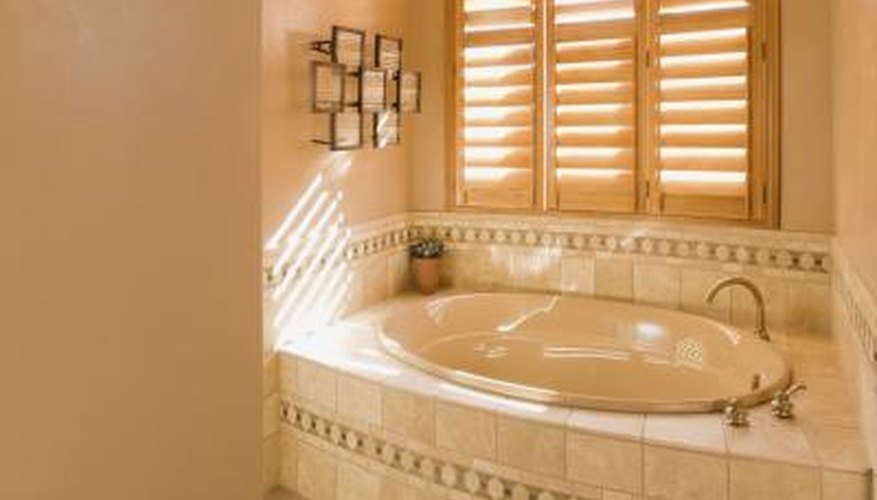 Check with the municipal building department for codes pertaining to your framing project. You may need to pull a permit and have the work inspected.
If you are starting your bathroom from scratch, you need to plan the location of your bathtub ahead of time. Usually this is determined by the location of the drain and water lines. The standard dimensions for bathtubs are five-feet long and thirty- inches wide.
Make sure that the floor area is sound where you will be installing the bathtub framing. The subfloor and floor joists must be in sound condition. If repairs are needed, make them before proceeding with the framing.
The majority of tubs are located in a corner. Stud frame partitions for bathtubs should be constructed from the floor to the ceiling. Double-check all measurements and manufacturer recommended dimensions. Build the wall like you would any wall assembly, which is a series of studs placed 16 or 24-inches on-center between a top plate and a sole plate. To secure the new partition properly, it may be necessary to install 2x4 blocking between the studs and/or the ceiling joists. You may have to work from the attic.
Install double-studs at both ends of the framing. Walls constructed of 2x4 studs will require additional space to make enough room for plumbing pipes. Fasten 2x2 furring strips to each of the studs. The furring strips makes for a stronger structure; it also gives you the necessary nailing surface for the cement board.
Follow the manufacturer's guideline lines for framing the tub. How you proceed will depend on the size and shape of the tub. Install 2x4-ledgers, horizontally, around the perimeter of the stud frame on the three walls. The ledger will support the flange or edge of the tub. You can further strengthen the tub support even more by installing vertical 2x4 blocks on each stud of the wall framing and flush with the horizontal ledger. Secure the blocking to the studs at the sole plate.
To continue the framing around the tub to create a full enclosure, build a mini-wall assembly out of 2x4s, including top and sole plates with studs on center. The bathtub rests on the top plate. Anchor this section of the framing to the adjoining walls.