Do it Yourself Designs for a Wood Park Shelter
Creating a good design for a park-type shelter requires building the structure to last over time. You can use the space for relaxing, reading or cooking out. Whether you're building the shelter for a community park or your own backyard, put lots of thought into constructing the roof area. Strong winds and lots of rain or snow can easily dismantle the roof. Invest in heavy-duty lumber to provide the strength the shelter requires.
Draw Plans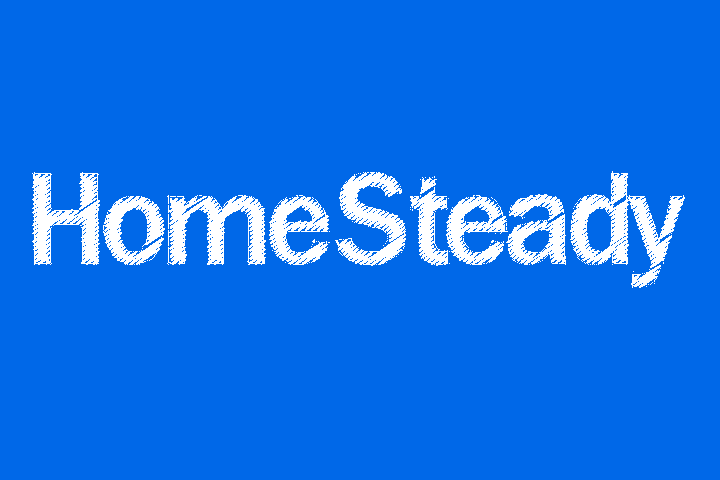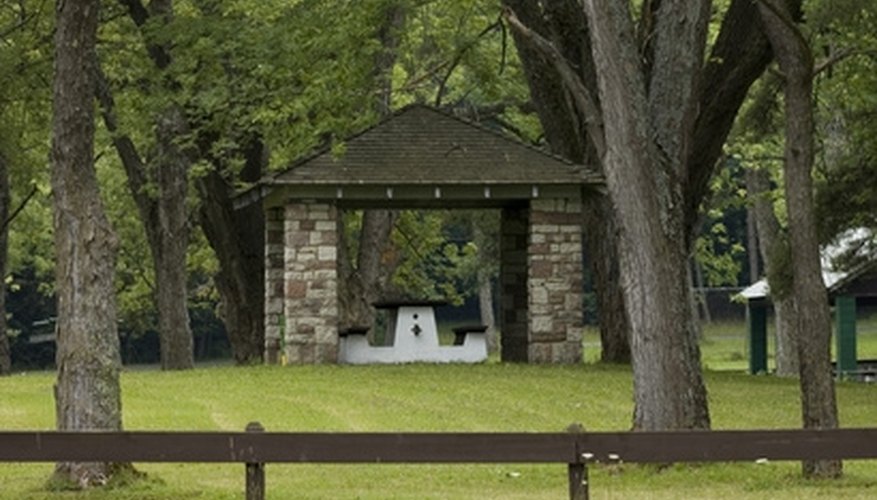 Go online to find various types of shelter plans. While you can design your own plan, a professional plan will provide good tips for connecting rafters and support posts. In fact, metal brackets can be easily incorporated into building the framework to provide lots of additional strength. Always consult with a carpenter before building a shelter, since the weight could easily hurt or kill someone if it should fall.
Design Rafters
You should place roof rafters about 24 inches apart. Always use lumber boards at least 2-by-8-inches in size. Smaller boards will not provide adequate strength for the shelter. If you build an A-frame roof, pitch each side on a 45-degree angle. This angle for the roof lines will leave room under the roof to add support beams and joists connecting the roof's opposite sides. You can also build a shelter roof that slopes 12 inches from front to back, but avoid building a completely flat roof that won't shed rain.
Create Support Posts
Posts to hold up the roof area cut 8 to 10 feet long from 8-by-8-inch post material will provide adequate support for most shelters. You can also add cinder block columns covered with stone or stucco. Metal posts can be utilized to hold up a wooden shelter structure as well.
Add Wall Support
A shelter needs floor support posts to hold up the roof, but if you enclose one wall, this adds strength to the structure. If you can afford to construct a stone or cinder block chimney for a fireplace and grill area, this will add overall strength to the shelter. If you don't add a fireplace for heat or grilling, you can still enclose an end wall with wooden lattice work over framing. Building shelves over framework on one or both ends of the structure will add some stability to the shelter as well.
Select Roof Covering
You can install exterior-grade plywood to provide sheathing for the shelter's roof. Add asphalt shingles or wood cedar shingles over the plywood. Another option is to install a steel metal roof for added durability. A metal roof will skirt off accumulated leaves and stay free of moss growth if the shelter is located beneath trees. It's best to add guttering for any type of roof covering, since you want to channel water away from the base of the shelter via downspouts and splash blocks that move water away from the structure.