How to Stop Static Cling in Clothes
When your clothes stick together -- and to you -- like magic, static cling is probably to blame. Caused by a the build up of friction and electricity on different materials, static is exacerbated by dry weather and climates.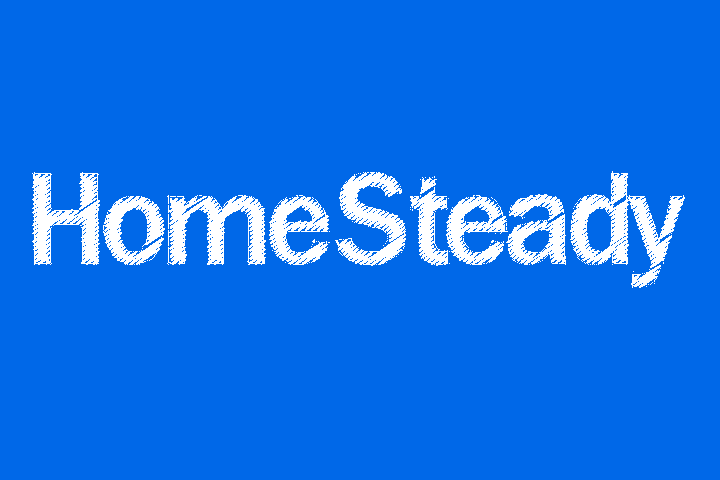 A good old-fashioned dryer sheet goes a long way toward eliminating static cling, as do dryer balls. If static electricity finds its way to your hair, tame your locks by gently rubbing them with a dryer sheet.
Creative Methods
When your clothes are nearly dry, put a damp cloth in your dryer and run the machine at low heat for the last 10 to 20 minutes of the drying cycle -- the added moisture should prevent static cling. Lightly spray the insides of your garments with hairspray to eliminate static, or dampen your hands and run them over your clothes before dressing. Covering yourself in body lotion or baby powder also helps to eliminate electricity, stopping pesky cling.
References
Resources
Writer Bio
Hallie Engel is a food and lifestyle writer whose work has appeared in several international publications. She served as a restaurant critic for "Time Out Abu Dhabi" and "Time Out Amsterdam" and has also written about food culture in the United Arab Emirates for "M Magazine." She holds a bachelor's degree in communications and film studies from University of Amsterdam.
Photo Credits
belchonock/iStock/Getty Images
belchonock/iStock/Getty Images
More Articles