How Do You Paint on Laminate Wood?
Many different pieces of furniture are made out of either laminate wood (MDF, or medium density fiberboard) or particle board. Over time, the finish layer on these pieces of furniture start to show their age.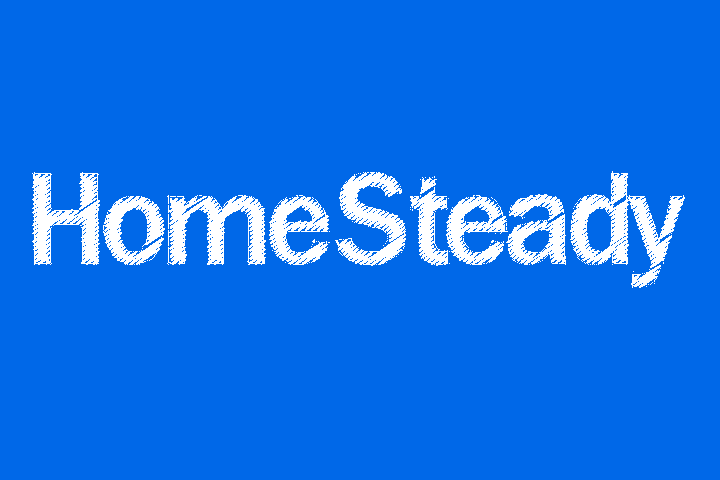 Things You Will Need
Warm water and a wash rag
220-grit sandpaper
Tack cloth or dry rags
Paint
Kilz primer or other sealer primer
Paint brush
Paint roller and a roller cover
Polyurethane
Instead of throwing them away and spending money on something new, extend the useful life of what you already have with paint. Painting over laminate wood is easy. All it takes is a little prep work and you are ready to go.
You do not want to paint over any dirt or grime, so the first step is to wash the laminate wood with warm water using a clean rag.

After the laminate wood dries, rough up the surface with 220-grit sandpaper. Then wipe the dust off using a tack cloth or a dry rag. Roughing up the surface allows the paint to adhere to the laminate wood.

Paint a coat of Kilz primer, or other sealer primer, on the roughed-up surface and allow to dry completely.

Buff the primed surface using 220-grit sandpaper.

Paint the surface using a paint brush and a paint roller. Multiple coats may need to be added to ensure good, even coverage. Allow each coat of paint to dry completely before adding another coat, and buff between each coat with 220-grit sandpaper.

When the last coat of paint is dry, you will need to apply at least two coats of polyurethane, buffing with 220-grit sandpaper between each coat. If you use a light color of paint, water-based polyurethane is recommended. Otherwise, oil-based polyurethane can be used.
Writer Bio
Josh surprisingly found himself as an English Literature major one day after planning on becoming a doctor for most of his life. He graduated with a BS from Utah Valley University in April 2003.
Photo Credits
http://www.clipart.com
http://www.clipart.com
More Articles