Interesting Facts About Georgia O'Keeffe
Georgia O'Keeffe was a prominent American artist, well known for her vivid southwestern landscapes, sensuous flowers and abstractions based on natural or geometric details. She produced approximately 900 paintings before she died in 1986 in Santa Fe, New Mexico at the age of 98.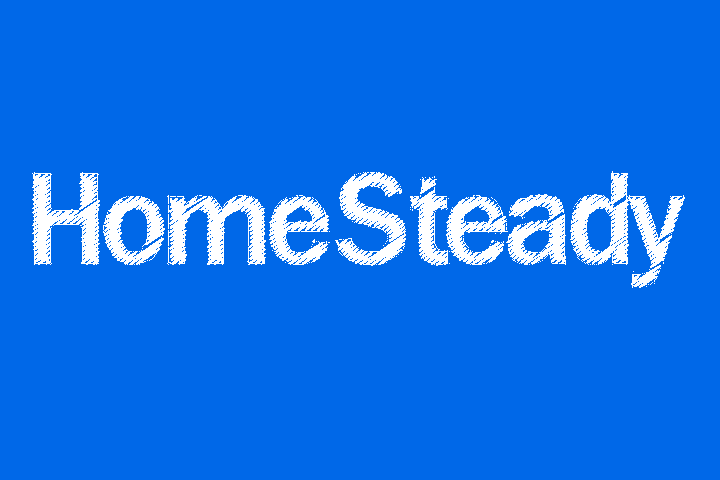 But her art career almost failed to launch.
She Abandoned Her Work, Then Found Her Style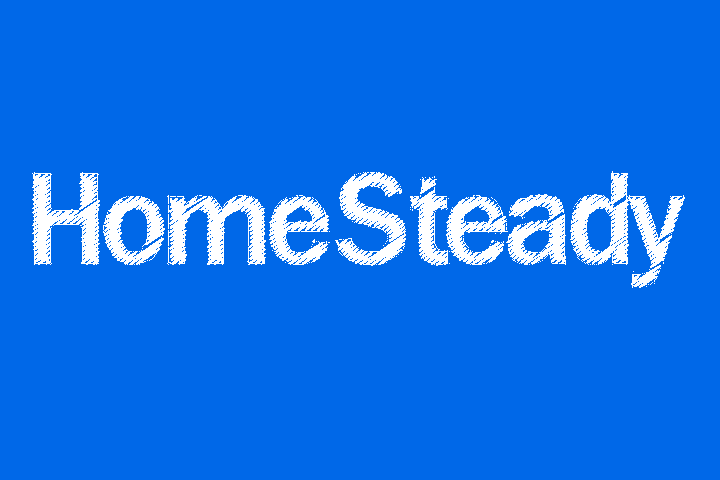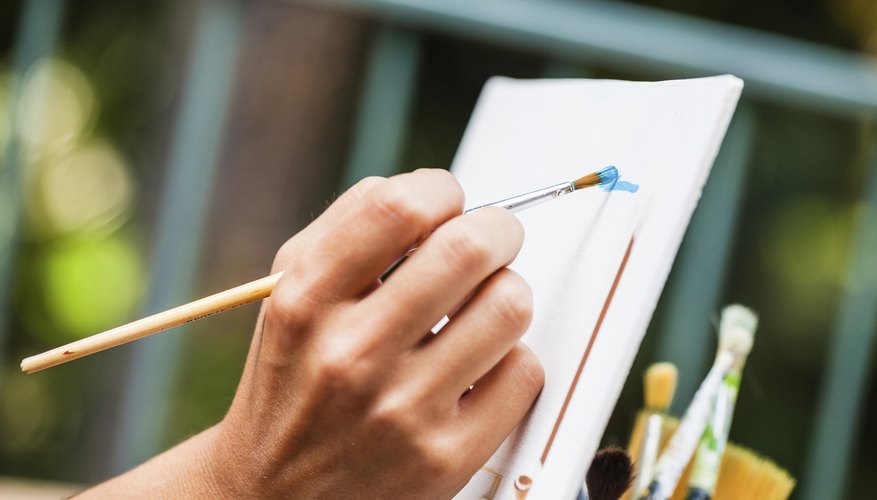 Georgia O'Keeffe was a student in three different art programs beginning in 1905, yet she found the training stifling. She even stopped drawing and painting for a time. After a brief stint as a commercial artist, she turned to teaching art to support herself. In 1915 she returned to painting in a serious way at Teachers College of Columbia University in South Carolina. She credited Arthur Dow, a teacher specializing in Oriental art there, with guiding her to find "something of my own," according to the PBS American Masters series. A painter and printmaker known for his landscapes, Dow introduced her to styles of art compatible with her vision, and she regained her passion for her work.
She Married the Man Who Discovered Her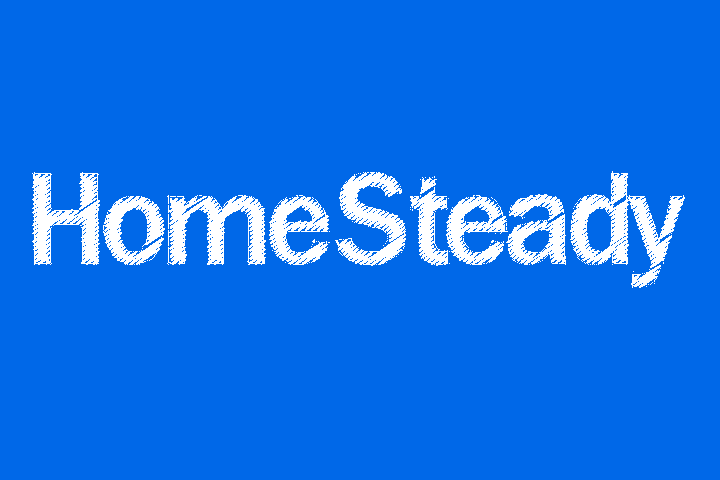 The artist married Alfred Stieglitz, the gallery owner who first exhibited her work. The showing featured a series of abstract charcoal drawings that a friend sent to Stieglitz without O'Keeffe's permission. When she found out Stieglitz had her drawings on display, she objected, but he won her over. Stieglitz urged her to come to New York to paint full-time. Thanks to his financial support, O'Keeffe left teaching to focus on her art. The two began living together soon after she arrived in New York, and they married in 1924.
New Mexico Was the Site of Major Turning Points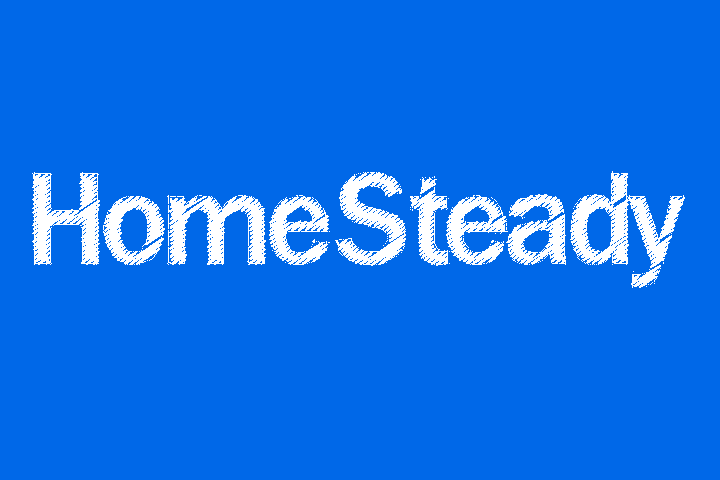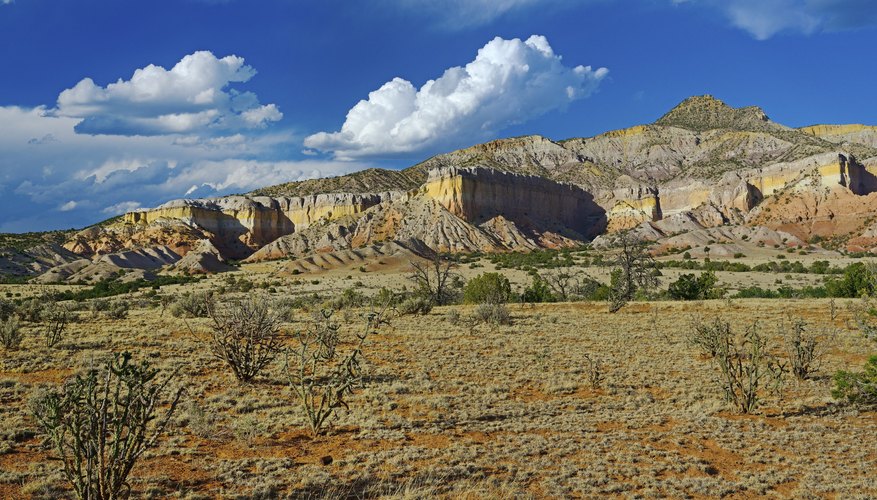 A signal change in O'Keeffe's life and work came from a vacation with a friend to Taos, New Mexico in 1929. The landscapes inspired some of her most compelling paintings. She explored the desert terrain and the bleached animal bones. After her husband's death in 1946, O'Keeffe relocated to New Mexico and lived there for the rest of her life. In 1971, O'Keeffe stopped painting due to rapid deterioration of her vision. A young ceramic artist, Juan Hamilton, helped her return to painting two years later. He became her employee and companion for the last 14 years of her life and provided emotional support and practical assistance to allow her to paint despite her visual impairment. She left Hamilton 70 percent of her estate, although he later relinquished most of it.
Her Environments Inspired Series of Paintings
O'Keeffe often created related works over time, including early cityscapes and later flowers, mountains and cattle skulls. The artist painted more than 30 depictions of her winter home's patio, according to the Metropolitan Museum of Art. Air travel inspired one series of paintings and one of the artist's most ambitious projects. She completed a 24-foot-wide canvas featuring her "Sky Above Clouds" theme in her late 70s.
References
Resources
Writer Bio
Gryphon Adams began publishing in 1985. He contributed to the "San Francisco Chronicle" and "Dark Voices." Adams writes about a variety of topics, including teaching, floral design, landscaping and home furnishings. Adams is a certified health educator and a massage practitioner. He received his Master of Fine Arts at San Francisco State University.
Photo Credits
Joan Kimball/iStock/Getty Images
Joan Kimball/iStock/Getty Images
michelar/iStock/Getty Images
poplasen/iStock/Getty Images
JREden/iStock/Getty Images
More Articles