How to Paint a Marble Sink
Marble and cultured marble sinks are commonly installed in homes. After awhile, they can lose their beauty and the materials can stain. Whatever your reason for wanting to paint your sink, be it a cosmetic problem or a desire for a new look, you can make your sink look great again.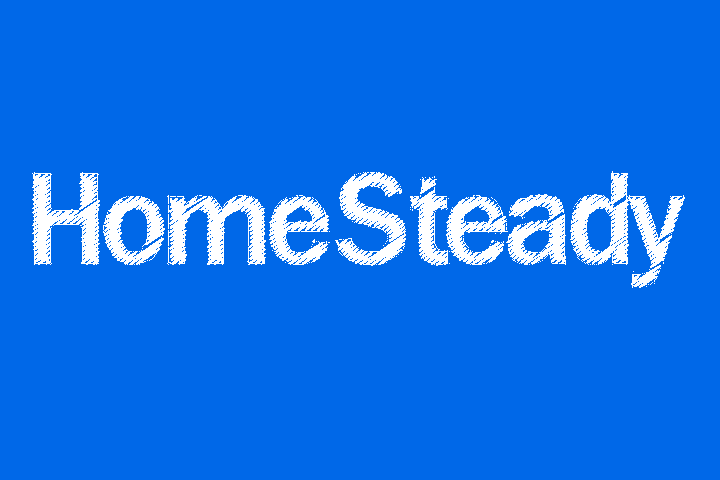 Things You Will Need
Medium-grit sandpaper
Spray primer
Spray paint or spray paint stone texture
High-gloss finish
Foam paintbrush or small paintbrush
Rags
Painters tape
Old newspaper
Reactive polymer compound (such as Envirotex-check the resources section of this article for a purchasing link)
Sand the sink with sandpaper. Rough the surface up a bit to help the primer properly adhere. Wipe all of the dust off from sanding with a damp rag.

Tape (or remove) the faucets and handles with tape and newspaper. Completely cover anything you do not want paint on.

Tape and newspaper the counter around the sink all the way to the walls, so you don't end up with over-spray from the paint. If your counter is on the smaller side, run some paper and tape up the walls partway.

Spray primer all over the sink in even, sweeping strokes. Allow it to dry overnight or per the package directions.

Spray paint in your desired color on the sink, using the same even, sweeping strokes. Coat as many times as necessary to obtain a perfectly uniform finish. Allow the paint to dry at least one hour between coats (or per package directions). Allow the final paint coat to dry overnight before moving on to the next step.

Stuff newspaper into any drain holes and cover any drain hardware with tape.

Stir the high-gloss finish, such as Envirotex (see Resources), very well, and apply it to your sink. Pour the finish onto the sink's surface using a disposable cup. Use a putty knife to scoop up any excess. Allow the finish to cure thoroughly according to package directions before use.
Things You Will Need
Medium-grit sandpaper Spray primer Spray paint or spray paint stone texture High-gloss finish Foam paintbrush or small paintbrush Rags Painters tape Old newspaper Reactive polymer compound (such as Envirotex-check the resources section of this article for a purchasing link)