How to Install Beadboard Panels
Beadboard is that classic paneling design of tight vertical lines, installed on the bottom parts of walls to frame and accent the room. It can be painted, stained or varnished, and generally is topped with a chair rail. You can buy it in sheets like regular wood paneling and install it yourself in a weekend.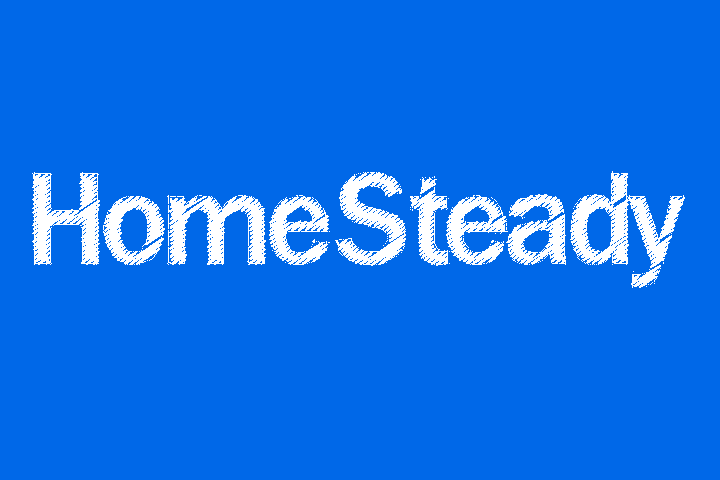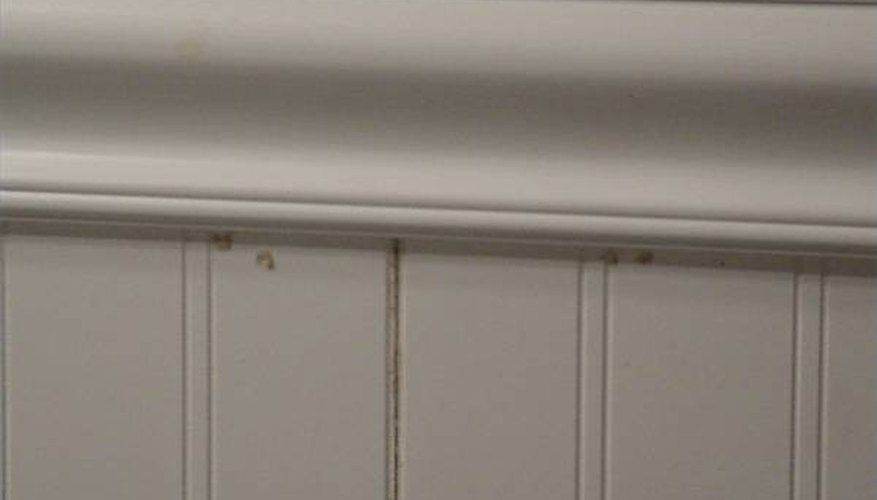 Things You Will Need
Enough beadboard paneling to cover the desired area
Tape measure
Pencil
Level
T-square
Small square
Sawhorses
Circular saw
Jigsaw
Carpenter's glue
Hammer
Nailset
Trim nails
Electronic studfinder
Getting it started on a straight, level plane is especially crucial with beadboard, because the vertical lines will telegraph any slanting of the pieces.
Paint, stain or varnish your beadboard before installation.

With your level and pencil, mark a line around the room where you want the top border of your beadboard to stop. Around 48 inches is standard, but you can put it anywhere you want. Also mark a straight vertical line in the center of each wall.

Set your first piece of beadboard on sawhorses. With the lines in the beadboard running vertically, measure from the top of the board and mark the bottom to the correct height, minus 1 inch. (If you've decided on a 48-inch height for the paneling, mark it at 47 inches.) With your t-square and pencil, draw a line across the width of the panel at the mark. Cut it with your circular saw.

If there is a plug socket on the part of the wall that you'll be covering, remove the socket plate and measure the distance to the socket from the vertical line and from the horizontal line. Transfer those measurements to your beadboard and use your small square to mark out the rectangular hole for the socket. Cut out the hole with your jigsaw. The hole should be slightly larger than the socket, and slightly smaller than the socket plate.

Spread carpenter's glue on the back of the piece. Set it in place, lining up the top with the horizontal line on your wall, and lining up one side with the vertical line. (There will be a space at the bottom, an inch or so above the floor.)

Use your hammer and trim nails to affix the panel to the wall. Put the nails within the lines of the beadboard to help hide them. Stop hammering just before the nailhead reaches the wood, and finish sinking it with your nailset. Put nails about every square foot. Use your studfinder to ensure that some of them are hitting studs.

Repeat the process with other panels. For pieces that butt up against corners, measure the space from both the top and bottom and make your vertical cuts accordingly (since corners often aren't square). Once all the beadboard is up, trim with floor molding and chair rail.

Warning

Wear eye protection when using power tools.
References
Warnings
Wear eye protection when using power tools.
Photo Credits
http://en.allexperts.com/q/Painting-Wallpapering-1736/2009/1/Painting-Beadboard-Paneling.htm
http://en.allexperts.com/q/Painting-Wallpapering-1736/2009/1/Painting-Beadboard-Paneling.htm
More Articles