How to Install Paneling & Paneling Trim
You can beautify the rooms in your home and add value to it by installing paneling or beadboard on your walls. Finishing your walls with paneling and molding adds a special look and dimension to a room that paint or wallpaper cannot. Installation of paneling and molding is a project you can complete in a weekend if you are capable of handling basic carpentry jobs.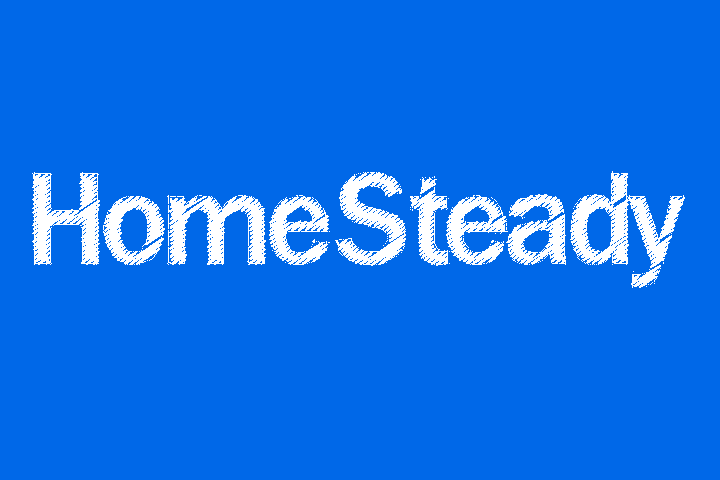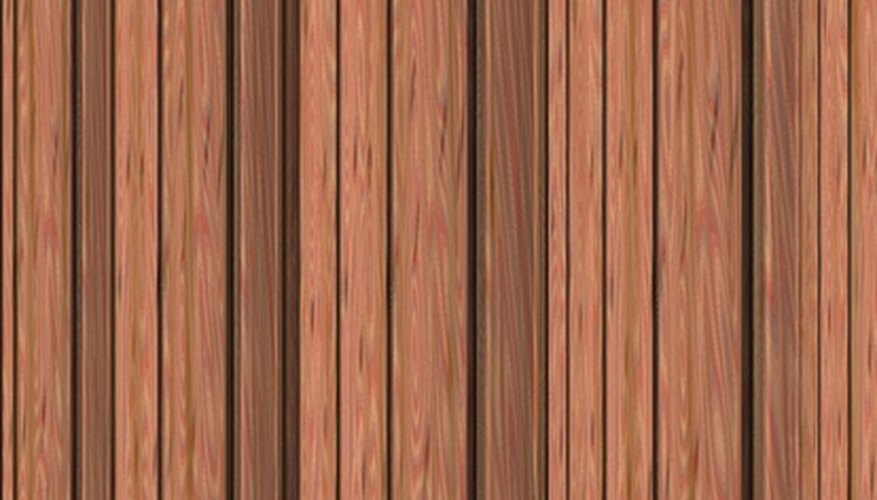 Measure and mark locations on the paneling for all electrical outlets and switches. Use a drywall square to mark the locations, and cut a hole for each outlet and switch in the paneling with a jig saw.

Stain or paint the pieces of paneling, cover molding and baseboard trim before installing them. Place them on a sawhorse and roll or paint on a stain/polyurethane combination. Let the stain dry for 2 days before installing the paneling.

Draw a level line with a pencil and straight edge to mark the location of the top of the paneling around the room. Leave enough room at the top for the molding. Use a leveling tool to make sure that the line is level. Locate the wall studs with a stud finder, and mark them with a pencil at the top of the wall.

Install the paneling, starting at a corner of the room. Apply a bead of paneling adhesive over the back of the paneling in a zigzag pattern, and adhere the paneling to the wall. Once you have the paneling in place, hammer paneling nails through the paneling into the studs behind the wall.

Install the remaining paneling, cutting the final pieces to fit them as you reach corners using a circular saw. When cutting the paneling, cut from the back side of the board.

Install the top trim for the paneling by hammering paneling nails into the molding after you place it at the top edge of the boards.

Lay the trim molding over the bottom of the paneling to make the baseboard. Hammer it in place with paneling nails.

Attach cove molding and L-shaped outside corner molding to the edges and corners of the paneling using paneling nails.
Things You Will Need
Paneling
Level
Straight edge
Pencil
Measuring tape
Stain
Paint roller
Sawhorse
Paneling adhesive
Paneling nails
Hammer
Circular saw
Jig saw
Drywall square
Stud finder
Trim molding
Cove molding
L-shaped corner molding
Tip
Put the paneling and trim in the room at least 48 hours before starting the job so that it can adjust to the climate and expand or contract as necessary.