How to Install Paneling on Plaster
Some people like to use paneling on plaster because paneling lasts longer. You can wipe down paneling, and treat it with different polishes. Installing paneling on plaster can be a simple process, as long as you use the right tools and have moderate knowledge of construction.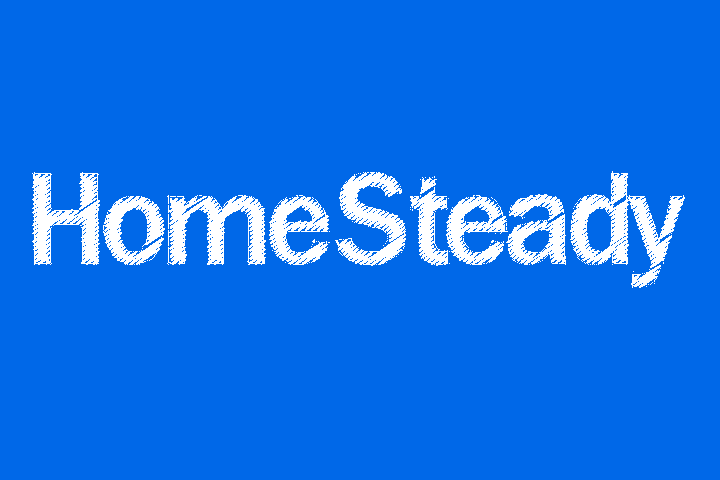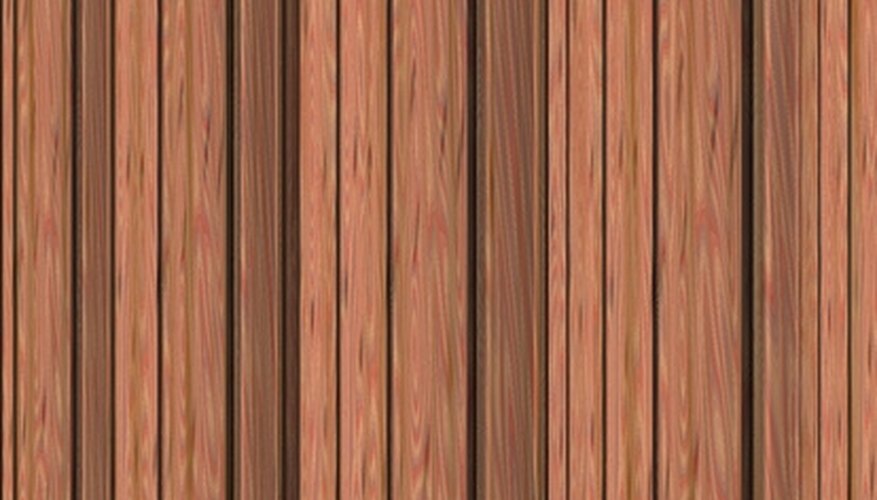 Measure the longest wall with the tape measure. Put one of the lath boards on the bottom of the floor, and put one on top.

Cut the lath boards with the hand saw. Set the lath boards about 16 inches on center. Repeat with the whole room.

Measure the first sheet of paneling with the tape measure, starting in the corner. Cut the paneling with the hand saw. Set up the paneling and make sure it is going to fit. Take it back down.

Cover up where you are putting the paneling with the all purpose construction glue. Tack the paneling to the lath boards with the paneling nails.

Continue paneling the wall. When you come to a light switch, or outlet, cut them out with the jig saw.

Repeat Steps 3 through 5 to finish hanging up the paneling.

Check the square in each corner with the level. Start on the baseboards. Cut the baseboards at length and at a 45-degree angle.
Things You Will Need
Tape measure
Lath boards
Paneling
All purpose construction glue
Paneling nails
Hand saw
Jig saw
Level
Baseboards
Helper
Tips
Always have someone help you.
Make sure everything is level.
Measure twice and cut once.