How to Turn a Sliding Glass Door into a French Door
Do you hate that plain sliding glass patio door, but can't afford to replace it with a fancy French door set? Here is a very inexpesive way to take a standard sliding glass door or window and turn it into an elegant french door/window (for less than $5).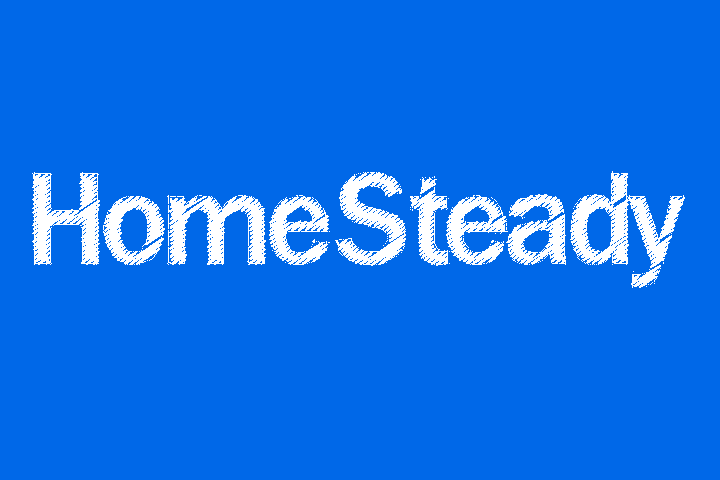 Note: this project was originally done on a plain vinyl sliding glass patio door, but the same process can be done to windows as shown in the attached fotos. Measure the height and width of your door/window and divide the area into a grid with squares of equal size. Put pencil markings on the door/window frame for reference.

Take electrical tape (chosing the color to matches your frame) and stretch it taut across the glass pane, tacking the ends down in line with the markings that you made on your door/window frame. Press the length of the tape to the glass. Cut the tape and tuck the ends neatly against the door/window frame.

Repeat for every line of the grid. For doors, you may need a second person to hold one end of the tape to the top of the door while you stretch it to the bottom of the door. Tuck all ends in neatly and trim with an exacto knife if necessary. Your French Door or Window is now done and will last forever (even in direct sun) or until you want to return them to their original blah state. Enjoy!
Things You Will Need
Electrical tape
ruler
pencil