DIY Garden Tool Rack
Build a garden tool rack to store garden tools and various outdoor equipment. It'll help you stay organized and keep your tools in one place.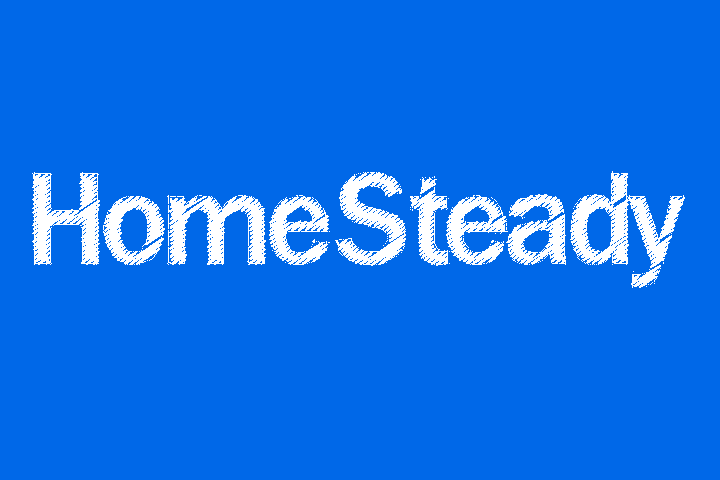 A garden tool rack helps you stay organized -- building your own is better than buying one because you know it will be built to last. This rack holds various equipment such as shovels, rakes, brooms and anything else outdoorsy and oversized. It's also light enough (without the tools) to move around when reorganizing.
Things You Will Need
8-foot pieces of one-by-four pine, 2
10-foot pieces of one-by-two pine, 2
10-foot piece of two-by-two pine, 1
Measuring tape
Safety goggles
Circular saw
1 box of 1 1/4-inch screws
Drill
7/16 drill bit
Clamp
Warning
Follow all safety warnings on power tools when operating them, and wear safety goggles.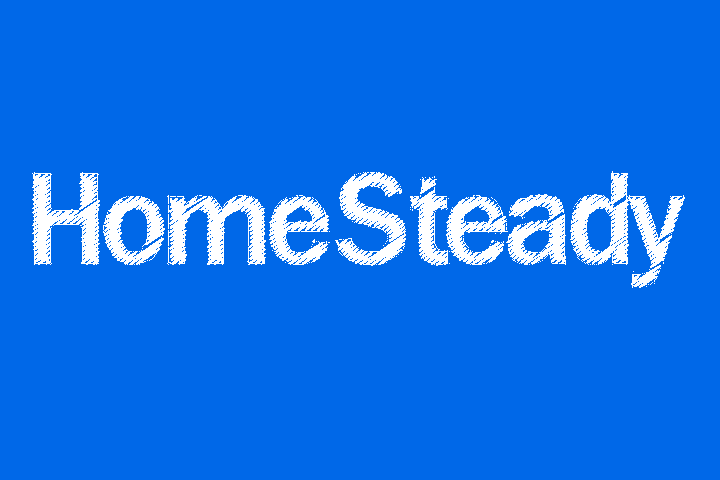 Step 1: Cut All the Wood
Begin by cutting all of the wood you will need to build your garden tool rack. Using the circular saw, cut four 24-inch pieces of one-by-four and four more pieces at 22 inches. Now cut the two-by-two into four pieces at 30 inches each. Last, cut four pieces of one-by-two at 24 inches and six more pieces at 25 inches.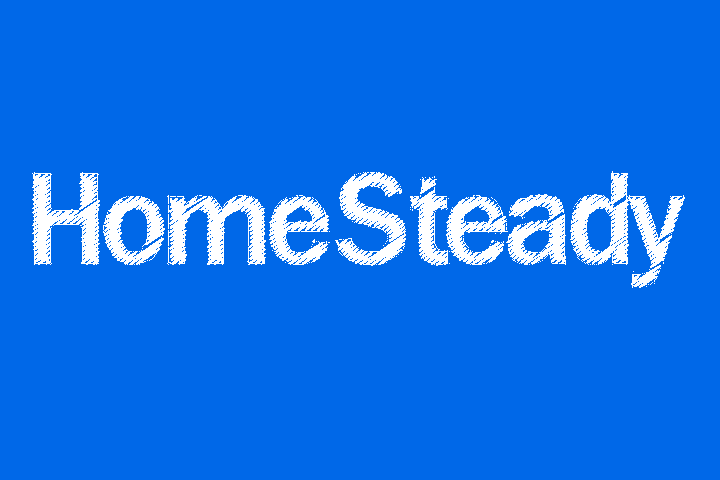 Step 2: Build Two Walls
First up, build the first two walls of the tool rack. Take two of the two-by-twos and lay them down flat, about 22 inches apart. Then grab two 22-inch pieces of one-by-four and place it on top of two-by-twos toward the top and bottom, making sure they are flush. They will make what looks like a square. Drill two screws through one of the corners of the one-by-four and into the two-by-two. Do that again for each corner. You now have one wall of your tool rack. Repeat these steps to create the other wall.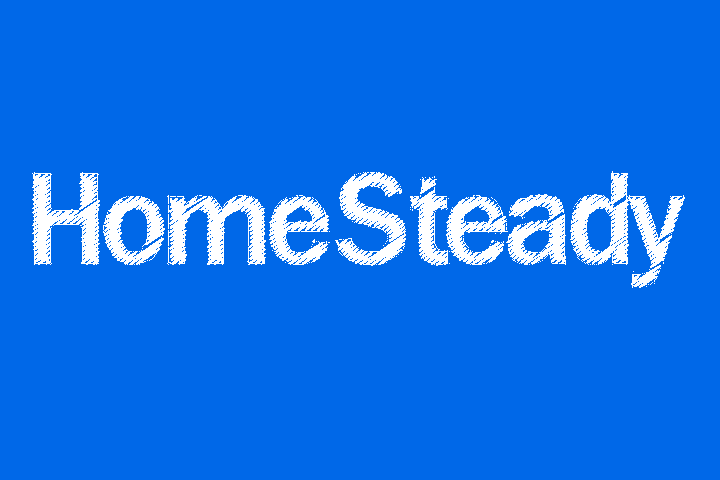 Tip
To avoid splitting the wood, always use the 7/16 drill bit to pre-drill holes before attaching any screws.
Step 3: Create Two More Walls
To create the next two walls, you need to start by taking one of the 24-inch one-by-four pieces and line it square and flush with one of the walls you just built to create a corner. Clamp them together. Look at the following two pictures to get a better idea of where to clamp.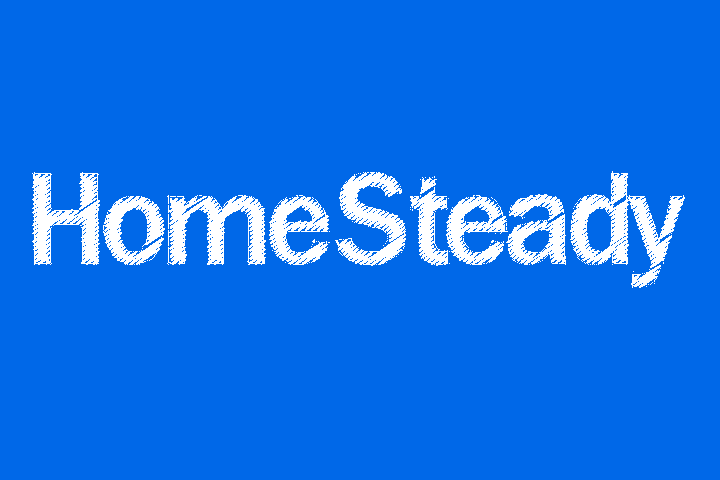 Step 4: Assemble the Top & Bottom
Drill a screw through the 24-inch one-by-four and into the two-by-two on your wall to hold the one-by-four in place. Then clamp the other end of the one-by-four to the other wall and screw them together. Screw in a couple more screws on each side for a more secure hold. This is the bottom of your rack.
Now follow the same steps with another one-by-four to the top of your rack. For the other side of the rack, you will do the exact same thing to create the last wall. You now have the exterior of your rack and all four walls.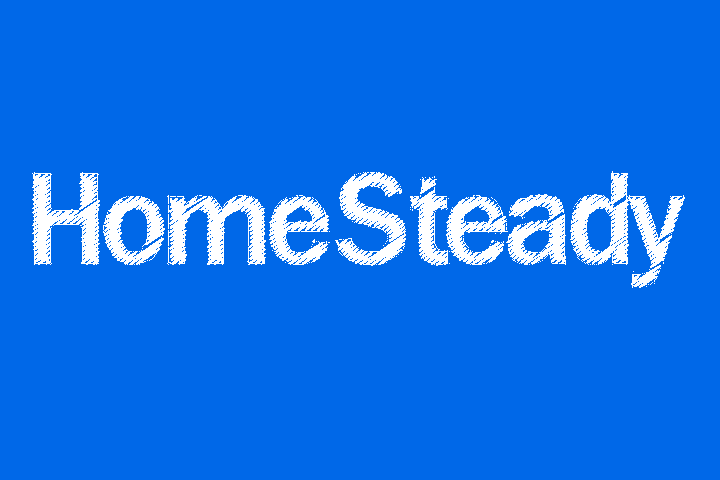 Step 5: Create Sections Inside the Rack
Take one of the 24-inch one-by-twos and place it inside the bottom part of your rack, about 6 inches from the side. It should fit snugly and not fall through. Drill a screw through the one-by-four and into the one-by-two, and then drill a screw on the opposite side. Now take another 24-inch one-by-two and place it 6 inches from the other side and attach with screws.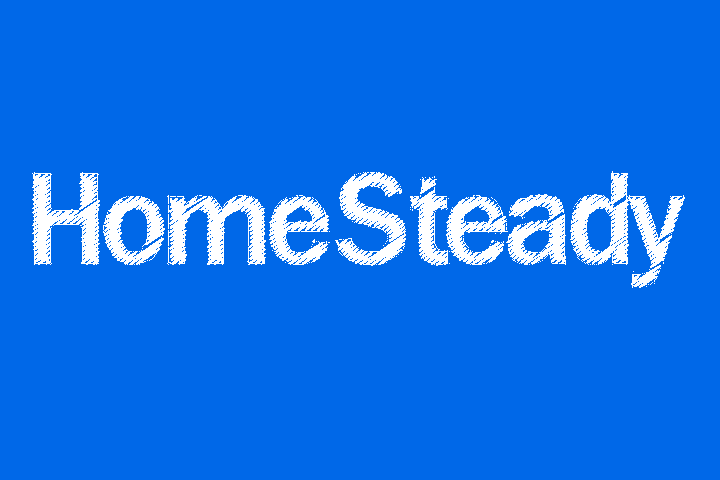 Step 6: Finish Off the Bottom Section
Now going the opposite way, take one of your 25-inch one-by-twos and lay it, directly in the middle, on top of the one-by-four base, on top of the other one-by-twos you just attached. Clamp it into place. Drill screws through it into the two one-by-fours and the two one-by-twos that it is sitting on. Repeat these steps 5 1/2 inches from each side of the one-by-two you just attached.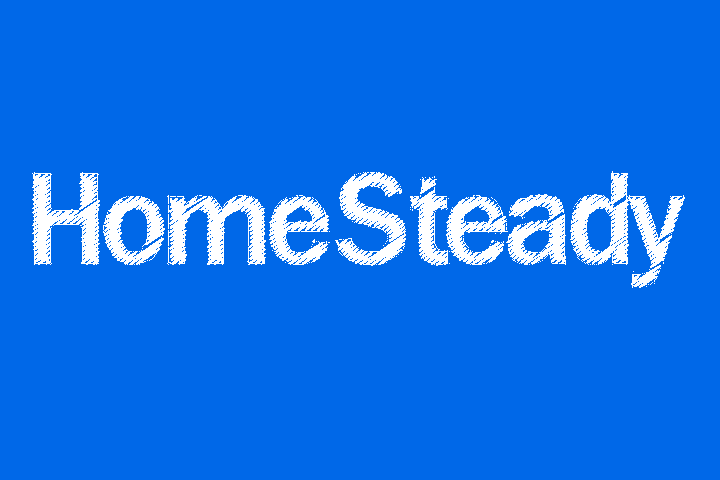 Step 7: Create the Top Section
Flip the rack upside-down and repeat steps five and six to create the top of the rack, which is now on the bottom, and you will be finished. You can add a sealant or paint the rack if it will not be under cover.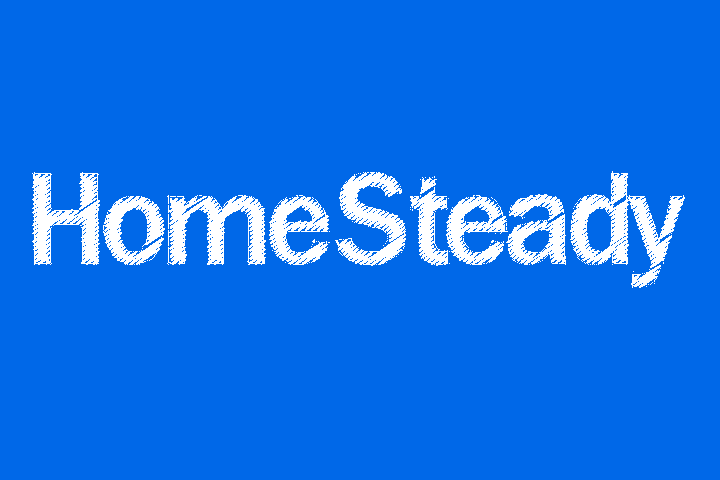 For more garden organization ideas, check out these options for storing tools.
Writer Bio
A southern California native, Matthew Ashman received his bachelor's degree in journalism in 2012. He has written articles covering a variety of niches having appeared in "Elvis International Magazine," Newsarama.com and "The Daily Sundial Newspaper."
More Articles