Shower and Tub Ideas for a Small Bathroom
Having a small bathroom does not mean you have to choose between having only a shower or only a tub. Indeed, combining the two gives the best of both worlds--quick clean and long, luxurious soaks--while saving space. Additionally, luxuries such as Jacuzzi-like jet streams are also possible.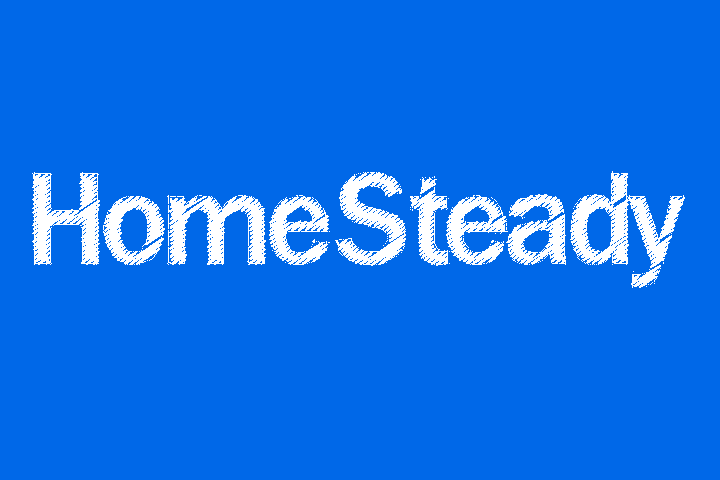 Custom-Fit Tubs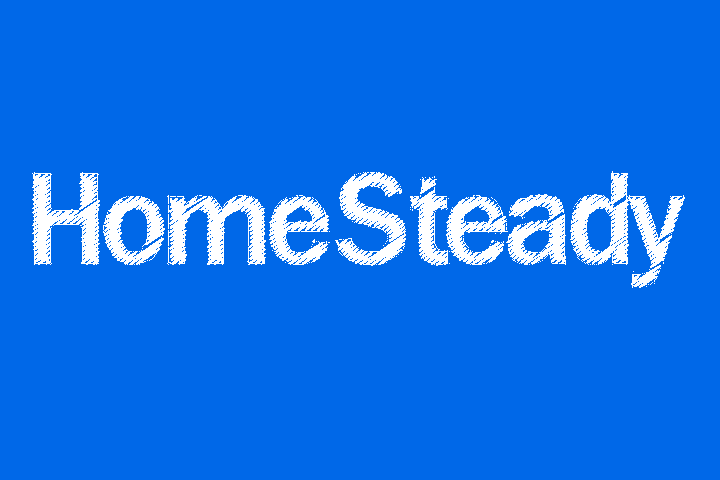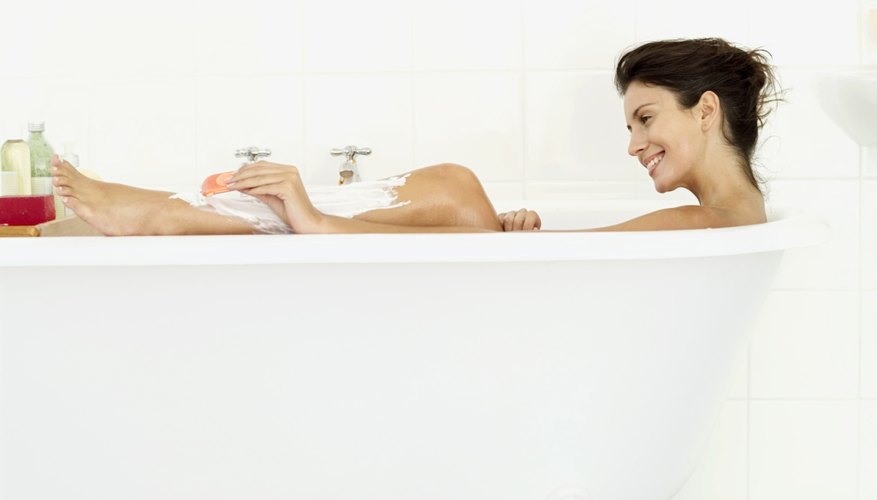 According to This Old House, bathtubs need a minimum floor space of at least 60 inches long and 30 inches wide. This area leaves plenty of space for a standard bathtub, which is 5 feet long and between 30 to 32 inches wide. If the bathroom does not have this much space, many manufacturers make corner tubs or ones that are less than 5 feet long. For example, Kohler makes a cast-iron tub designed to fit in corners, and American Standard has a tub that is 4 feet long. Using a clawfoot tub can also free up space around the walls. A shower head can then be installed above the tub, attached to the ceiling or to a pipe the rises above the tub. Maax, Inc. offers a tub and shower combo that measures 29 5/8 inches wide and 31 3/4 inches long.
Customized Showers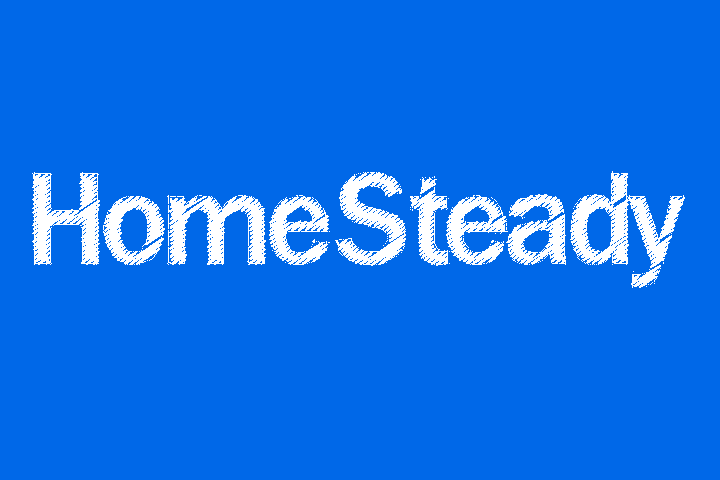 To create a luxurious shower/tub combination, consider attaching a sliding door or shower screen on the rim of the tub. This opens up shower options from the traditional overhead shower to showers with multiple, movable heads. Additionally, this allows for the installation of showerheads that shoot out from the walls rather than overhead. Powerful showerheads can also be installed to create a Jacuzzi-like feel to your baths.
Lower the Bath Profile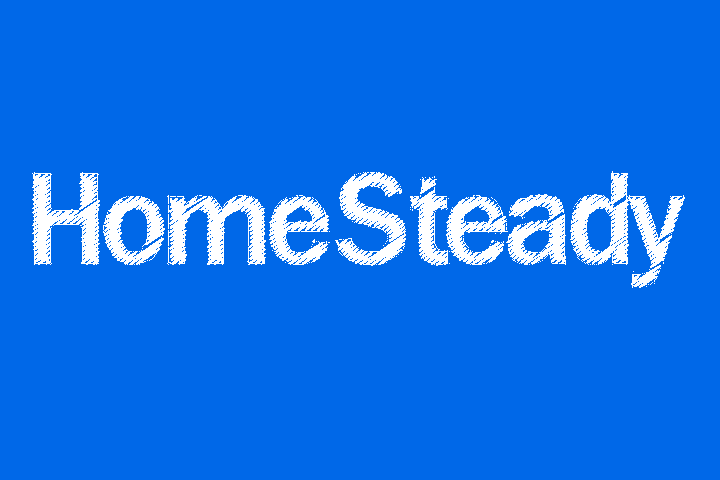 Many manufacturers sell traditional-size bathtubs with lower rims and flat bottoms. This helps create an illusion of space and is ideal for making more room for the shower. However, it is also deep enough because of its flat bottom to provide a pleasant bath experience.
References
Resources
Writer Bio
Jorina Fontelera has been writing about business since 2003, covering the printing and manufacturing sectors, as well as the global accounting and financial industries. She has contributed to "USA Today," "Milwaukee Business Journal" and several trade publications, also writing about parenting, animals, food and entertainment. Fontelera holds a Bachelor of Arts in English from Marquette University.
Photo Credits
Jupiterimages/Photos.com/Getty Images
Jupiterimages/Photos.com/Getty Images
Stockbyte/Stockbyte/Getty Images
Jupiterimages/Photos.com/Getty Images
David De Lossy/Photodisc/Getty Images
More Articles