What Temperature Is Too Cold for Exterior Paint?
Currently there are several paints available to the public that allow painting exterior surfaces in a wide range of temperatures. According to Davis Paint, some oil-based paints allow for painting in temperatures as low as 20 degrees Fahrenheit.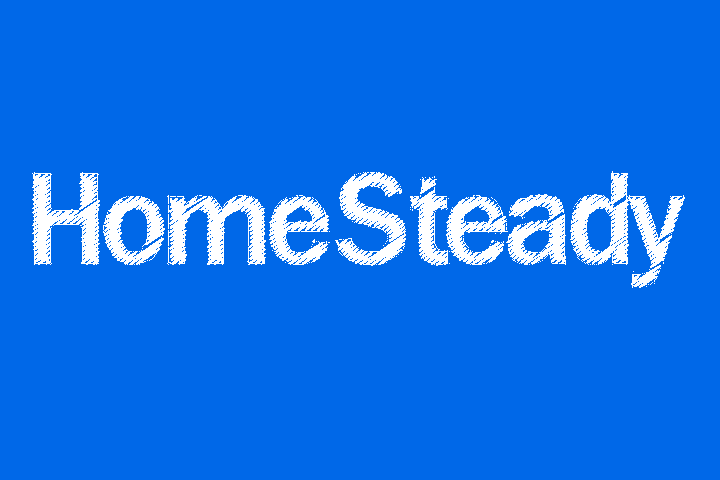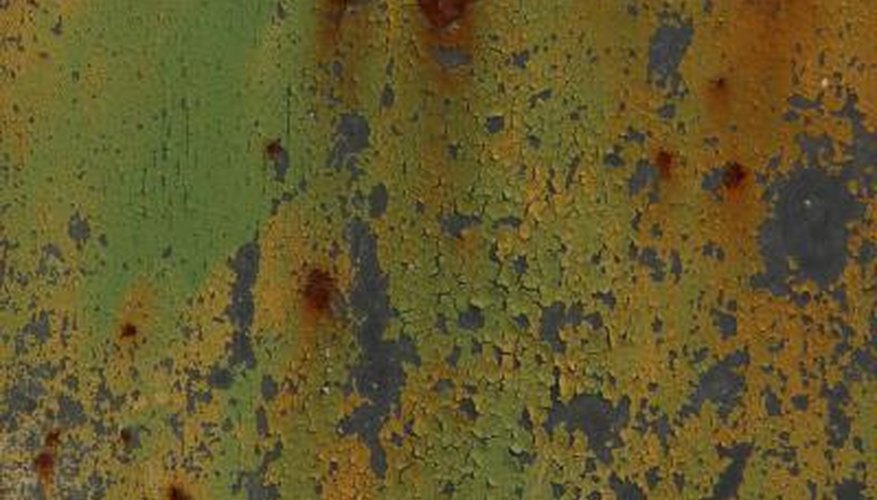 Potential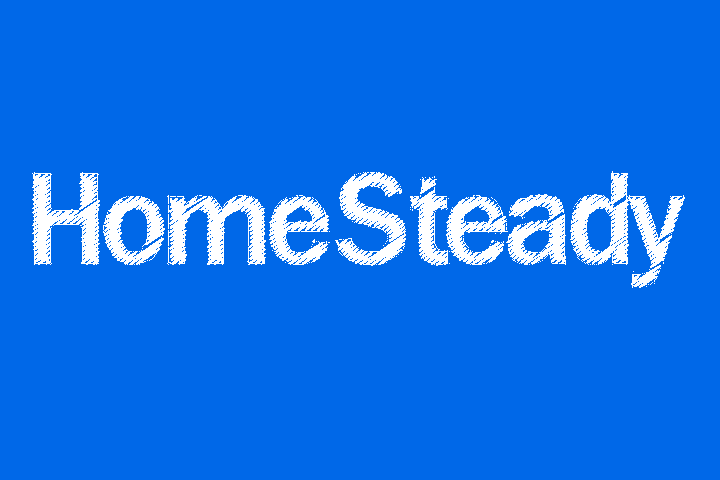 With new technology increasing the resilience of exterior paints, it is becoming possible to paint in colder conditions than ever before. This may allow for people living in extreme cold conditions to paint when they previously could not.
Warning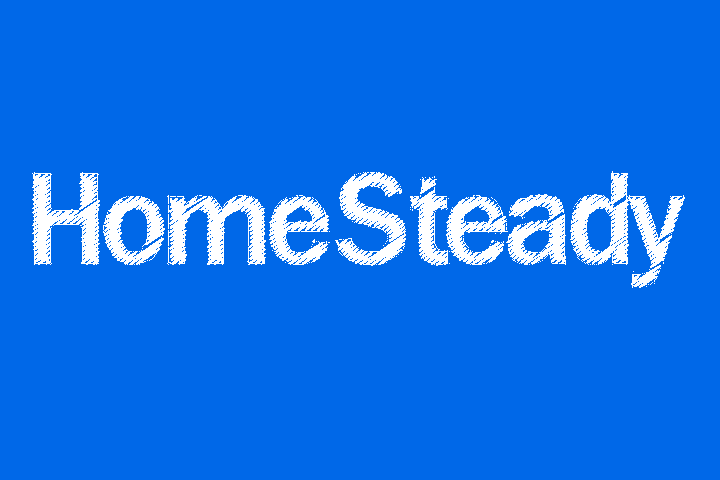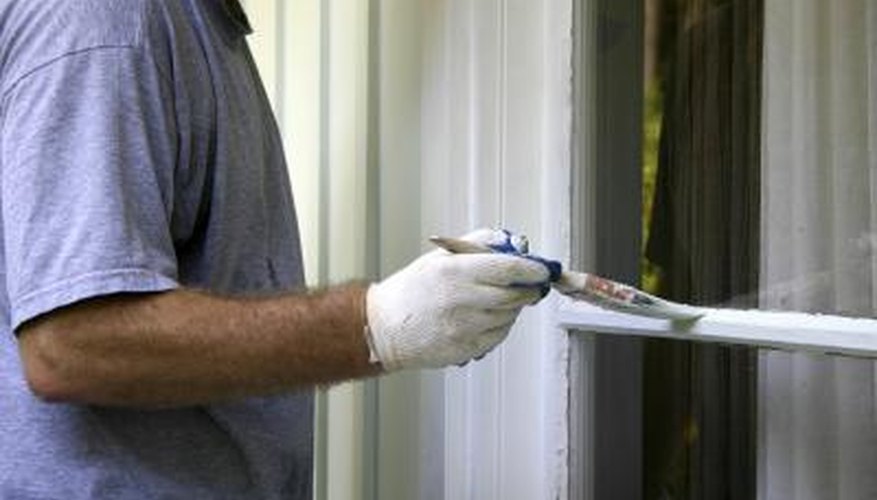 While the quality of the finished paint isn't lost by painting in cold weather, even the best paints for cold weather do see an increased drying time. This leaves a longer span of time for dust and debris to ruin the finish of the paint.
Expert Insight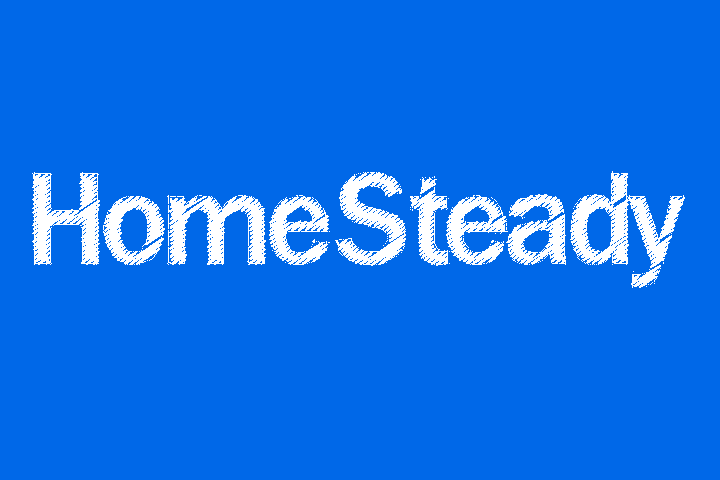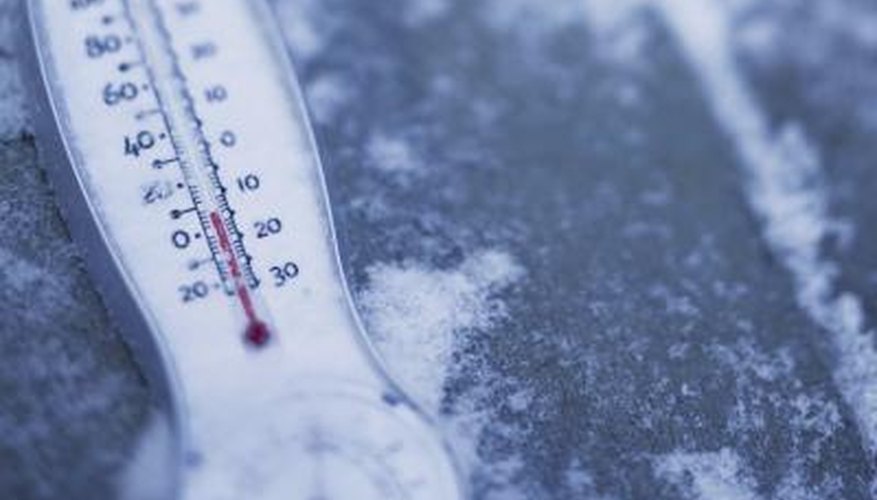 Painting in cold weather doesn't prevent a quality finish. However, according to the National Association of Sign Supply Distributors, the highest quality finish comes from painting at 75 degrees Fahrenheit.
Considerations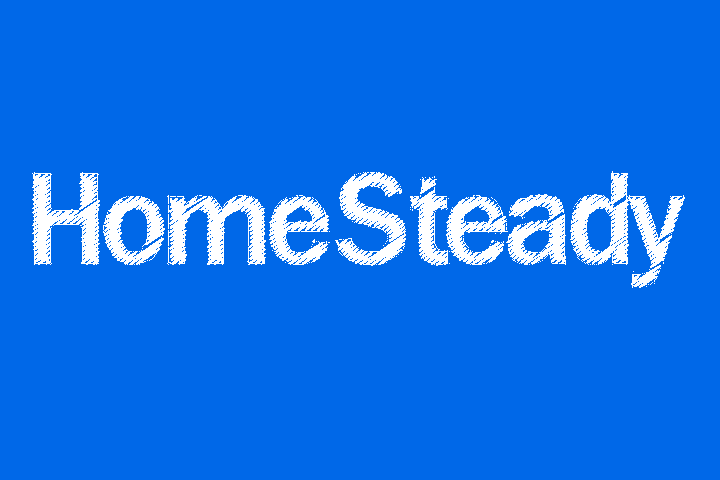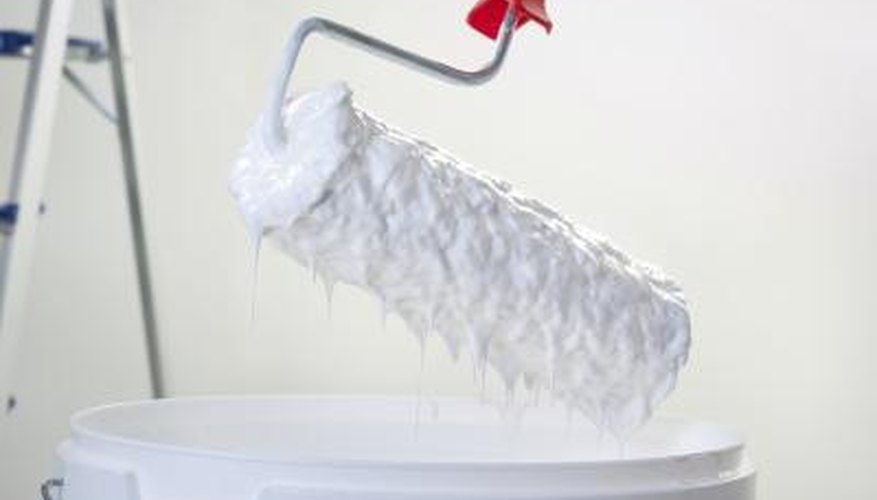 Regardless of temperature, painting any exterior surface can be done wrong. This causes terrible results, wasted money and lost time. It's best to paint at the optimal temperature for whatever surface is being painted.
Identification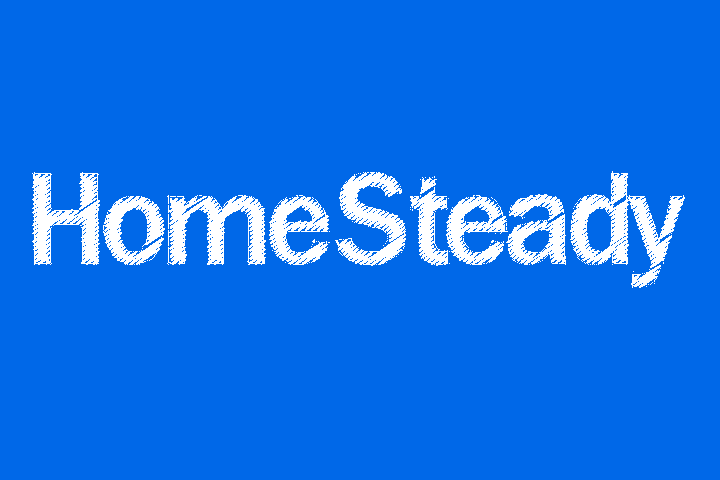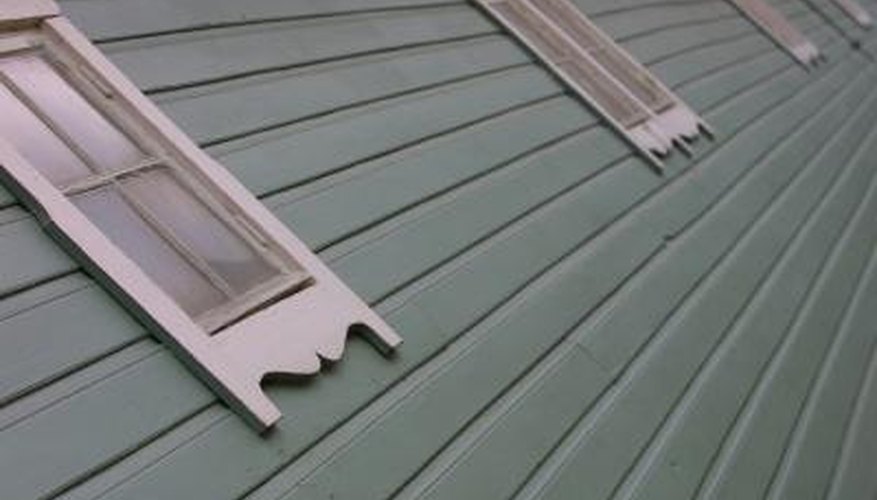 Taking time to identify the right paint for the right surface will help determine the best temperature to do the painting. This is the most important step in achieving a high-quality finish regardless of the outside temperature.
References
Resources
Writer Bio
Carrie Thomas received a B.B.A. in marketing from St. Edward's University. Her professional experience is focused in marketing coordination. She has been writing for approximately two years in various capacities. Her published work resides with Demand Studios.
Photo Credits
Photos.com/Photos.com/Getty Images
Photos.com/Photos.com/Getty Images
Hemera Technologies/AbleStock.com/Getty Images
Judith Bicking/iStock/Getty Images
Comstock/Stockbyte/Getty Images
Dušan Kostić/iStock/Getty Images
Hemera Technologies/AbleStock.com/Getty Images
More Articles