Cow Face Painting Ideas
Face painting is a great activity for kids. Whether at a carnival or even a party in the backyard, animal face paintings offer hours of enjoyment for younger children. A good example of this is creating face painting impressions of a cow.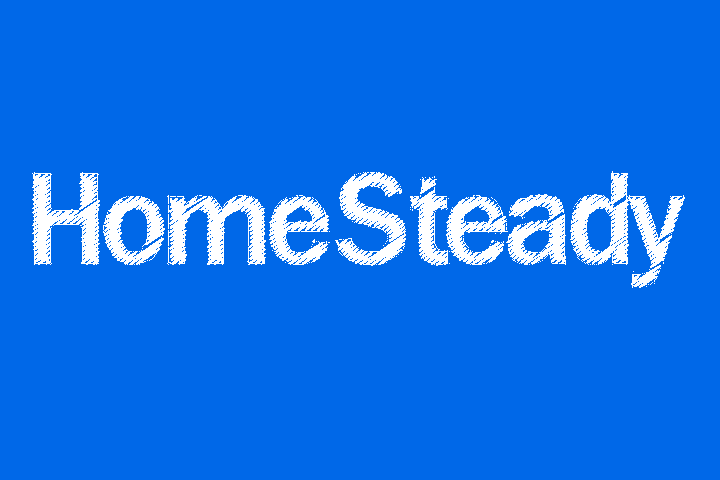 There are a few ways of creating a cute cow face painting that are quick, easy, and lots of fun for everyone.
Simple Cow
This would be ideal for the minimalist child who doesn't like a lot of paint on their face and cannot sit still long enough for elaborate decorations. Paint a pink circle in the shape of a large and fat kidney bean around the kid's mouth. This will be the cow's snout--be sure to paint in two slits for the nose holes on either side of the child's mouth. Then add differently shaped black spots around the eyes and near the cheeks. Spots should be about the size of two quarters to prevent the face paint from resembling a dalmatian.
Realistic Cow face
For a more patient child, start by painting over the entire face--except the mouth area--with white paint. Paint large black spots around the eyes and near the nose bridge. Some smaller, but still overall large, spots can add to a realistic feel around the jaw line and cheeks. Finally add a pink oval-shaped snout near the mouth. Using some mascara, as recommended on ICT4US.com, could make the child's eyes look bigger and more like a cow too.
Cute Cow
Creating a cute cow that is neither time-intensive nor skimpy on details can be accomplished with ease. Simply paint around the kid's eyes with quarter spots, and around the side burn area and cheeks. Cow ears are a distinguished feature that can be painted onto the forehead. Draw two white ears near the two ends of the child's forehead and embellish with black or brown spots. This may be particularly fashionable for girls, because of the dainty look it accomplishes.
References
Photo Credits
face painting model image by Scott Slattery from Fotolia.com
face painting model image by Scott Slattery from Fotolia.com
More Articles