Types of Shake Shingle Siding
A shake is a wooden shingle made from split logs. Shake siding is a common contemporary siding option because it is a natural product that stands up well over time and has a rustic aesthetic appearance.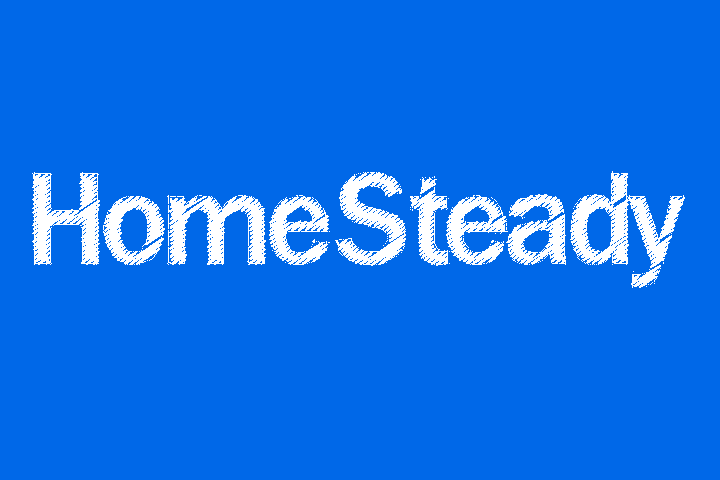 Shake siding is also relatively simple to work with and install, even if the installation process can take a little while. Shake siding comes from several different types of wood.
Cedar
In North America shake siding is mostly made from cedar wood, primarily the western red cedar (Thuja plicata). The cedar shake shingles are graded as number one, which is the best quality, or number two, which are lower quality and primarily used for underlying on double-coursing siding, which is when two layers of siding are used. Cedar shake shingle widths vary from anywhere between 3 to 14 inches and their lengths are either 16, 18 or 24 inches, although specialty sizes are often available.
Pine
The type of wood used for shake siding often depends on what types of wood are available locally. For instance, in Scandinavia and Central Europe shake shingles are commonly made from the very prevalent pine (Pinus sylvestris). In the U.S. shake shingles are also made from pine when available and desirable. Like cedar wood, pine is resistant to insects and common decay, both important qualities in a shake shingle, which will last for 30 to 40 years in the right climate and with the proper care.
Redwood
Redwood is another common shake siding wood. Besides appearing slightly different in color, redwood is very similar to cedar in composition and is naturally insect repelling.
Cypress
Cypress trees are coniferous trees that are used for shake siding, especially in northern temperate regions where they are primarily found. Cypress wood is very durable and resists decay due to an oil called cypressine that is produced within the wood and acts as a natural preservative.
Other Wood Siding Options
Aside from shake shingle siding, wood is commonly used for other types of siding, including plywood, clapboard, hardboard/composition board, plank and others.