Warts can be removed naturally in a number of ways. Warts are infectious growths on the skin caused by human papillomavirus.

One preventative measure is to keep the immune system in good working condition by consuming vitamin C, which is found in citrus fruits, such as oranges. This will help the body fight and ward off warts.


---
Aloe Vera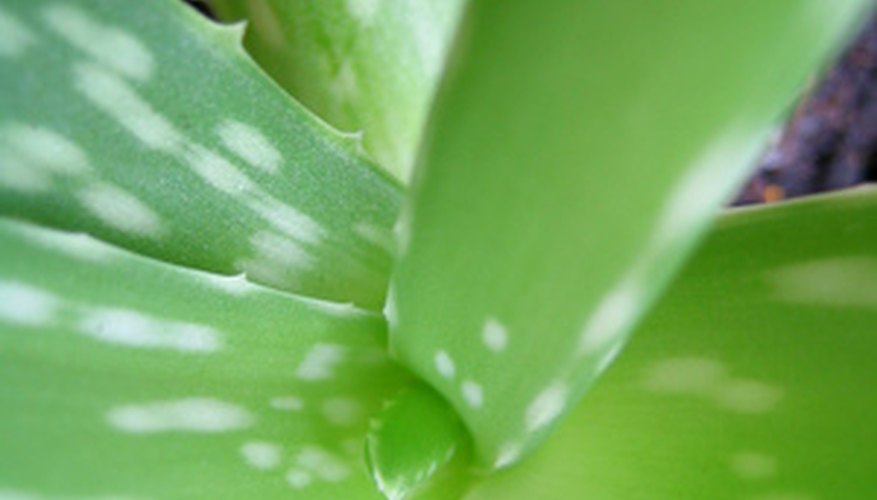 Aloe vera is a well-known medicinal plant. Warts can be removed by breaking off a stalk from the aloe vera plant and rubbing the viscous juice over the growth.

The juice contains natural acids, which help to break down the wart. This should be done often until the wart disintegrates.

Aloe vera creams and gels may be purchased in pharmacies and grocery stores.
---
Vinegar
Apple cider vinegar is also touted as a remedy that will remove a wart within three to four days. A piece of cotton soaked with the vinegar should be taped onto the wart.

This should be done twice a day. White vinegar may also be used, but the results may take a little longer.


---
Fruit Cures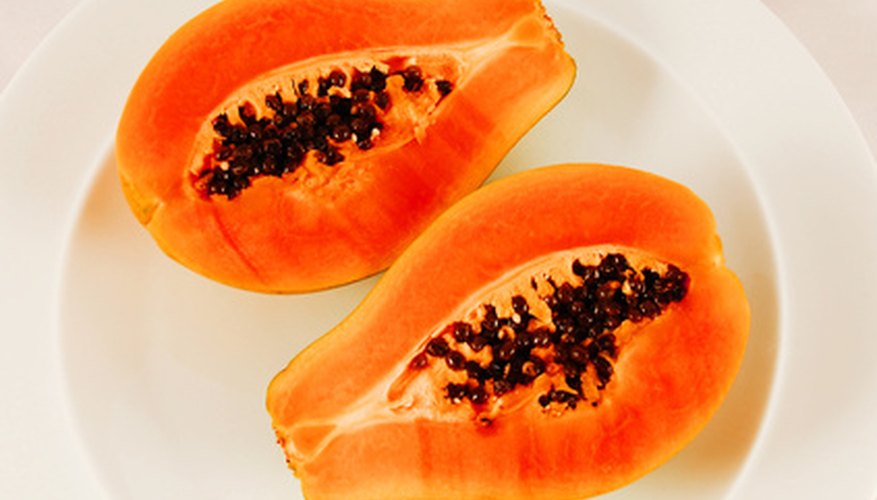 Certain fruits have the ability to remove warts. Fruits such as pineapple, figs and papayas, as well as banana peels, contain enzymes that may help eradicate a wart.

Tape a piece of the fruit to the wart. Replace the fruit as needed until the wart dissolves.


---
Natural Acids
A remedy that works in the same way as apple cider vinegar involves a cotton ball dipped in lemon juice or lime juice then taped to the wart. Yet another option requires soaking a slice of onion in vinegar for six to 12 hours before taping the onion to the wart.


---
Different Oils
Oil of oregano is known to possess antibacterial properties and is used in many other natural remedies. Cover the wart after applying one drop of oil to it.

Castor oil can also be used in a bandage over the wart. Castor oil should not be used for more than one week.